Fair Trade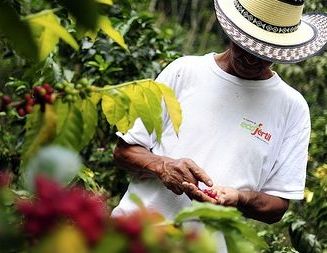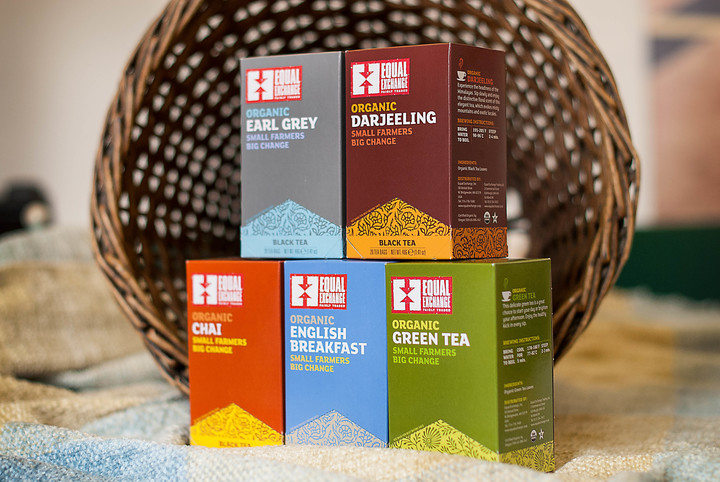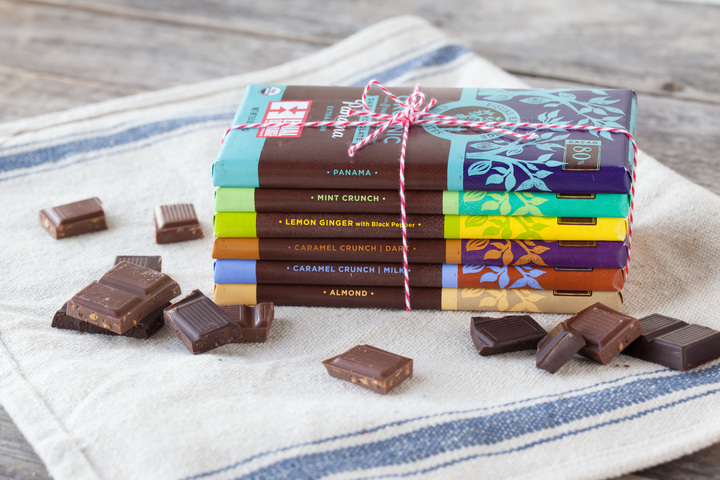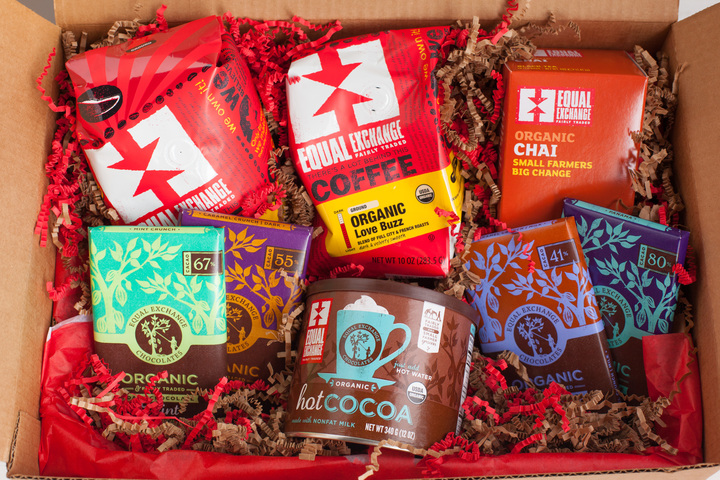 Now you can support the work of Episcopal Relief & Development simply by purchasing some of the world's finest coffees, teas, chocolates and foods. Not only will your purchase of these items help heal a hurting world, they will also provide a fair wage to the members of the small farming cooperatives that produce them.
How to support Episcopal Relief & Development by purchasing coffee and other products from Equal Exchange
First login and register as a member. You only have to register once. After that, every time you go to the website to make a purchase, you simply have to log in. From then on, 15 cents per pound of every product purchased* will benefit Episcopal Relief & Development.
REGISTER or 'Create an Account' and select the 'Episcopal Relief' Project
1.     Register for an account by following these steps or watching the video below.
a.      Go to the "Log in" page then:
i. Register as a member.
ii. Choose "Episcopal Relief" in the "Coffee Project/Interfaith Group" drop-down menu.
iii. Check off the box that says "Select if you order wholesale for your church, office or community group" for access to discounted case prices.
iv. Click "Create" to establish your account.
v. Alternatively, you can register and order with our friendly customer service team at 774-776-7366 M-F 9-5pm Eastern.
2.     Buy delicious coffee, tea, chocolate or other products and support Episcopal Relief & Development.
GIVE
Show your love for friends and family with a gift of dignity. Give Fair Trade products at Christmas, for birthdays and other occasions.
FUNDRAISE
Raise money and make a difference by organizing an Advent chocolate fund-raiser or by selling Fair Trade products at other times throughout the year.
We are grateful for your ongoing support and your commitment to our work. If you have any questions, please feel free to contact Sean McConnell (Director of Engagement) at 646.552.1817 or smcconnell@episcopalrelief.org.
Thank you for partnering with us to heal a hurting world.
*excluding Palestinian olive oil
---
We would like to introduce you to the Episcopal Relief & Development Fair Trade Project, a partnership with Equal Exchange, the first U.S. food and beverage company to adopt the international Fair Trade standards (in 1991). Equal Exchange is not only a leader in providing some of the finest coffees (16 varieties, 14 of which are organic), teas, chocolate, bananas, nuts and other products; they also operate in a manner that works in harmony with Episcopal Relief & Development's asset-based methodology.
---