A Prayer For First Responders
Blessed are you, Lord, God of mercy, who through your Son gave us a marvelous example of charity and the great commandment of love for one another.
Send down your blessings on these your servants, who so generously devote themselves to helping others.
Grant them courage when they are afraid, wisdom when they must make quick decisions, strength when they are weary, and compassion in all their work.
When the alarm sounds and they are called to aid both friend and stranger, let them faithfully serve you in their neighbor.
We ask this through Christ our Lord. Amen.
— Adapted from the Book of Blessings, #587, by Diana Macalintal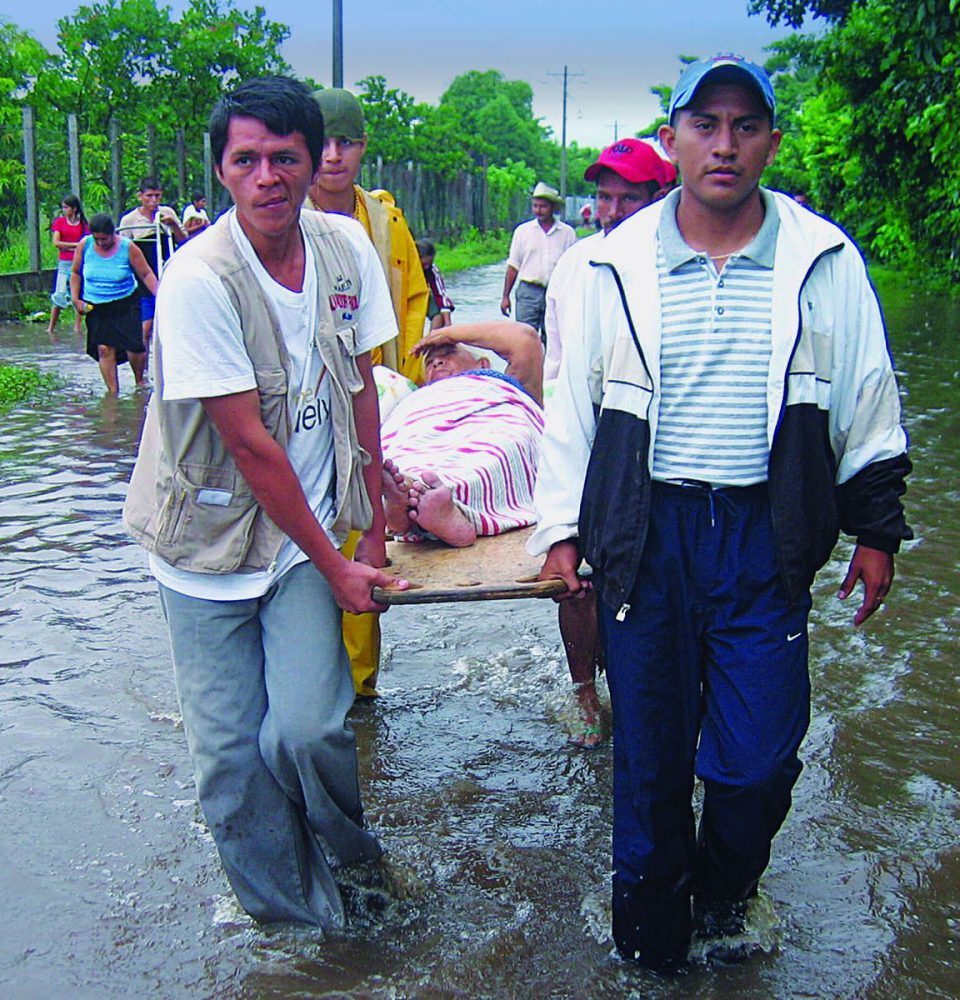 A Prayer After Hurricane Zeta
God, you are in the midst of those who suffer
May all affected by natural disasters feel your healing presence.
God, you are in the hands of those who reach out
Help responders in their courageous work.
God, you are in the hearts of those compassionate ones
Whose prayers cry out for their families
Whose prayers cry out for their neighbors
Whose prayers cry out even for strangers
Bless and comfort those who mourn.
God, you are in the still small voice,
The gentle whisper that follows
May our ears always hear
May our hearts always cry out for one another
May our hands always reach out to one another
And may we always walk like you walk
In solidarity with those who suffer
And so reflect your presence and comfort.
Amen.
—  Prayer adapted from Catholic Relief Services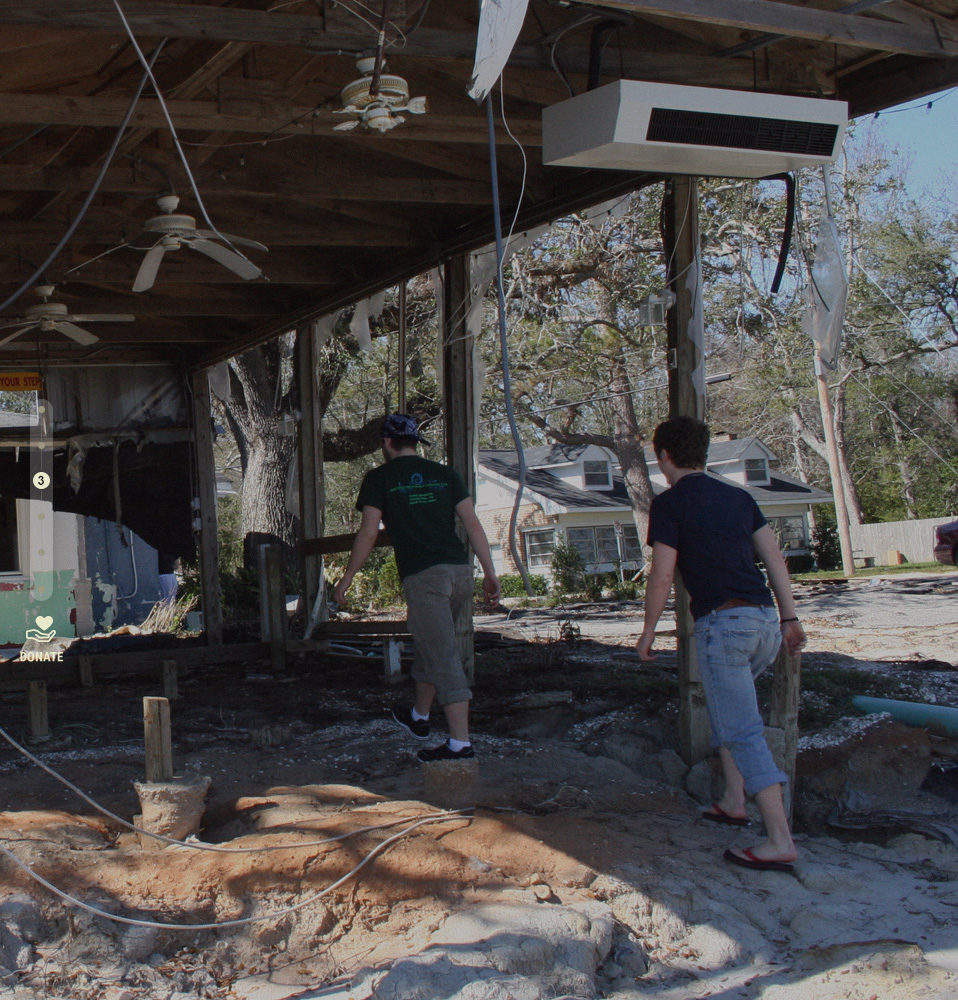 A Prayer In the Aftermath of Hurricane Delta
Holy One, you are our comfort and strength
in times of sudden disaster, crisis, or chaos.
Surround us now with your grace and peace
through storm or earthquake, fire or flood.
By your Spirit, lift up those who have fallen,
sustain those who work to rescue or rebuild,
and fill us with the hope of your new creation;
through you, our rock and redeemer.
—  Jesuit Prayer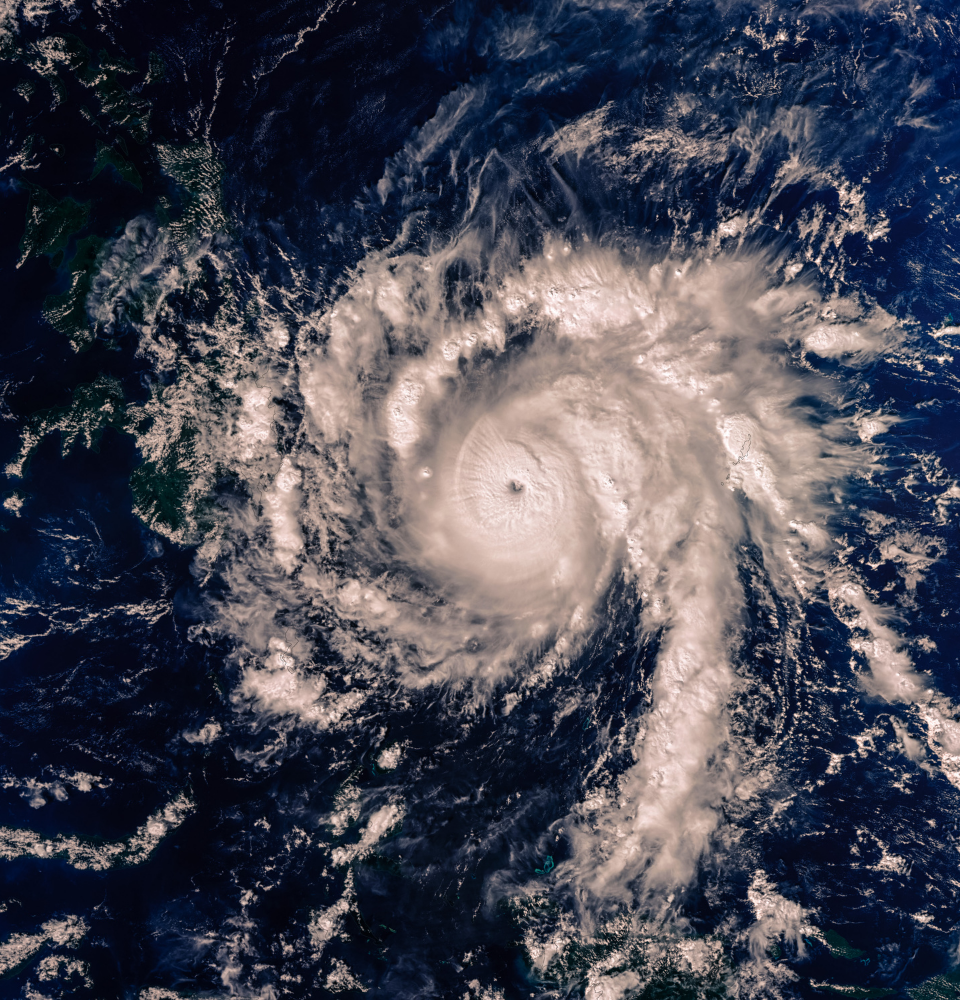 STAY CONNECTED
#FaithinAction