A Prayer of Hope for our World
We draw near to the God of peace
with thanks for our reconciliation,
through the work of the cross.
We offer ourselves as peacemakers
in a world that cries out for peace.
Open our eyes, God, to your world
full of your beauty, love, grace.
Remind us of your Son, our Savior,
who brings forgiveness, reconciliation and hope
to broken, hurting people.
And may your Holy Spirit equip us with wisdom, truth
and the desire to bring about your Kingdom
in our hearts, homes, communities and world.
In Jesus' name we pray. Amen.
– Adapted from a prayer by Rita Pengelly, Diocese of Canterbury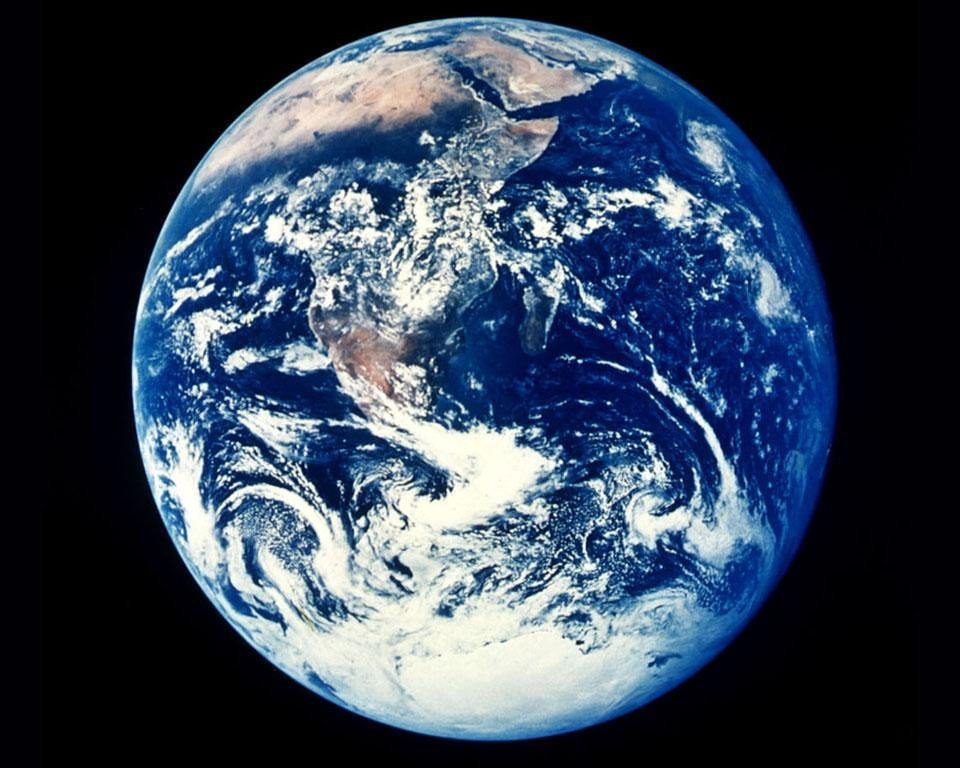 A Prayer for our Community
Loving God, you fill all things with a fullness and hope that we can never comprehend. Thank you for leading us into a time where more of reality is being unveiled for us all to see. We pray that you will take away our natural temptation for cynicism, denial, fear and despair. Help us have the courage to awaken to greater truth, greater humility, and greater care for one another. May we place our hope in what matters and what lasts, trusting in your eternal presence and love. Listen to our hearts' longings for the healing of our suffering world. Please add your own intentions . . . Knowing, good God, you are hearing us better than we are speaking, we offer these prayers in all the holy names of God. Amen.
– Richard Rohr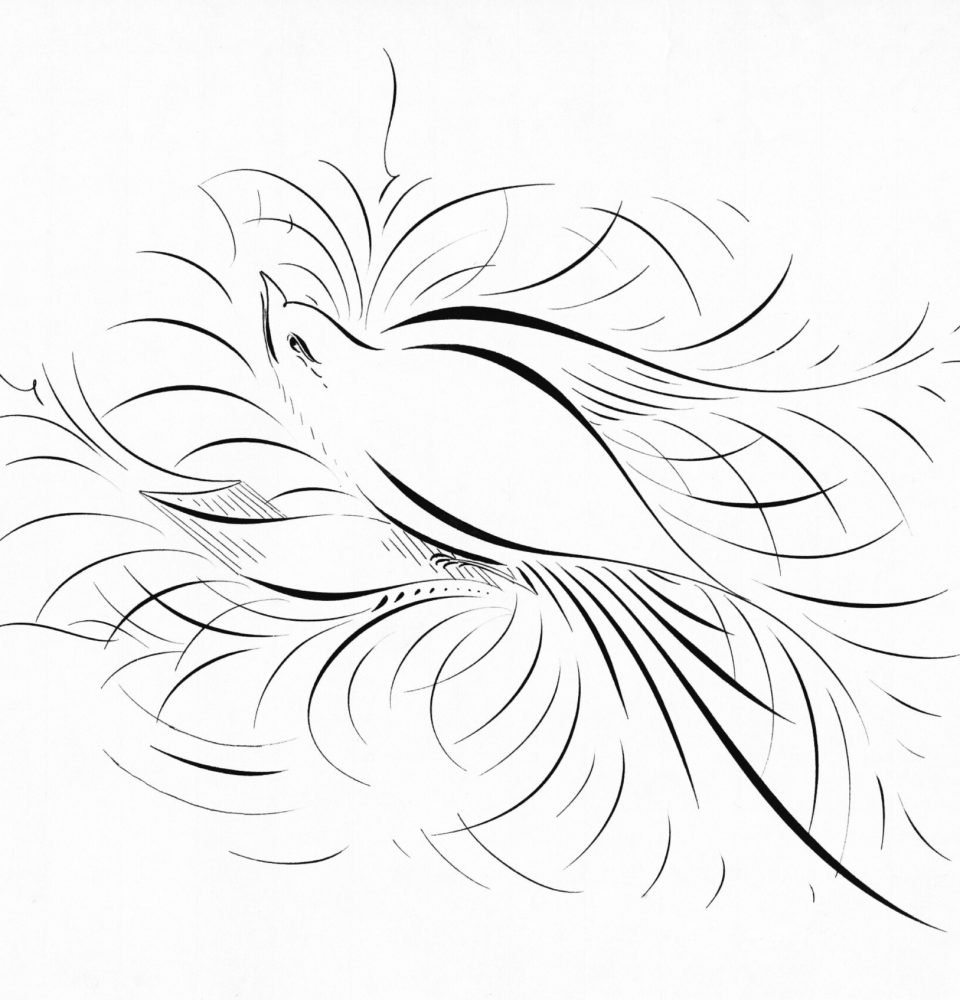 Prophets of a Future Not Our Own
It helps, now and then, to step back and take a long view.
The kingdom is not only beyond our efforts, it is even beyond our vision.
We accomplish in our lifetime only a tiny fraction of the magnificent enterprise that is God's work.
Nothing we do is complete, which is a way of saying that the Kingdom always lies beyond us.
No statement says all that could be said.
No prayer fully expresses our faith.
No confession brings perfection.
No pastoral visit brings wholeness.
No program accomplishes the Church's mission.
No set of goals and objectives includes everything.
This is what we are about.
We plant the seeds that one day will grow.
We water seeds already planted, knowing that they hold future promise.
We lay foundations that will need further development.
We provide yeast that produces far beyond our capabilities.
We cannot do everything, and there is a sense of liberation in realizing that.
This enables us to do something, and to do it very well.
It may be incomplete, but it is a beginning, a step along the way, an opportunity for the Lord's grace to enter and do the rest.
We may never see the end results, but that is the difference between the master builder and the worker.
We are workers, not master builders; ministers, not messiahs.
We are prophets of a future not our own.
– John Deardren in memory of Óscar Romero