Prayer Archives

From storms to seasons, we have much that unites us in this worldwide community of prayer. Use the Prayer Archives below to find several prayer experiences, each with photos and text to guide you through a different theme.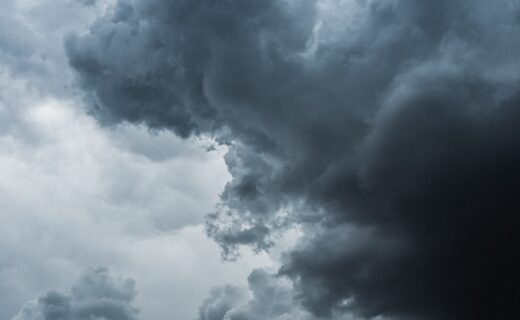 Compassionate God, source of all comfort, we pray for the people whose lives have been devastated during winter storms.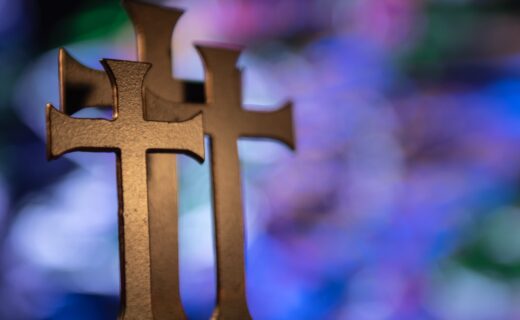 Lord, help us lament during this Lenten season so that we may come into new life together that is the Easter promise.