God, our times are in your hand. In the midst of uncertainty lead us by your never-failing grace as we seek to be agents of healing and hope. Walk with us through difficult times; watch over us in danger; and give to us a spirit of love and compassion for those who suffer and mourn. And finally remind us that you have promised never to leave us so that even in the valley of the shadow of death your love may be felt, through Jesus Christ our Lord.
– The Rev. Lyndon Harris, from the Episcopal Diocese of New York disaster preparedness plan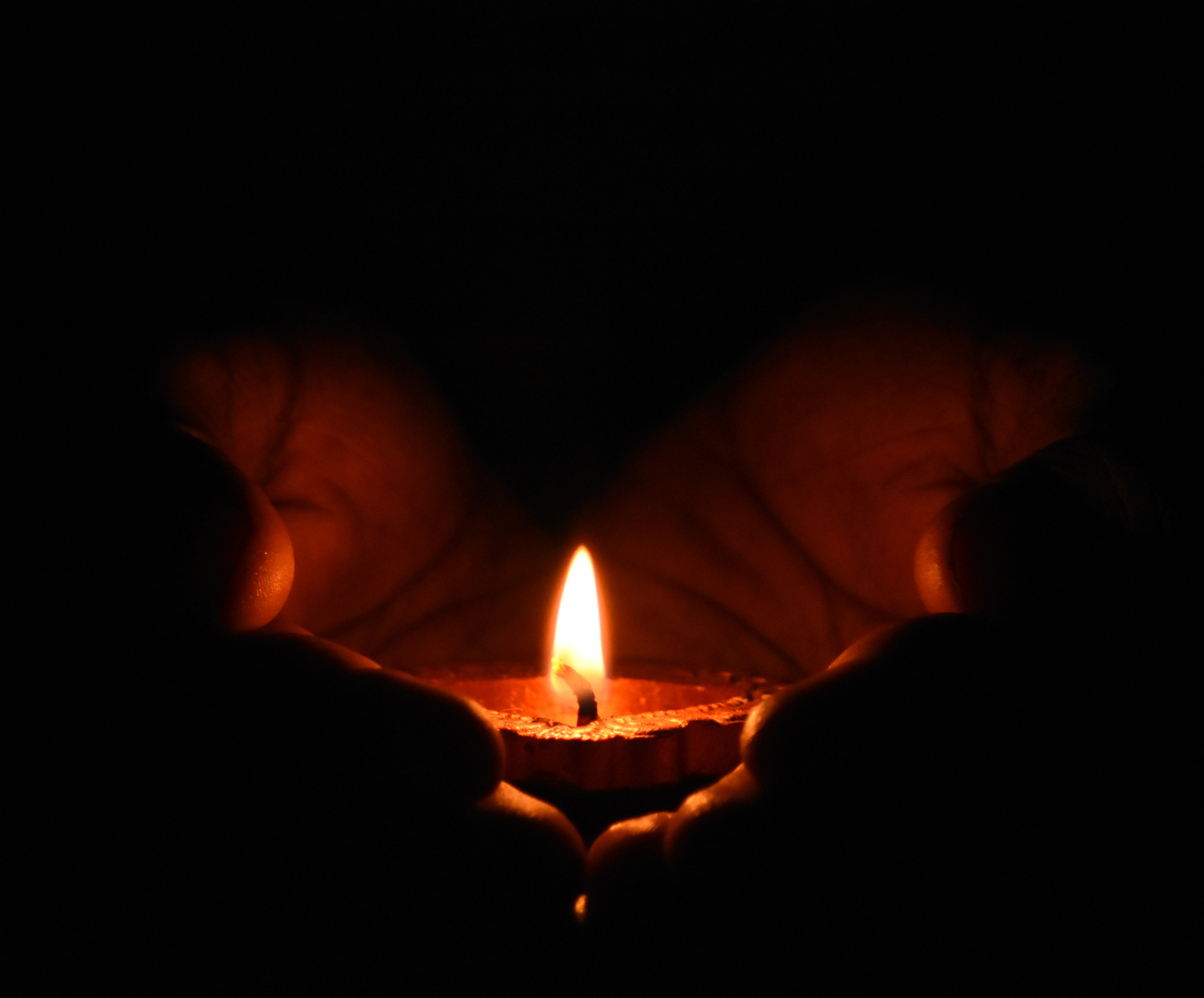 Holy One, you are our comfort and strength
in times of sudden disaster, crisis or chaos.
Surround us now with your grace and peace
through storm or earthquake, fire or flood.
By your Spirit, lift up those who have fallen,
sustain those who work to rescue or rebuild,
and fill us with the hope of your new creation;
through you, our rock and redeemer.
– Jesuit Prayer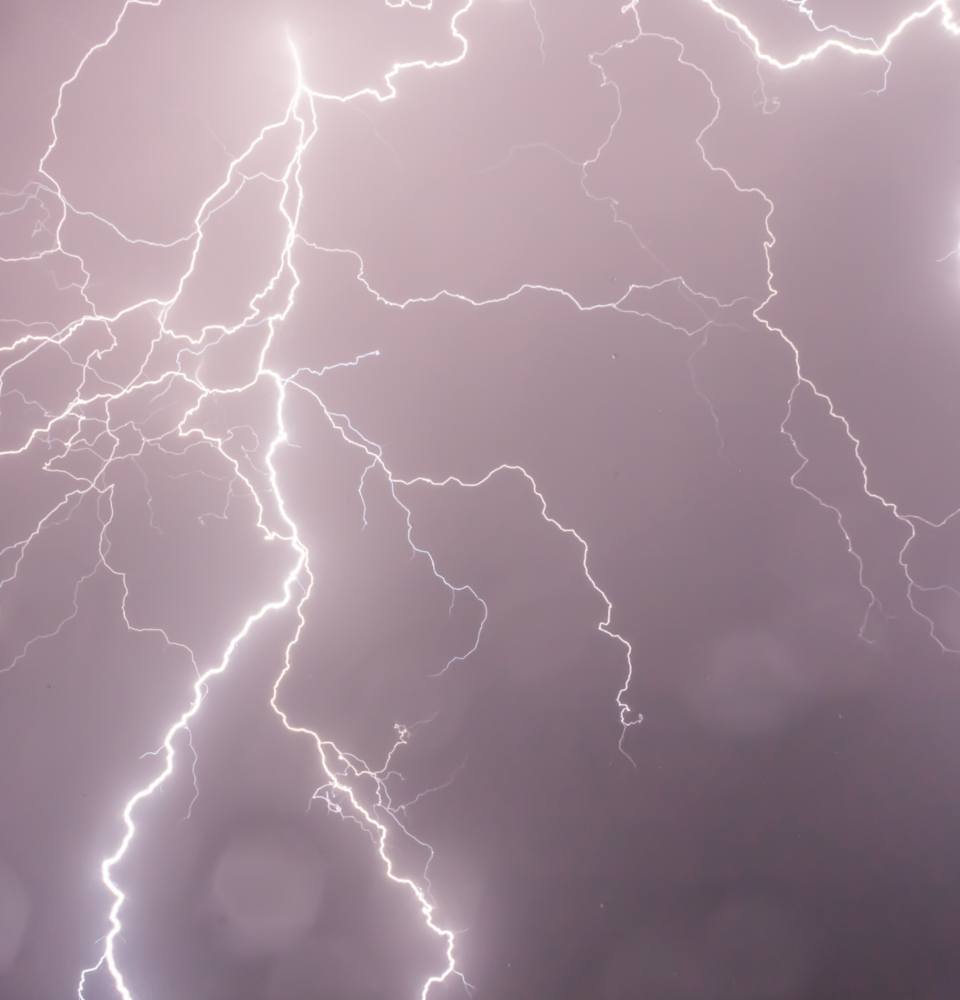 God, you are in the midst of those who suffer
May all affected by disasters feel your healing presence.
God, you are in the hands of those who reach out
Help responders in their courageous work.
God, you are in the hearts of those compassionate ones
Whose prayers cry out for their families
Whose prayers cry out for their neighbors
Whose prayers cry out even for strangers
Bless and comfort those who mourn.
God, you are in the still small voice,
The gentle whisper that follows
May our ears always hear
May our hearts always cry out for one another
May our hands always reach out to one another
And may we always walk like you walk
In solidarity with those who suffer
And so reflect your presence and comfort.
– Prayer adapted from Catholic Relief Services
STAY CONNECTED
#FaithinAction