Africa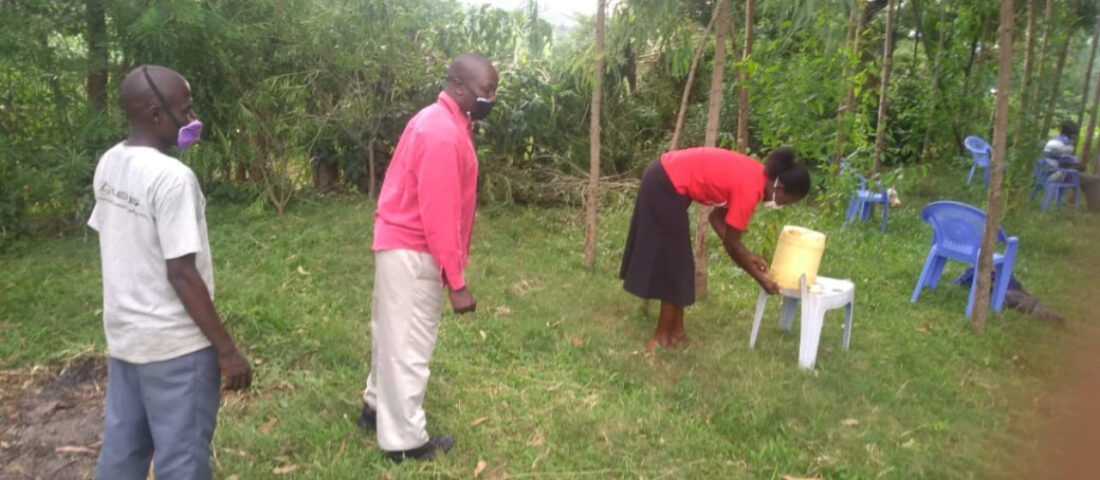 Africa
Episcopal Relief & Development is supporting partners in Africa in response to the COVID-19 Pandemic.
The Anglican Development Services of Nyanza (ADS-Nyanza) in southeastern Kenya is working with the Kenya Government Ministry of Health, Episcopal Relief & Development and other organizations on the prevention, control and home management of COVID-19. ADS-Nyanza is equipping their Community Health Volunteers and Early Childhood Promoters with personal protective equipment (PPE) and providing handwashing facilities in strategic social places as well as supporting contact tracing in several counties.
With the support of Episcopal Relief & Development, the Anglican Diocese of Guinea is coordinating with local governing officials to launch an educational campaign about the importance of hygiene in slowing down the transmission of the virus. The diocese plans to serve over 300 families through hygiene and sanitation kits.
With guidance and support from Episcopal Relief & Development, Tanzania has begun integrating COVID-19 prevention recommendations into their Savings with Education (SwE) groups. Group facilitators have been equipped with mobile phones so they can lead efforts remotely via text messaging and phone calls. Distribution of emergency supplies and food rations for those impacted by the virus and shutdowns is being conducted using appropriate safety guidelines such as personal protective equipment (PPE) and physical distancing.