A Prayer of Hope for our World
We draw near to the God of peace
with thanks for our reconciliation,
through the work of the cross.
We offer ourselves as peacemakers
in a world that cries out for peace.
Open our eyes, God, to your world
full of your beauty, love, grace.
Remind us of your Son, our Savior,
who brings forgiveness, reconciliation and hope
to broken, hurting people.
And may your Holy Spirit equip us with wisdom, truth
and the desire to bring about your Kingdom
in our hearts, homes, communities and world.
In Jesus' name we pray. Amen.
– Adapted from a prayer by Rita Pengelly, Diocese of Canterbury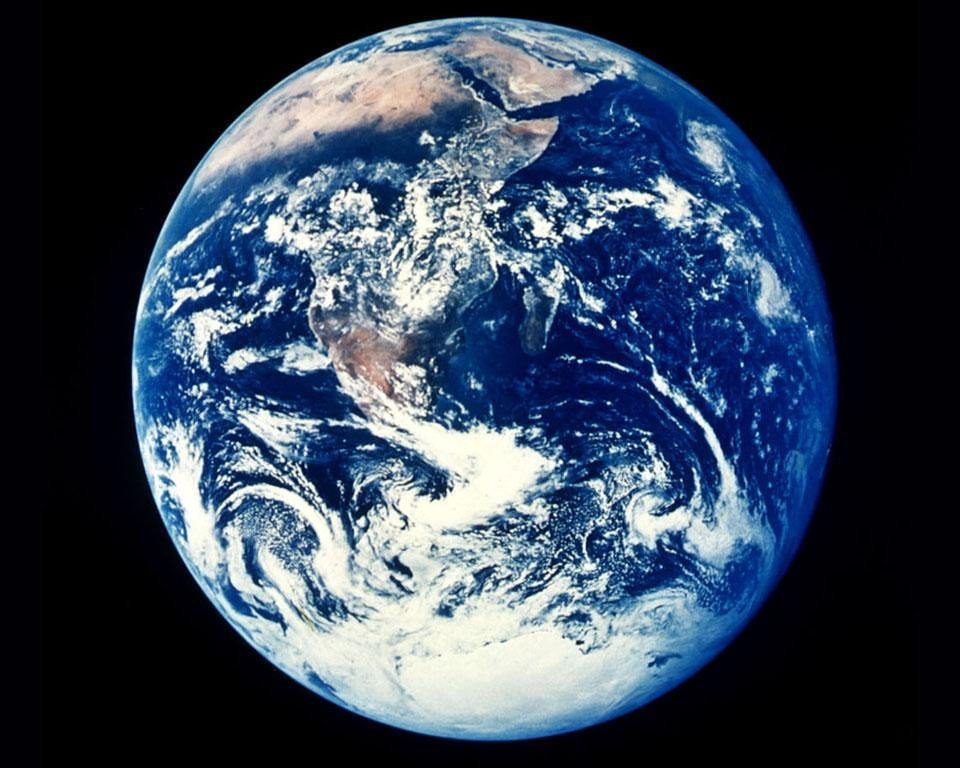 A Prayer for our Community
Loving God, you fill all things with a fullness and hope that we can never comprehend. Thank you for leading us into a time where more of reality is being unveiled for us all to see. We pray that you will take away our natural temptation for cynicism, denial, fear and despair. Help us have the courage to awaken to greater truth, greater humility, and greater care for one another. May we place our hope in what matters and what lasts, trusting in your eternal presence and love. Listen to our hearts' longings for the healing of our suffering world. Please add your own intentions . . . Knowing, good God, you are hearing us better than we are speaking, we offer these prayers in all the holy names of God. Amen.
– Richard Rohr