Rob Radtke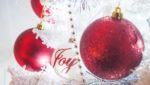 Monday, Dec 23, 2019
Joy is not just an emotion or a feeling. It is the assurance of great things to come. During Christmas, we celebrate with joy the birth of Jesus Ch...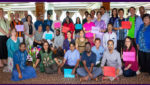 Wednesday, Sep 18, 2019
Some of our friends and supporters are curious about the Anglican Alliance and how it relates to our work in the Bahamas following Hurricane Dorian. President and CEO Rob Radtke explains it all in this blog.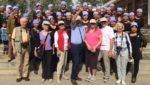 Thursday, Dec 20, 2018
As the year comes to a close, President and CEO of Episcopal Relief & Development Rob Radke looks back on another year of the organization.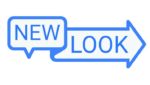 Tuesday, Sep 04, 2018
In this blog President & CEO Rob Radtke reveals Episcopal Relief & Development's updated logo and tagline. He looks back on the historical legacy of our look and provides insight on how we got here. Take a look!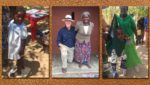 Tuesday, Jun 05, 2018
"What I love about this program is that it speaks both to my head and my heart," says Rob Radtke as he reflects on his recent visit to Early Childhood Development centers in Zambia.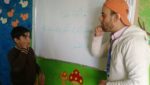 Tuesday, Apr 17, 2018
Marwan is a passionate teacher at the Holy Land Institute for the Deaf (HLID) in Jordan. Rob Radtke sat down with him to learn more about his story.