Rob Radtke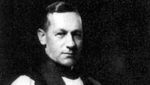 Tuesday, Dec 05, 2017
On December 6th, Episcopal Relief & Development marks the anniversary of its founding. It also happens to be St. Nicholas Day. That is a happy coincidence and provides an opportunity to reflect on the values that shaped St. Nicholas' life and inform the work of Episcopal Relief & Development.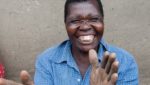 Tuesday, Nov 21, 2017
Happy Thanksgiving! In this blog, our president Rob Radtke names a few things in his life that he's grateful for.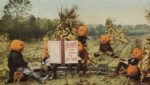 Tuesday, Oct 31, 2017
Rob shares one of the most powerful experiences he has had on All Saint's Day.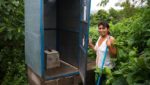 Tuesday, Sep 26, 2017
In a recent report that our President Rob Radtke read, he came across a mystery.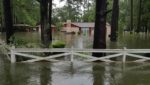 Monday, Aug 28, 2017
Learn how you can help in the aftermath of Hurricane Harvey. President of Episcopal Relief & Development Rob Radtke writes about the three R's of disaster: Rescue, Relief and Recovery, then reminds us that our response to Hurricane Harvey and disasters like it are a marathon, not a sprint.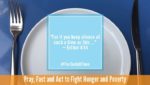 Tuesday, Jun 20, 2017
Episcopal Relief & Development invites you to join The Episcopal Church and our ecumenical partners, to participate in the #ForSuchATime movement. On the 21st of each month through December 2018, the community is called to pray, fast and act to fight hunger and poverty around the world.