Rob Radtke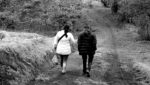 Tuesday, Mar 22, 2016
My time at Holy Cross is for prayer, reflection and reading. Long walks in the John Burroughs Nature Sanctuary enable me to reflect on the glory of God in nature.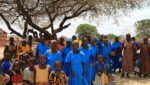 Monday, Mar 07, 2016
Episcopal Relief & Development president Rob Radtke reflects on the pursuit of true gender equality and ask the question, what is men's role in the process?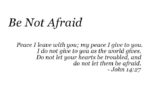 Thursday, Nov 19, 2015
Our Presiding Bishop, Michael Curry, calls us to "Be not afraid." I take his words to heart in these tense times. Terrorism is not an abstract risk around the world and certainly not in New York City where I live with my family. If you let it, fear can paralyze you. However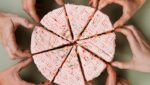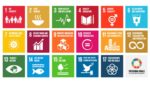 Wednesday, Sep 23, 2015
This week, New York City—and especially the neighborhood where the Episcopal Church Center is located—is buzzing with activity. The Pope is coming to town, along with hundreds of other world leaders, including the President of the United States, to attend the United Nations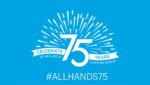 Monday, Sep 07, 2015
In September 2014, Episcopal Relief & Development and its partners and friends worldwide launched a 75
week celebration marking our 75th anniversary. As part of this milestone, we have been capturing and sharing stories to celebrate what our vibrant, connected community achieves toget