The Stars Declare God's Glory
Creating God, by your eternal Word, you said, "Let there be light," and the entire cosmos exploded into being; help us gauge the vastness of your universe, from the subatomic to the transgalactic; and give us grace to know ourselves loved by such a creator in Jesus Christ, who with the Father and the Holy Spirit, lives and reigns, world without end. Amen.
Prayer and image crafted in 2016 by a team from Christ Church Cathedral in Indianapolis led by now-Bishop Shannon MacVean-Brown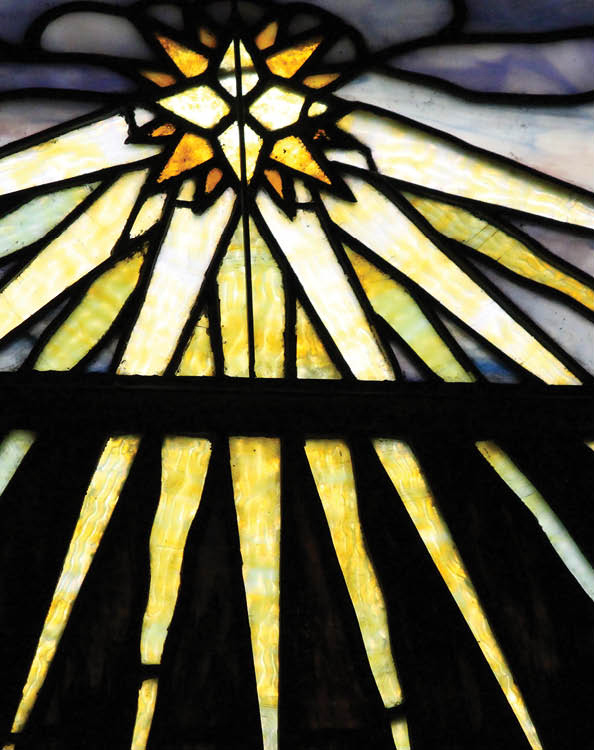 The Seas and All That is in Them
O God, at creation your Spirit hovered over the ancient deep in which all life was born. In the waters of baptism we are recreated as your children. Bless all oceans and waters; Let your Spirit come and renew the face of the earth. Save us from selfish use of what you have given so that men and women everywhere may give you thanks, through the Eternal Word spoken eternally by God, whose Spirit fills all things and makes us whole. Amen.
Prayer and image crafted in 2016 by a team from Christ Church Cathedral in Indianapolis led by now-Bishop Shannon MacVean-Brown