All Creatures Great and Small
Almighty and Everliving God, you bring forth and sustain every living thing; help us grow in compassion and care for the multitude of your creatures, that we may see them not as objects for our use, but as brothers and sisters that sing your never-ending praise. Through Jesus Christ, our Shepherd and guide, who with you and the Spirit lives and reigns, one God, now and forever.
– Christ Church Cathedral, Indianapolis, IN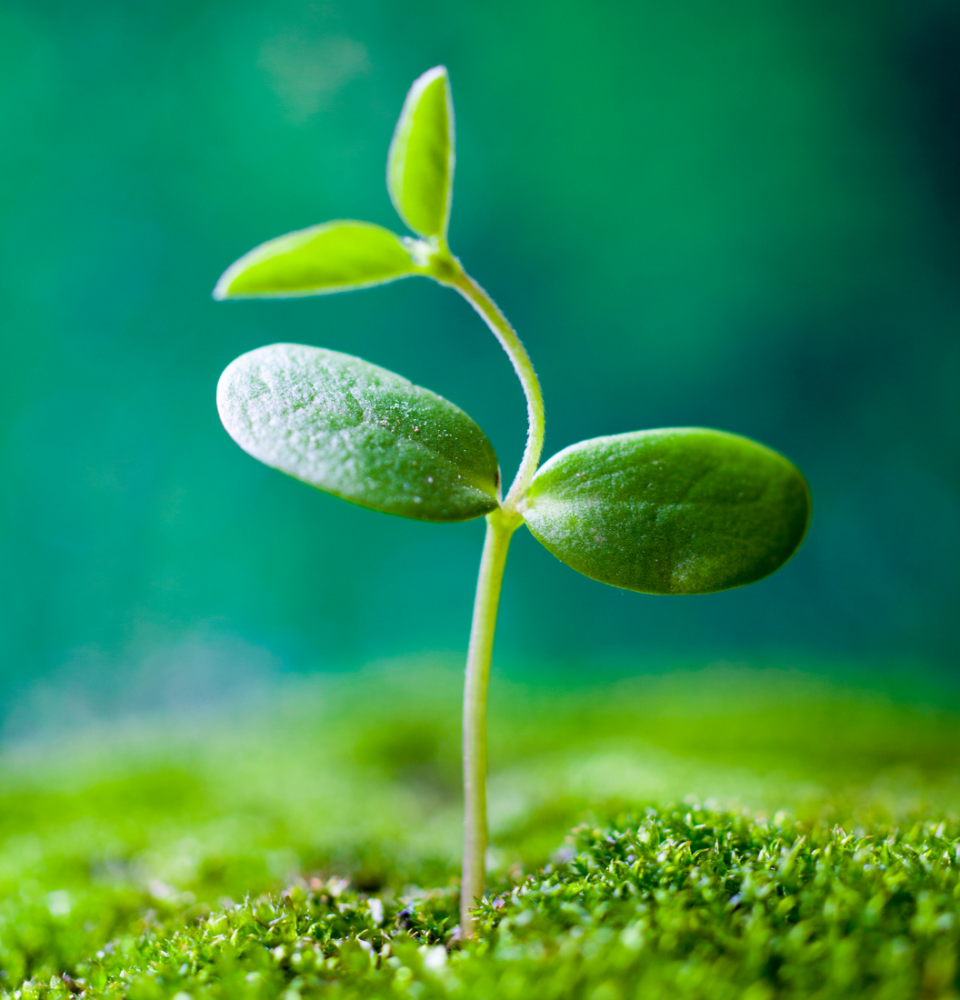 From Every Family, Tribe and Nation
O God of unchangeable love, you see the beauty and worth of all you have created. Through Jesus you come down to us, to turn our hearts to you, to one another and to all your creation. Heal us, that we may care for your world and see every family, tribe, language and people as an interconnected expression of your grace and glory; through Jesus Christ who lives and creates with you the Holy Spirit, one God now and forever.
– Christ Church Cathedral, Indianapolis, IN