We only have the broadest strokes of the story–
A census, a donkey, a long journey–
And I wonder if that's deliberate,
An invitation to fill in our own details
To flesh out the story of God becoming flesh.
This journey–it is our journey, too. This story–it is our story, too.
Every year that we take these steps,
We pass by the landmarks of years gone by.
The year we got the job, the year we lost it.
The year we held loved ones close, the year we lost them.
The footprints on the path from the hardest year are deep,
Our feet pressed mercilessly into the dust by the weight of all we carried.
In some years we have the strength to walk,
And in some years we need to ride the donkey.
Our hearts are heavy, our bodies are weak.
Lord, give us hope like Mary's, hope that something new will yet be born.
– Adapted from a prayer by Cameron Bellm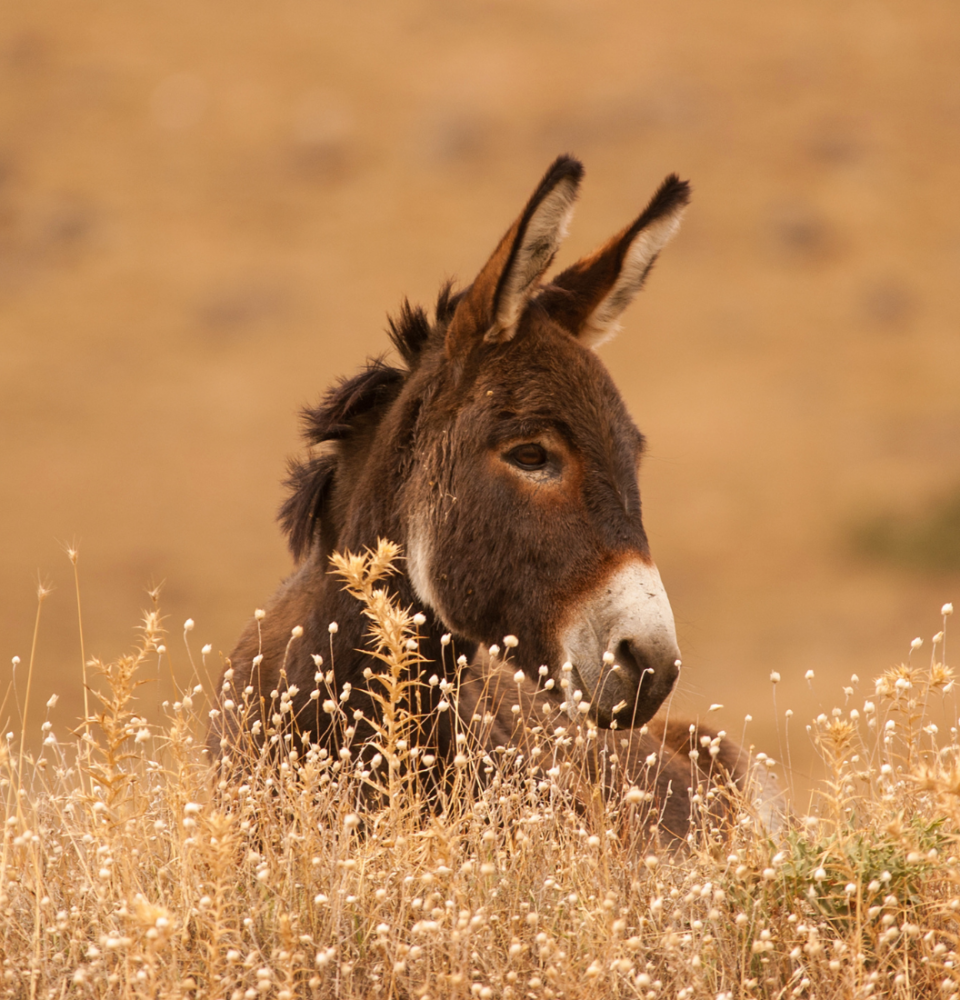 God of hope,
When Christ your Son appears
may he not find us asleep or idle,
but active in his service and ready;
through the same Jesus Christ our Redeemer.
– New Zealand Prayer Book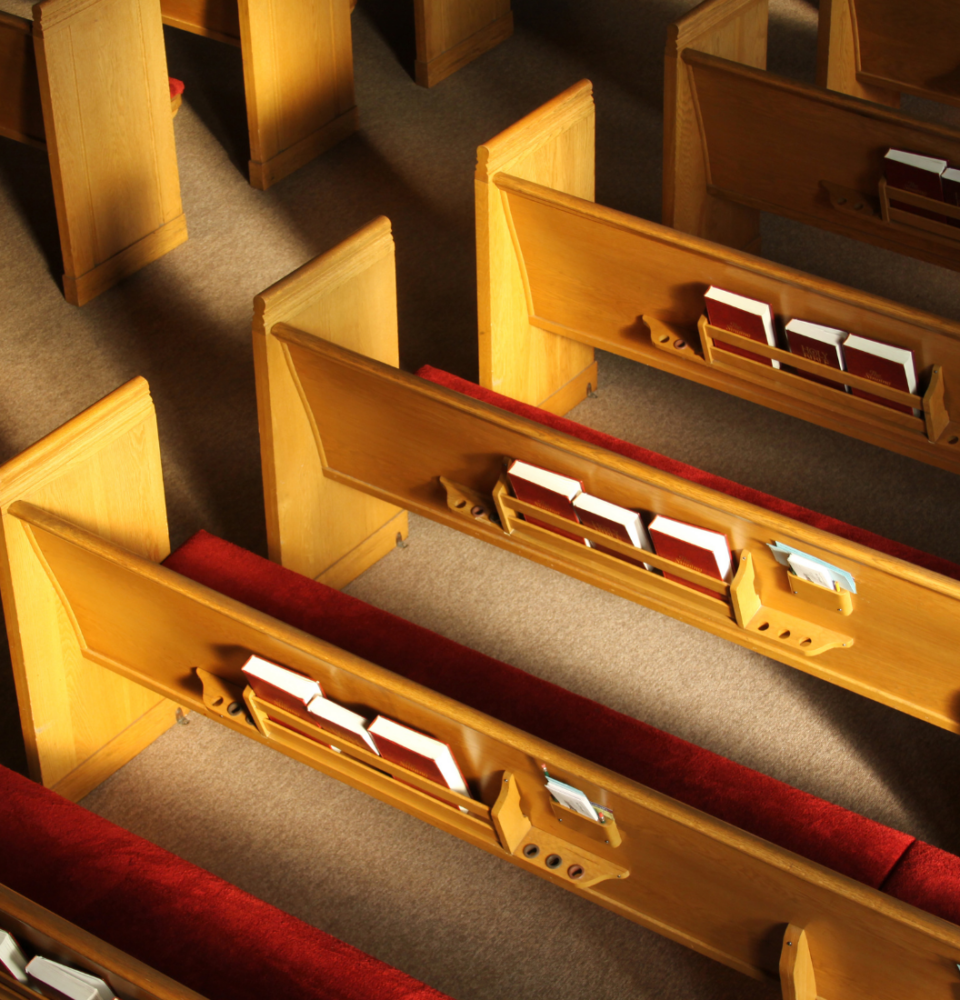 Stir up your power, O Lord, and with great might come among us; and, because we are sorely hindered by our sins, let your bountiful grace and mercy speedily help and deliver us; through Jesus Christ our Lord, to whom, with you and the Holy Spirit, be honor and glory, now and forever.
– The Book of Common Prayer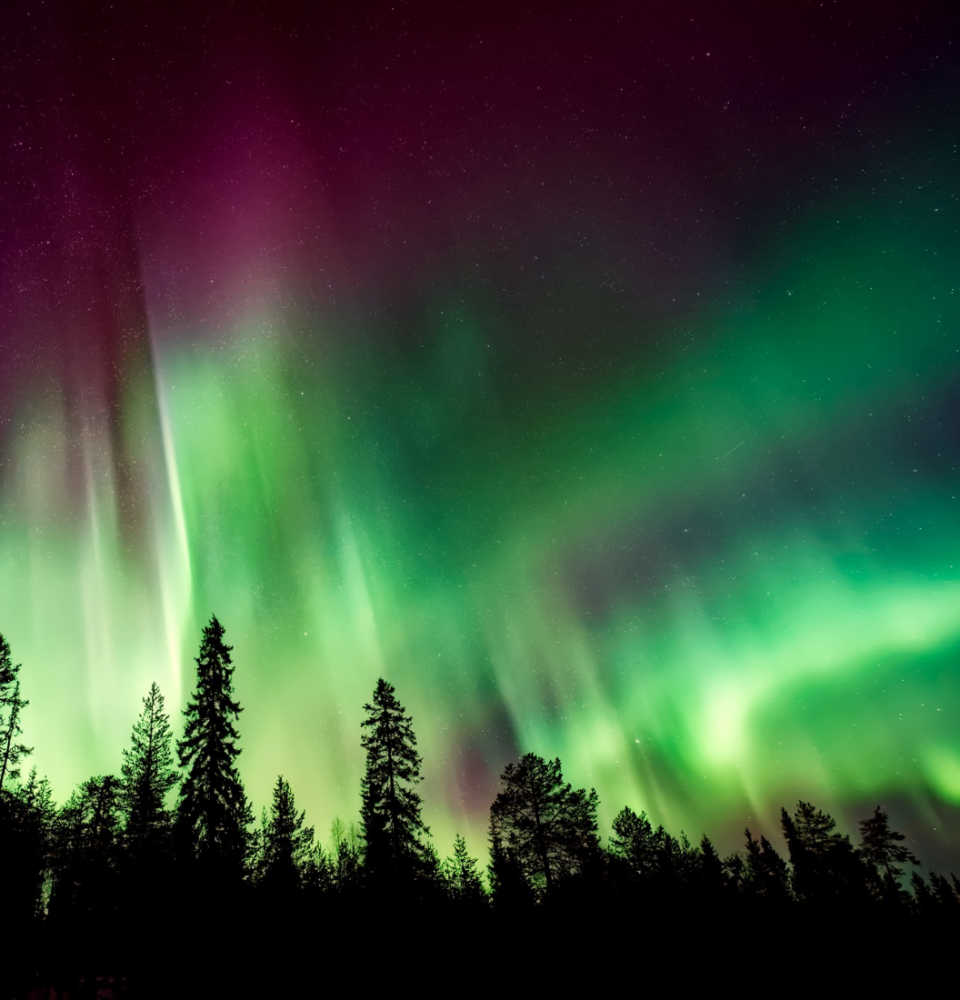 Come, O come Emmanuel,
you are the way, the truth and the life;
Come, living Saviour
come to your world which waits for you.
Hear this prayer for your love's sake.
–New Zealand Prayer Book