Worship Resources
Worship Resources
These materials can help focus attention on our work around the world.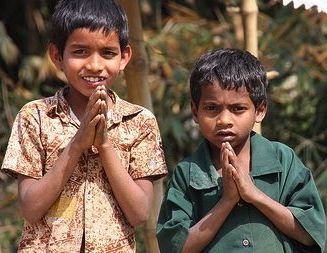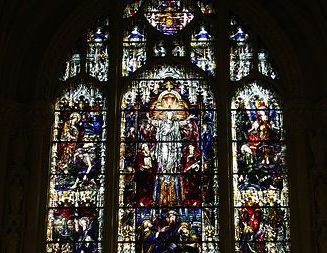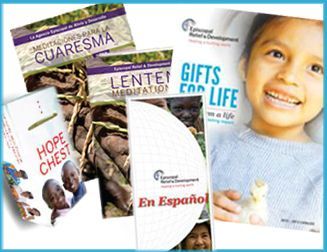 Forward Movement handles order fulfillment for Episcopal Relief & Development's printed resources such as brochures, posters, buttons and other promotional materials.
If you would like to place an order online, please click here to visit Forward Movement's website. You also can contact a customer service representative at 1.800.543.1813. Thank you for your interest and support!