Our Pledge to Donors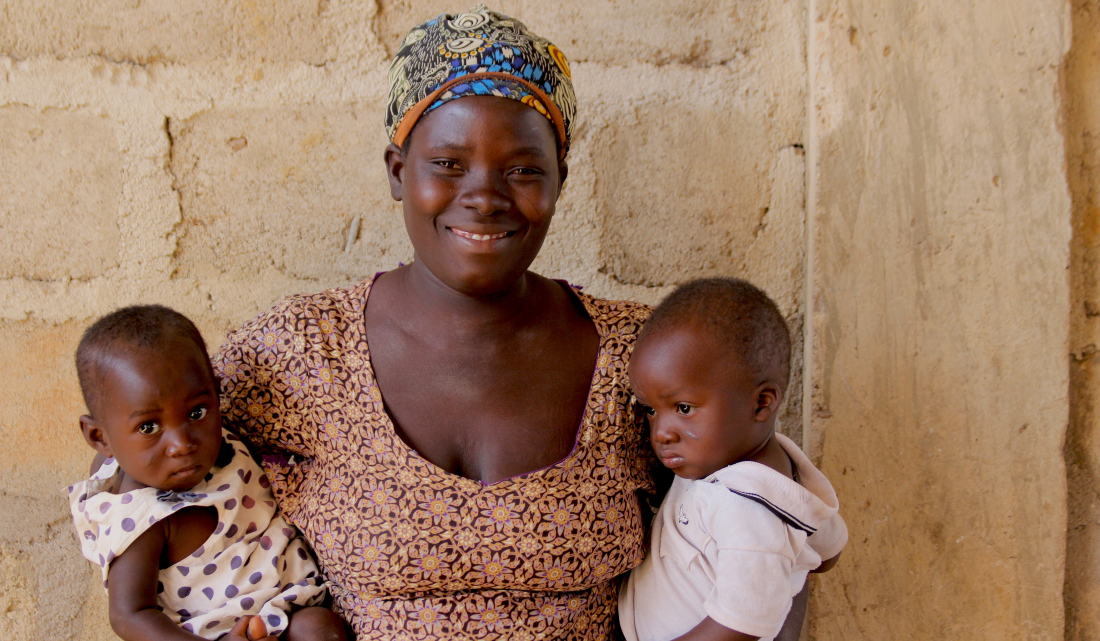 We are committed to accountability.
Episcopal Relief & Development is committed to using all donations appropriately and effectively to serve and support people in need worldwide. In addition to maintaining the highest standards for internal accountability, we are involved in multi-agency efforts to improve practices and reporting within the relief and development community.
We take our stewardship of your donation very seriously and adhere to the guidelines of the 
Association of Fundraising Professionals' Donor Bill of Rights.
We pledge to keep you informed about donations and how we use them.
For more information, visit our Financials page.