Become a Ministry Partner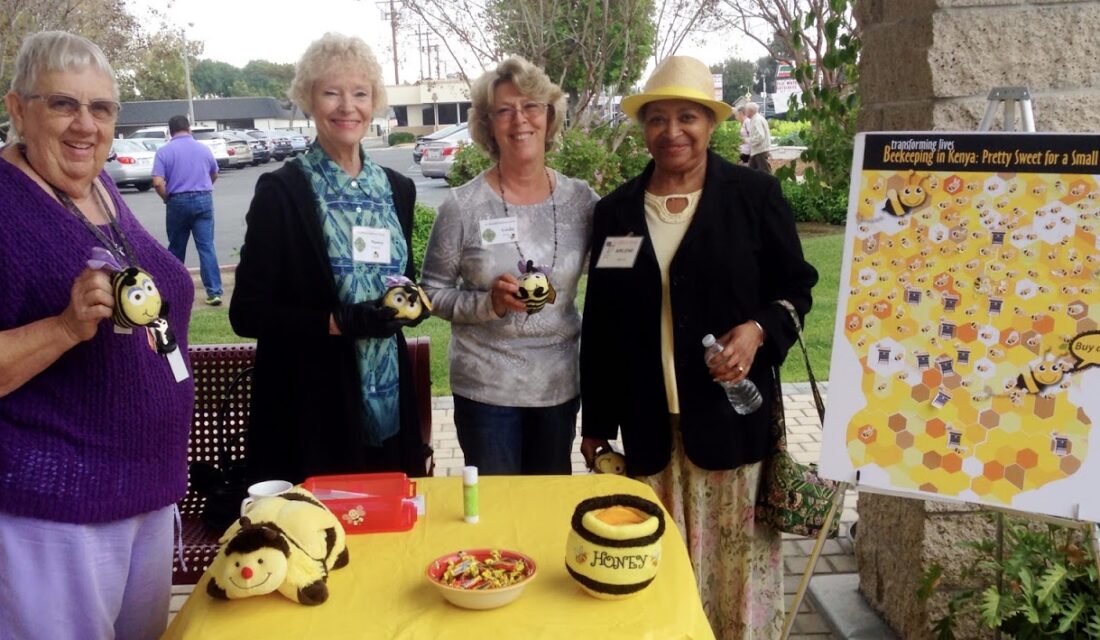 Are You a Ministry Partner?
Are you moved to connect your community to the wider world, showing how your community can be a beacon of God's love in neighborhoods near and far?

Do you want to help ensure that women around the world live lives free from violence, in societies where they are treated with dignity and respect?

Are you interested in breaking cycles of poverty and dependence by partnering with people worldwide as they transform their own lives and communities in sustainable and life-giving ways

Do you want to promote healthy development for children under age six so that they can reach their full potential?

Are you moved to support the most vulnerable communities who are disproportionately impacted by disasters?
If you answered "Yes" to these questions, then you have the makings of a Ministry Partner! 
What Do Ministry Partners Do? 
Ministry Partners answer the call to minister to their congregations, dioceses, provinces, seminaries and more on how they can be part of working together for lasting change. 
They do this through: 
Learning about Episcopal Relief & Development's programs.

Raising awareness about Episcopal Relief & Development in their congregations, dioceses and across The Episcopal Church.

Encouraging and supporting fundraising and awareness campaigns.

Receiving support from Episcopal Relief & Development's staff and network of volunteers.
How Do I Become a Ministry Partner? 
Send an email to engagement@episcopalrelief.org, including your name, congregation, congregation city and diocese. The Engagement team is ready to answer your questions and help you start your ministry!

Connect with our Ministry Partners
Check out the provincial and diocesan Ministry Partners in your area.