Disaster Resilience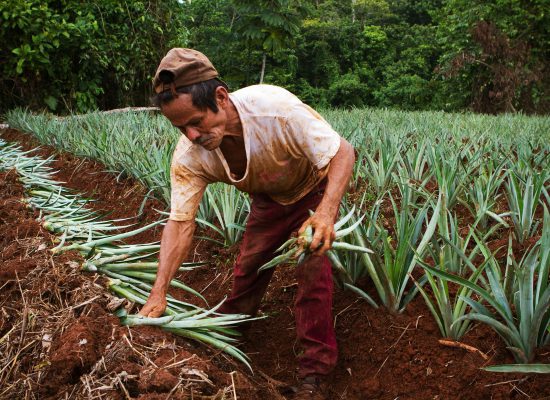 Planning ahead and taking steps to lessen the impact of potential disasters can go a long way in minimizing the suffering and damage that often follow—particularly in places where people already face poverty and may lose the few resources or safety nets they have.
Disaster resilience includes preparedness, mitigation and response. Episcopal Relief & Development works with local Anglican and Episcopal Church partners to build resilient communities that are better able to respond when disasters, whether human-made or natural, strike. We also respond with emergency support when disasters occur.

In summer 2022, Episcopal Relief & Development published the second edition of the Pastors and Disasters Toolkit. The Toolkit is a resource for community-led Disaster Resilience that brings together the experience and best practices of partner organizations in 13 countries. Customized for the Anglican context, the second edition includes an update of existing tools, several new tools and additional bible studies and case studies. The Toolkit is already available in English and will soon be available in French, Spanish and Portuguese.
In autumn 2020, the Anglican Alliance launched The Resilience Course, which was co-designed with Episcopal Relief & Development. The Resilience Course brings together Anglican colleagues to share learning on disaster resilience & response, as we journey through COVID-19 and beyond.
To learn more about Episcopal Relief & Development's response to disasters in the United States, click here.
Your partnership will help the worldwide Church improve its ability to respond to emergencies and reduce their impact by:
Empowering local church partners and communities to prepare for potential threats with measures such as installing early alert systems, identify evacuation routes and develop household preparedness kits

Mitigating against climate disasters by promoting tree planting, sustainable agricultural practices and other activities in areas where deforestation and soil erosion can contribute to landslides and flooding and elevating homes in flood-prone areas

Enabling our partners to continue to develop and refine the Disaster Resilience program, training and toolbook

Supporting the working group in organizing international workshops to share experiences, best practices and resources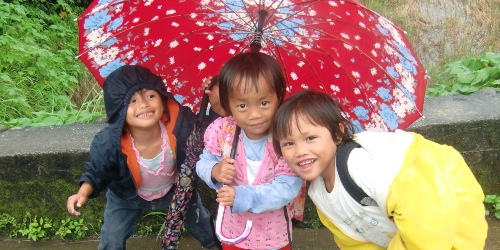 A preparation plan can save thousands of lives during an emergency. Your donation goes to providing essential resources and training for those in disaster-prone areas. Our worldwide partners include disaster risk reduction measures in their ongoing development programming. Help communities prepare and protect themselves

—

donate today.