Church in Action

Church in Action
You can make a difference by taking action on behalf of Episcopal Relief & Development to help build stronger, healthier communities across the globe.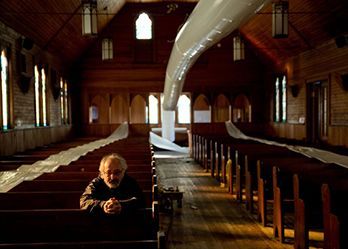 These materials can help focus attention on our work around the world.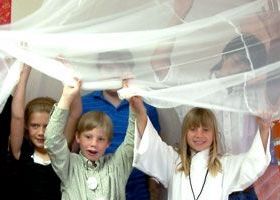 Our formation programs help children, youth and families learn about the needs of the world and how they can make a difference. You are invited to freely utilize our resources. Click here to learn more.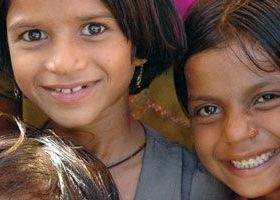 Here are many ways to educate and engage your parish or community in the work of Episcopal Relief & Development by raising awareness and critical support for our programs.