Church in Action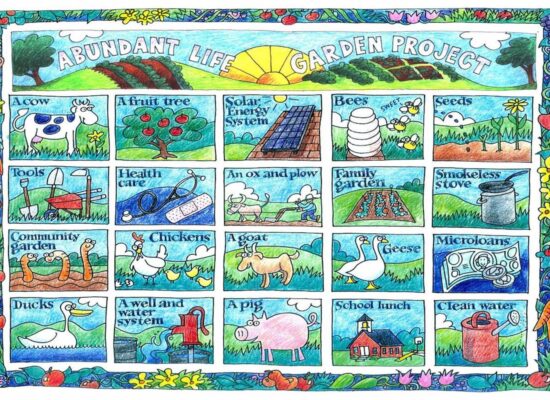 The Abundant Life Garden Project® curriculum is an interactive, Scripture-based children's faith formation program developed to share the work of Episcopal Relief & Development with elementary school-aged students.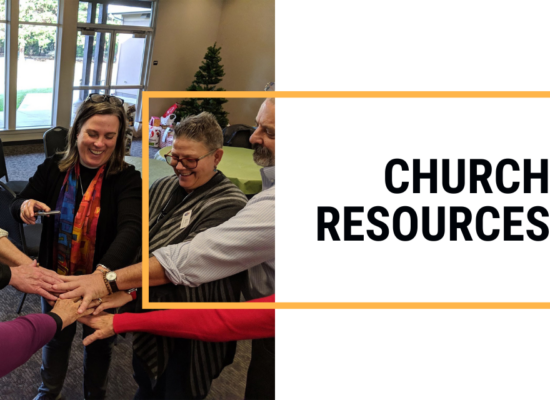 These materials can be used at church to focus attention on our work around the world.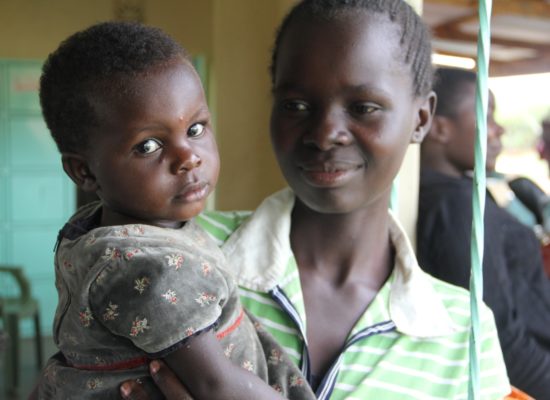 Faith formation helps teach us to be disciples of Christ and grow our relationship with God. Episcopal Relief & Development offers a collection of resources to use at home or in your church community.