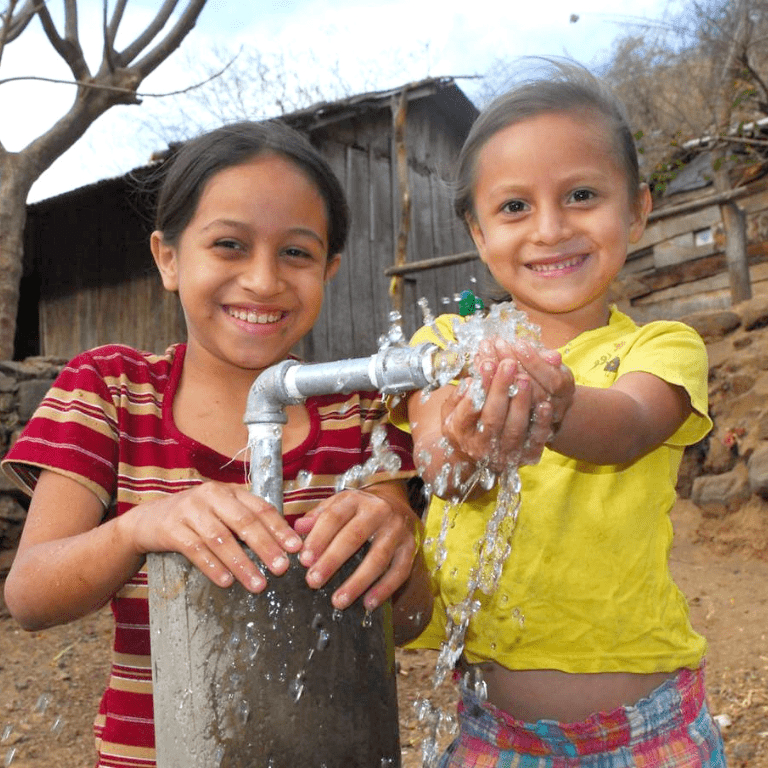 We work through our partner El Porvenir to increase access to clean water and reduce waterborne disease. Communities organize water committees, and engage residents in constructing and maintaining water systems, with materials and training. El Porvenir works with isolated communities on holistic water, sanitation and hygiene (WASH) programs. El Porvenir also supports communities to protect watersheds through tree planting.
Together with CEPAD, we work with farmers to increase crop diversity and produce natural fertilizers and pesticides. Planting trees and constructing land ridges and ditches also improve soil quality and reduce erosion. Constructing micro-dams to harvest rainwater enables crop production during dry seasons. Participants share their knowledge and promote sustainable practices with their neighbors. The program supports women to plant kitchen gardens which help diversify household diets.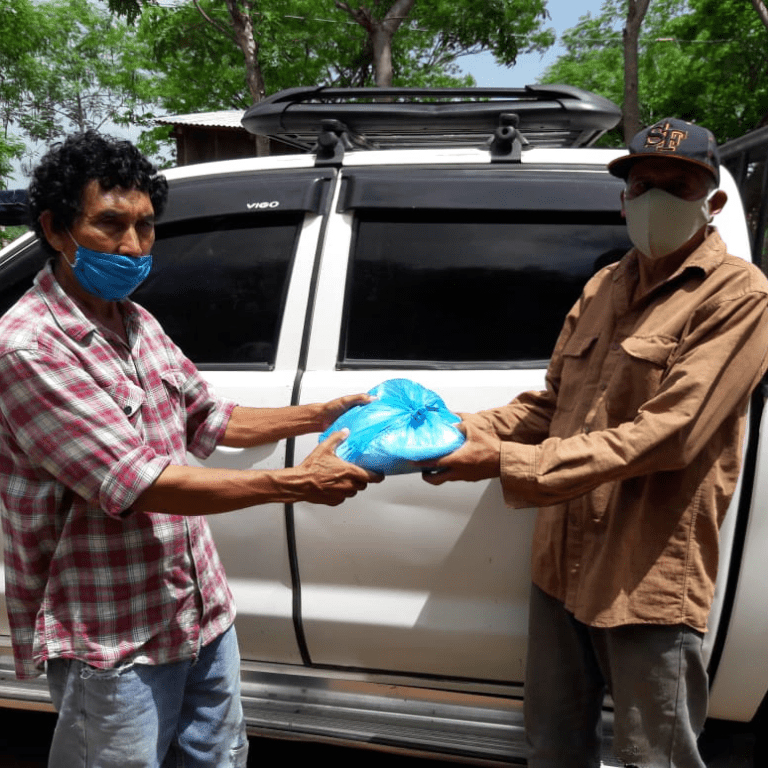 CEPAD leveraged its existing relationships in 40 remote and underserved communities to respond to COVID-19. With our support, CEPAD produced weekly radio programs and promotional clips to educate communities about prevention and response efforts. CEPADl also provided pastoral and psychological care through phone calls and physically distanced home visits and distributed health and hygiene kits, water filters and seed packets.
In response to devastating hurricanes in 2020 and ongoing economic difficulties caused by COVID-19, CEPAD delivered meals to highly impacted and marginalized households over the course of five months in 2021. This much-needed relief helped families during the lean period which was made worse by a drought in the Dry Corridor.
Our Results in 2021
52,518 people reached by long-term development programs
520 farmers learned climate-smart agricultural techniques
How you can support our work in Nicaragua
Donate to support
Episcopal Relief & Development's work in Nicaragua and around the world.
Give a gift
with lasting impact through
Gifts for Life
.
Latest News and Stories in Nicaragua