Press & Resources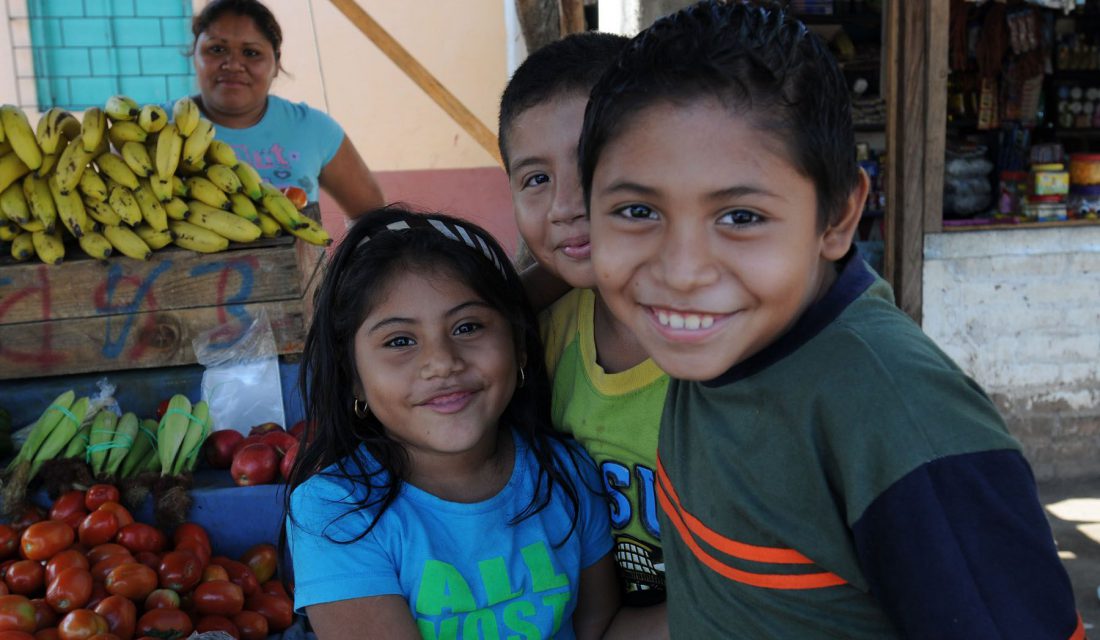 Our Press & Resources Center enables you to be the first to hear about Episcopal Relief & Development's latest news. We offer a library of press releases, photos and videos to help you learn more about ongoing efforts around the world. We invite you to take part in the discussion by interacting with us on Facebook, Twitter and other social media channels.

Press Releases – Read our current press releases and web updates, which provide the latest news and information about our efforts.
Stories – Our Stories of Lasting Change are filled with hope, inspiration and love in action. They reflect the experiences of Episcopal Relief & Development partners, staff, participant communities, volunteers and friends who are moved to make a measurable difference in the lives of vulnerable women and children and help communities prepare for and recover from climate-influenced events.
Photo Gallery – Get a glimpse of our work in the field through our photo gallery, which showcases our impact around the world.
Video Gallery – Visit this page to learn more about how we work together with local partners to alleviate hunger, promote health, create economic opportunity and respond to disaster.
Online Press Kit – View and download a variety of useful resources including our history, logos, annual reports, stories from the field and more.
Media Contact Information – Get in touch with a member of Episcopal Relief & Development's Marketing and Communications department.
Resource Library – Learn more about Episcopal Relief & Development and how you can get involved by browsing this collection of downloadable resources.
Link to Our Site – Connect to us. Download resources that enable you to link directly to Episcopal Relief & Development from your website.