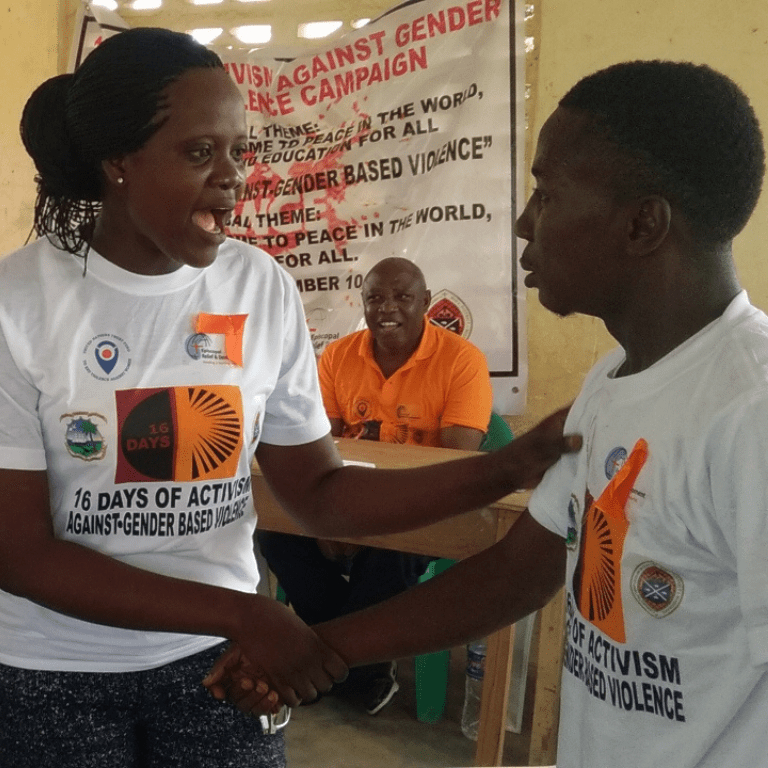 Our program, supported by the UN Trust Fund to End Violence (UNTF) against Women and by Islamic Relief USA, encourages and trains faith leaders of both Christian and Muslim groups to speak out against violence and to change cultural norms. The program also provides care and shelter for survivors of violence. In partnership with UNTF, the European Union and the United Nations Spotlight Initiative, our partners are collecting data on the effects of COVID-19 and economic empowerment programming, particularly as it relates to gender. The grant will also support ECLRD in addressing the underrepresentation of women in leadership positions and decision-making. Learn more about the project's impact from the 2022 evaluation report.
Our Results in 2021
75,343 people reached by long-term development programs
845 women took part in programs to increase their economic resilience
How you can support our work in Liberia
Donate to support
Episcopal Relief & Development's work in Liberia and around the world.
Give a gift
with lasting impact through
Gifts for Life
.
Latest News and Stories in Liberia