Sustainers Circle
Become a member of the Sustainers Circle today!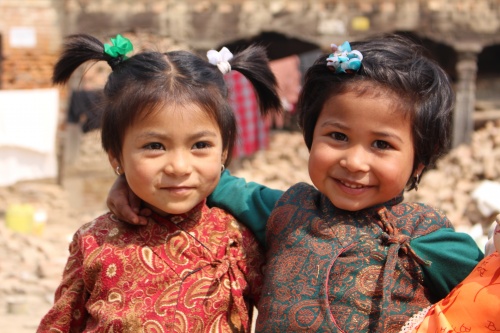 Episcopal Relief & Development has made great strides in healing a hurting world. To meet this continual demand, and to work alongside our Anglican and Episcopal partners across the globe to strengthen communities, a group of dedicated supporters of Episcopal Relief & Development have formed the Sustainers Circle.
By contributing monthly, you will provide a critical and dependable stream of income to support our work, which means we can be ready to respond where and when we're needed. It also allows you to spread out your giving throughout the year at the level that is most comfortable. 
There are different ways to donate monthly:
Credit/Debit Card: This is the easiest way to set up a monthly contribution. You can do so by clicking here.

 

Electronic Funds Transfer: You can set up automatic payment from your checking account by contacting us at the number below.
If you have questions or would like to have your monthly gift set-up over the phone, please contact our offices at 1.855.312.4325.
Thank you for your generous support and partnership!
YES, I WANT TO JOIN THE SUSTAINERS CIRCLE
IF YOU ARE AN EXISTING MEMBER OF THE SUSTAINERS CIRCLE AND WANT TO UPDATE YOUR CREDIT/DEBIT CARD, PLEASE CALL  855.312.4325 OR DOWNLOAD THIS DOCUMENT AND MAIL TO 815 SECOND AVE., NEW YORK, NY 10017.
---
About Our Sustainers: Jamie and Sarah Hitel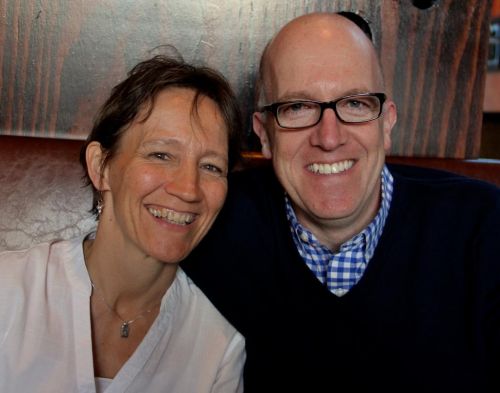 Jamie and Sarah Hitel, a music director and teacher, respectively, at Christ Church in Greenwich, CT are monthly donors and they have been for several years. Jamie has a real sense, through his own job, how important regular donations are since churches count on annual pledges and regular offerings to sustain the work they do for local communities. Despite their busy schedules, they both love their work and feel that their lives are blessed. They express this gratitude by sharing their abundance with our programs all around the world.