Tip: For the optimal experience please update your browser before making a donation.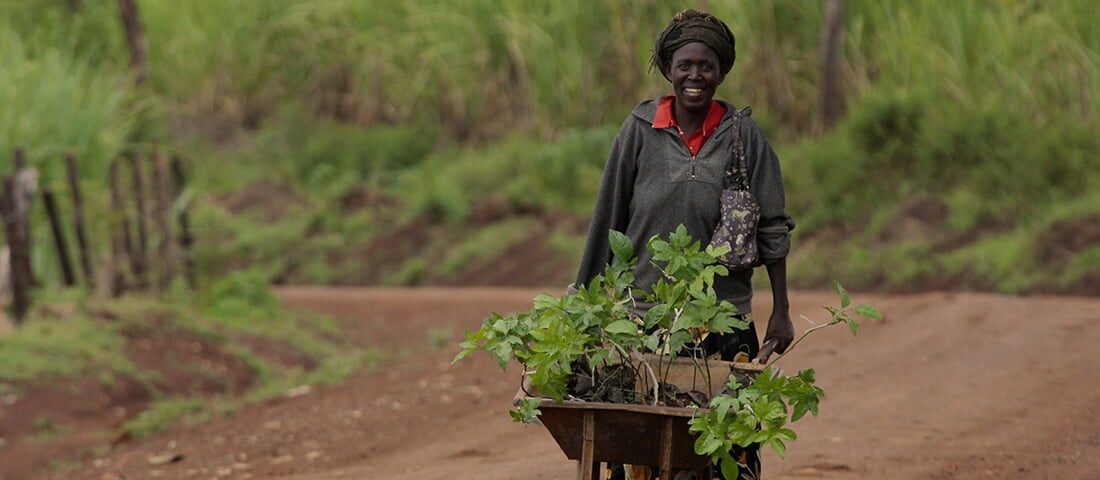 Your monthly donation gives Episcopal Relief & Development a consistent and much-needed source of support. With this in hand, we can make commitments to new projects and quickly respond to disasters.
IF YOU ARE AN EXISTING MEMBER OF THE SUSTAINERS CIRCLE AND WANT TO UPDATE YOUR CREDIT/DEBIT CARD, PLEASE CALL  855.312.4325 OR DOWNLOAD THIS DOCUMENT AND MAIL IT TO 815 SECOND AVE., NEW YORK, NY 10017.
Sustainers Circle Monthly Giving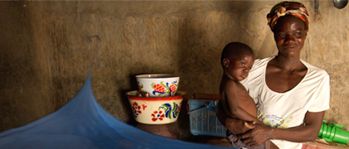 SUSTAINERS CIRCLE MONTHLY GIVING will provide us a greatly needed, sustainable source of revenue. We will use your gift across our programs to carry out our longer-term development and recovery work as well as to prepare for and respond to disasters when needed.
Your item was added successfully

Total in cart: