Tip: For the optimal experience please update your browser before making a donation.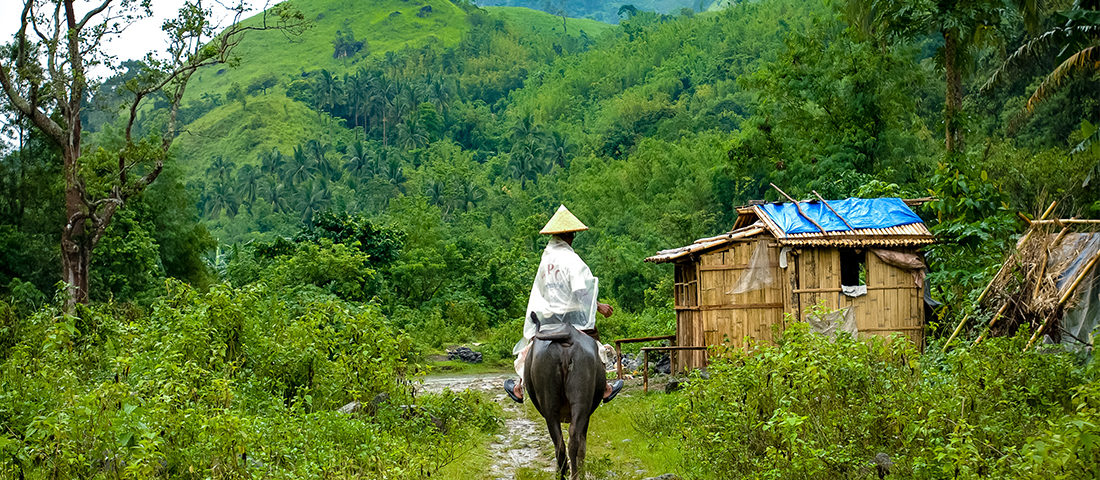 Your monthly donation gives Episcopal Relief & Development a consistent and much-needed source of support. With this in hand, we can make commitments to new projects and quickly respond to disasters.
IF YOU ARE AN EXISTING MEMBER OF THE SUSTAINERS CIRCLE AND WANT TO UPDATE YOUR CREDIT/DEBIT CARD, PLEASE CALL  855.312.4325
Disaster Fund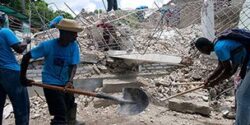 Give to our Disaster Response Fund to provide urgent assistance to people affected by major disasters and help communities prepare for emergencies. Your generous gift will enable Episcopal Relief & Development to help communities prepare, recover and rebuild after disasters such as the earthquakes in Puerto Rico, the fires in Australia and the volcano in the Philippines.
Sustainers Circle Monthly Giving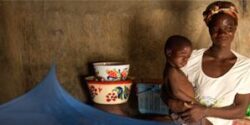 Every day we heed Jesus' call in Matthew 25 to feed the hungry, care for the sick and welcome the stranger as we help communities around the world reach their full potential. When you become a Sustainers Circle member, your regular monthly gifts will ensure we're always ready to respond when we're needed, where we're needed…and that we're in it for the long haul.
Your item was added successfully

Total in cart: