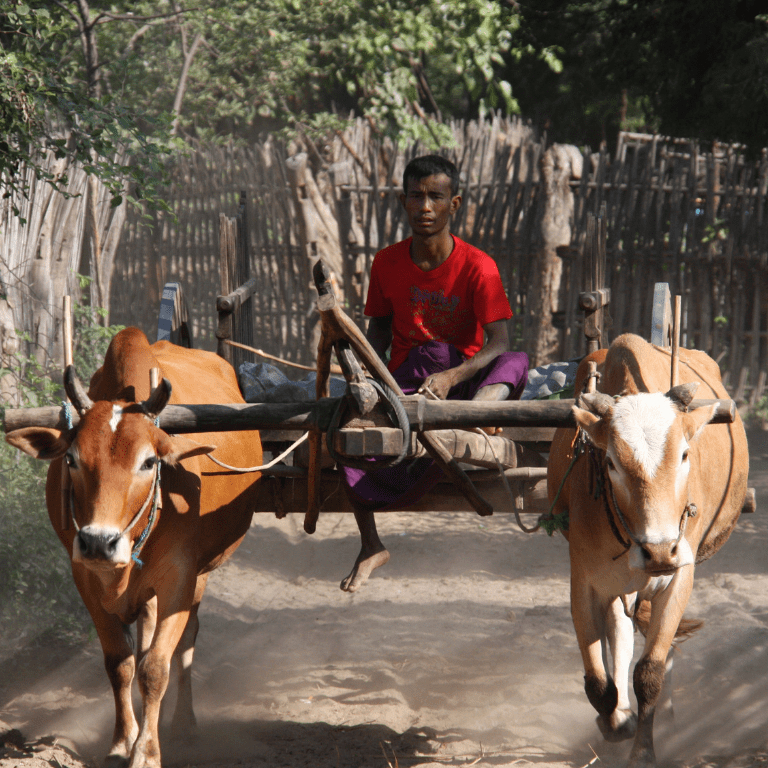 Together we focus on disaster management, economic development, food security and livelihoods and health. Erratic rainfall, droughts, floods, pests and diseases threaten small farmers' agricultural products and livestock. We work to increase farmers' resilience by helping them manage their natural capital such as forest, biodiversity, water and marine ecosystems. Households and communities also become less susceptible to shocks and stresses if they have the means to accumulate and manage income and other assets. We help connect families to programs for savings, loans, micro-insurance and livestock. We want to ensure that families have access to sufficient, safe and nutritious food.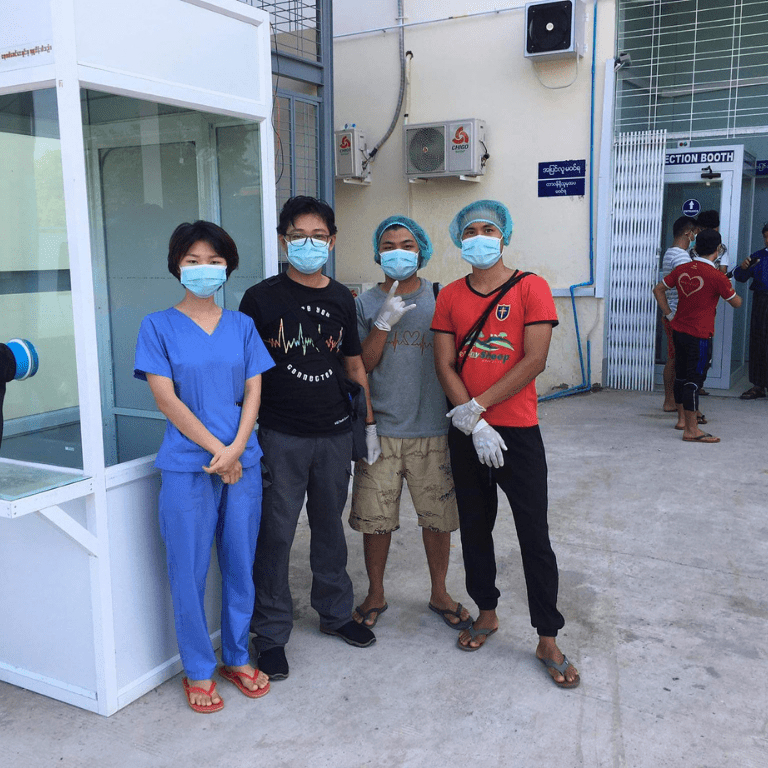 Through our partnership, the Church of the Province of Myanmar established a COVID Response Committee. The Church mobilized COVID-19 health messaging and awareness resources from the Ministry of Health and disseminated information through all of its eight diocesan networks. Church staff coordinated with regional government departments to identify vulnerable households to provide material support such as basic food, sanitation and hygiene supplies.
Our Results in 2021
5,006 people reached by long-term development programs
11 farmers learned climate-smart agricultural techniques
3,900 people directly reached by emergency disaster response projects
How you can support our work in Myanmar [Burma]
Donate to support
Episcopal Relief & Development's work in Myanmar [Burma] and around the world.
Give a gift
with lasting impact through
Gifts for Life
.