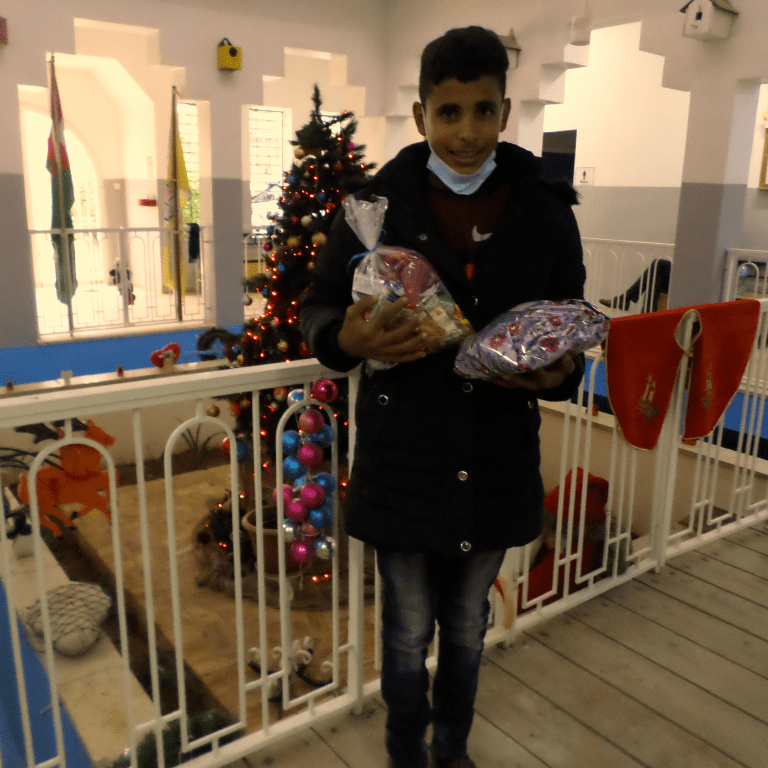 Our partnership with the Episcopal Diocese of Jerusalem and its Holy Land Institute for the Deaf (HLID) helps children and young adults who are living with disabilities. That help begins with assessing the clients' needs for rehabilitation and education services. Health care providers test vision and hearing, as well as fit and distribute devices that assist impaired vision, hearing, mobility or posture. Students' family members receive support as well. Whenever possible, children and young adults are integrated into public schools. HLID also tries to build awareness about the capabilities and contributions of individuals with disabilities.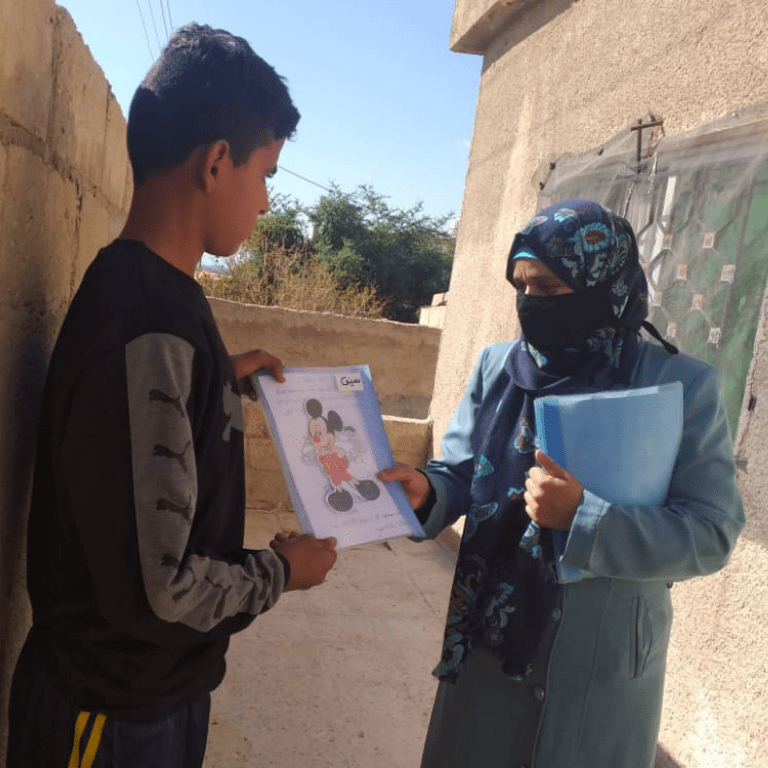 Through our partnership with the Diocese of Jerusalem, Anglicans in the Middle East quickly responded to the COVID-19 pandemic. Partners adapted services to continue to provide care to physically disadvantaged children in Jerusalem, Jordan and Lebanon through the innovative use of digital tools. We also supported these centers as they reopened with protocols to reduce the potential spread of the coronavirus.
Our partners provided medicine and PPE to medical centers in Gaza City and the northern West Bank to support continued medical care to marginalized communities. In Lebanon, the diocese distributed cash grants to female migrant domestic workers and food to local families impacted by the crisis.
Our Results in 2021
21,649 people directly reached by disaster response projects
How you can support our work in The Middle East
Donate to support
Episcopal Relief & Development's work in The Middle East and around the world.
Give a gift
with lasting impact through
Gifts for Life
.
Latest News and Stories in The Middle East