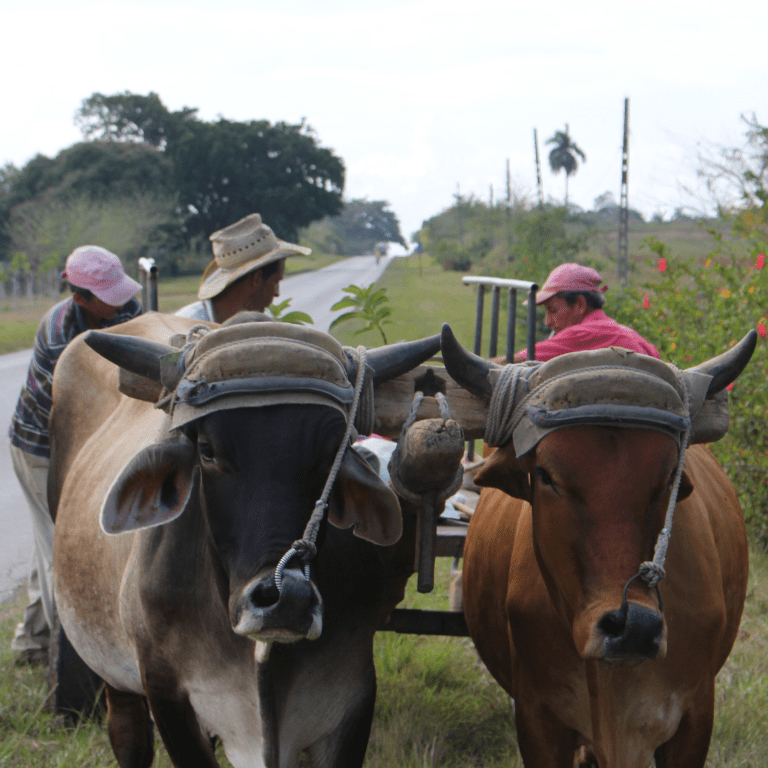 Since 2017, Cuba has suffered nearly annual hurricanes and powerful tropical storms, which often impact the most vulnerable. Our program in the last two years has increasingly created structures and mechanisms that support multi-level disaster preparedness and response. With our partners we focus on improving water, sanitation and hygiene; access to nutritious food; economic development and disaster risk reduction across the country. The program will also enhance the Church's ability to respond in a timely way to natural disasters and reconstruction of affected communities.
Our Results in 2021
35,240 people reached by long-term development programs
36 farmers learned climate-smart agricultural techniques
202 people participated in savings groups
How you can support our work in Cuba
Donate to support
Episcopal Relief & Development's work in Cuba and around the world.
Give a gift
with lasting impact through
Gifts for Life
.