Tip: For optimal experience please update your browser before making a donation.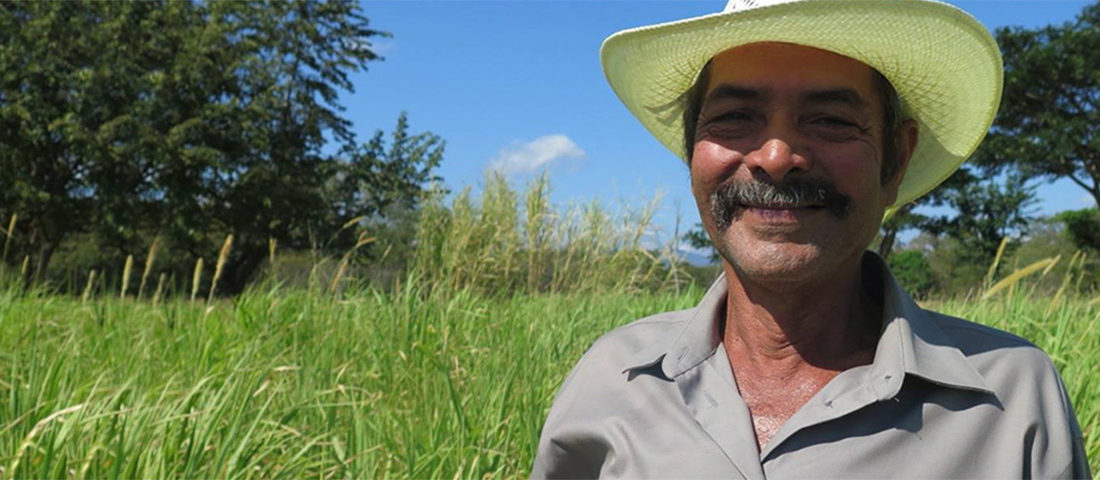 To make a donation to Episcopal Relief & Development, choose from the following funds, select the amount you would like to donate, and click "Give."
Thank you for your support!
Global Needs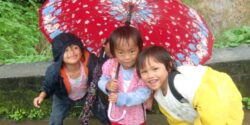 Make a gift to our Global Needs fund and help where it is needed most. Your generous contribution will strengthen communities and make a lasting difference in fighting poverty, hunger, disease and disasters around the world.
US Disaster Response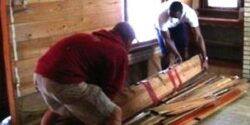 Contribute to the US Disaster Fund and help communities prepare for and respond to crises at home. Our US Disaster Fund enables us to respond swiftly to emergencies, such as the winter storms and tornados, in the United States. Your gift enables us to help dioceses prepare for crises and lessen the impact on their communities.
Hurricane Relief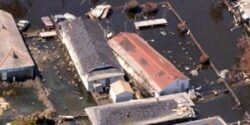 Give to our Hurricane Relief Fund and help affected communities in the Caribbean and the US devastated after hurricanes and tropical storms, such as the storms in the Gulf Coast and Hurricanes Eta and Iota. Your donation will help meet urgent needs by providing critical supplies such as food, water and other basics and offering long-term assistance as needed.
COVID-19 Pandemic Response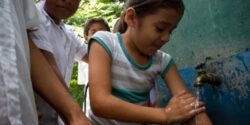 Your gift will help us to respond to COVID-19, both in the United States and around the world. With your help, we can equip our partners on the ground with crucial support to assist local communities and meet the changing needs created by the pandemic.
International Disaster Response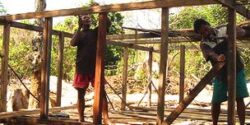 Give to our Disaster Response Fund and help communities get critical assistance after an emergency. In the wake of an emergency such as the bombing in Lebanon, donations to our Disaster Response Fund supply critical necessities, including food, water, medicine and shelter. Your generous gift immediately provides aid when it is needed most. When floods, earthquakes, wars and other crises devastate communities, you can support people in need as they recover and rebuild.
Children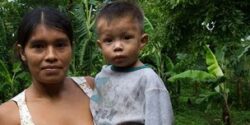 A gift to this fund would be part of our campaign ONE THOUSAND DAYS OF LOVE. Your contribution supports programs that help communities nurture healthy children up to age six. Pre- and post-natal programs, including our Moments That Matter Early Childhood Development Program, focus on disease prevention, good nutrition, access to clean water and sanitation, increasing family income, and training on early childhood stimulation. Help children reach their full potential.
THE MOMENTS THAT MATTER program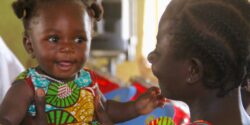 A gift to the MOMENTS THAT MATTER program partnership will help children up to the age of 3 reach their full potential. Caregivers learn and practice proven methods to nourish, nurture, and play with their children to help them reach key developmental milestones. The first years of a child's life are vital to their proper development and future success. A child can grow strong and healthy by addressing and meeting their basic needs. However, through empowering parents and protecting families by introducing nurture and positive interactions, children truly thrive. Help communities transform through the care and support of children.
Climate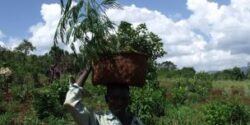 Your gift to our Climate fund supports families and communities as they adapt to the effects of rapidly changing weather patterns.  Implementing innovative programs in climate-smart agriculture, tree planting, and water harvesting, local partners are able to protect the environment and help community members generate new forms of income, as well as promote climate resilience in communities that are most vulnerable to disasters.
Women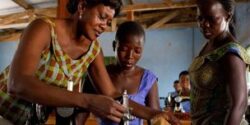 Donate to our Women's Fund and provide opportunities for women to help themselves and their families succeed, and to lead their lives with dignity and respect.Empowering women is one of the most effective tools for improving the lives of families and communities.Through your generous gift, women develop financial and business skills, and become active decision-makers in their homes and communities.
Economic Opportunities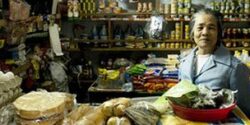 Contribute to the Economic Opportunities Fund and empower people to transform their lives. Our Economic Opportunities Fund helps individuals and families work to meet their own basic needs today and in the future. Your donations support programs that empower people to increase their income and support their families. Because of your generosity, our programs can provide small business training, loans and educational opportunities, particularly for vulnerable individuals – including women, people with disabilities and families impacted by AIDS.
Disaster Fund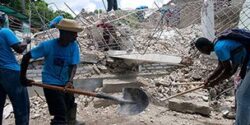 Give to our Disaster Response Fund to provide urgent assistance to those affected by major disasters such.  Your gift provides our partners on the ground with life-saving supplies and resources including food, water, medicine, shelter and counseling. You'll also help us empower our partners to provide long-term support and helps communities prepare for emergencies such as the earthquakes in Puerto Rico, the fires in Australia and the volcano in the Philippines.
Hunger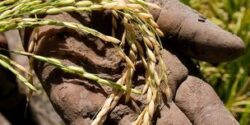 Your contribution to the Hunger Fund will help families and communities feed themselves. Our Hunger Fund provides you with an opportunity to ensure that food is available, affordable and accessible for those in need around the world. We work alongside communities to improve food production by offering training, healthy animals, tools and resources. Through your support, people are able to grow more food, increase their household income and find creative ways to access local markets. Families maintain a balanced diet, and learn how to support sustainable farming practices.
Clean Water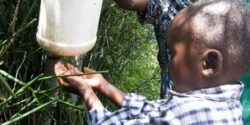 Donate to our Clean Water Fund and give a gift that is essential to daily life. Every 15 seconds a child dies from a waterborne disease. Your support of our Clean Water Fund helps provide communities with safe water and sanitation systems to meet basic needs. Our programs construct community wells and water piping systems in addition to providing critical hygiene education and sanitation.
Health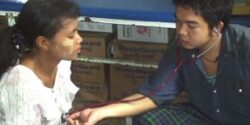 Donate to our Health Fund and help people live healthier and more productive lives. Your gift to our Health Fund saves lives by promoting quality health care and fighting preventable diseases that kill millions of people each year. Our programs help prevent common illnesses through care and immunizations, educate communities on proper nutrition, and provide access to affordable health care services. With your support, we can partner with local churches, community health workers and clinics to battle HIV/AIDS and malaria through prevention education, patient care and support for orphaned children and extended families.
Malaria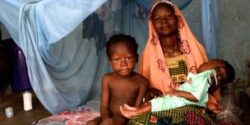 Make a gift to our Malaria fund to help distribute long-lasting insecticide-treated nets and provide comprehensive prevention training. Together, we can empower families with the tools and education they need to keep their children healthy.
Your item was added successfully

Total in cart: