Tip: For optimal experience please update your browser before making a donation.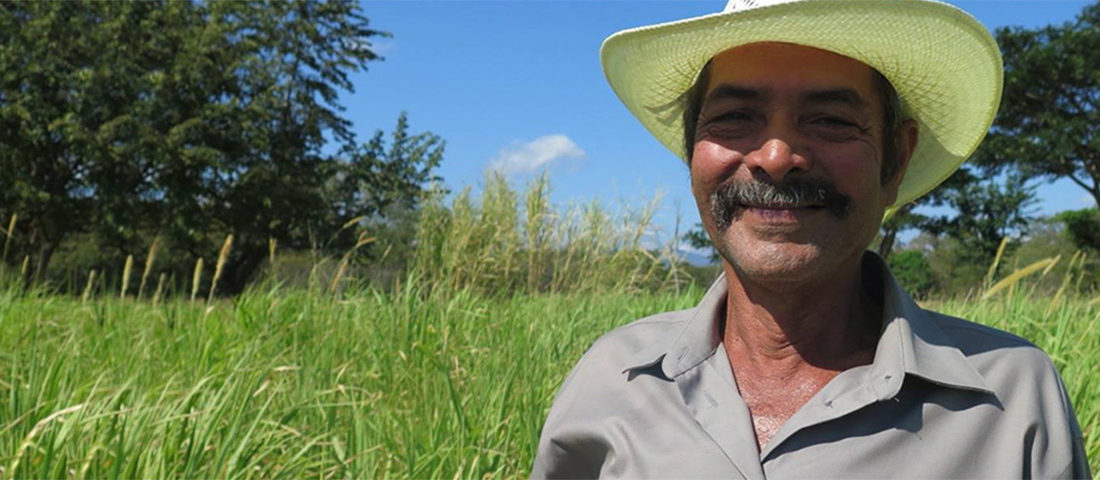 To make a donation to Episcopal Relief & Development, choose from the following funds, select the amount you would like to donate, and click "Give."
Thank you for your support!
Global Needs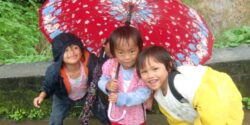 Your gift, alongside the efforts of our global partners, has immediate and longer transformative benefits. Your support helps local people overcome disasters, hunger, poverty and disease, with a focus on women, children and climate.
Middle East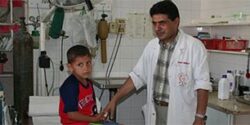 Your gift to the Middle East Fund will support the Episcopal Diocese of Jerusalem and Al-Ahli Arab Hospital as they offer critical health services to those impacted by the current crisis in Gaza. Through your generosity, we are able to provide medicine and other supplies to help our partners tend to the physical and psychosocial wounds of this conflict.
COVID-19 Pandemic Response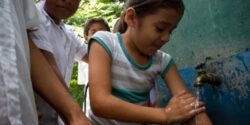 Your gift equips our local partners to continue to meet the emerging and urgent needs of communities as they face the ongoing impact of COVID-19.
Women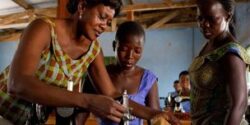 Your gift helps communities recognize the potential of women and girls by fostering economic stability, enabling their leadership and addressing gender-based violence.
Children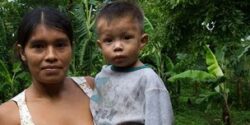 The first 1,000 days of life are critical to a child's ability to reach their full potential. Joining our campaign will help empower the caretakers of so many children to be healthy, grow and thrive.
Climate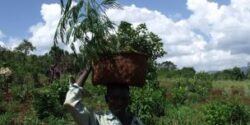 Your gift will enable vulnerable communities to build resilience in a changing climate by providing tools, seeds and training in climate-smart agriculture, building economic stability, and ensuring access to clean water to prevent the spread of disease.
Disaster Fund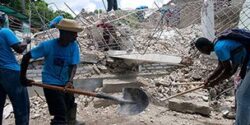 Your gift today helps us reach local community partners worldwide to prepare for and respond swiftly to disasters and emergencies and bring compassionate support to individuals, families and communities in crisis.
Clean Water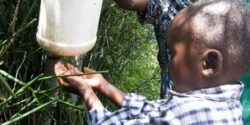 Your gift will sustain our work to create clean and safe water for drinking and household use, sanitation programs and hygiene education empowering local communities to prevent disease and illness.
Hunger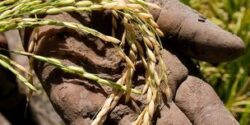 Your gift will provide support to underserved communities to expand food access and availability, creating long-term strategies that help families feed themselves while protecting the environment and generating new forms of income.
US Disaster Response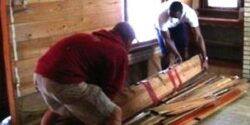 Your gift enables us to prepare for and quickly respond to emergencies throughout the US — providing our local partners with life-saving supplies and resources, support for shelter and counseling, and the long-term investment needed to rebuild and heal.
Economic Opportunities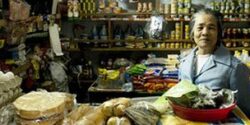 Your gift will strengthen communities and empower individuals by providing management and financial training for small businesses, gain access to local markets and participate in Savings with Education for daily need or emergencies.
International Disaster Response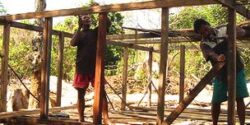 Your gift helps our partners reach vulnerable communities globally when they are devastated by hurricanes, floods, earthquakes and other crises. Your urgent support will enable us to respond to immediate relief needs and plan longer-term recovery.
THE MOMENTS THAT MATTER program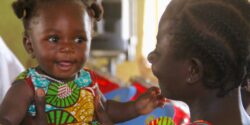 THE MOMENTS THAT MATTER PROGRAM is our flagship Early Childhood Development program partnership that is designed to help children up to the age of 3 reach their fullest potential. Caregivers learn and practice proven methods to nourish and nurture their children to reach key developmental milestones. Empowering parents and families to increase positive interactions with their children, allows these infants and toddlers to thrive. The positive impact for these children has benefits for them, their families and communities well into the future.
Your item was added successfully

Total in cart: