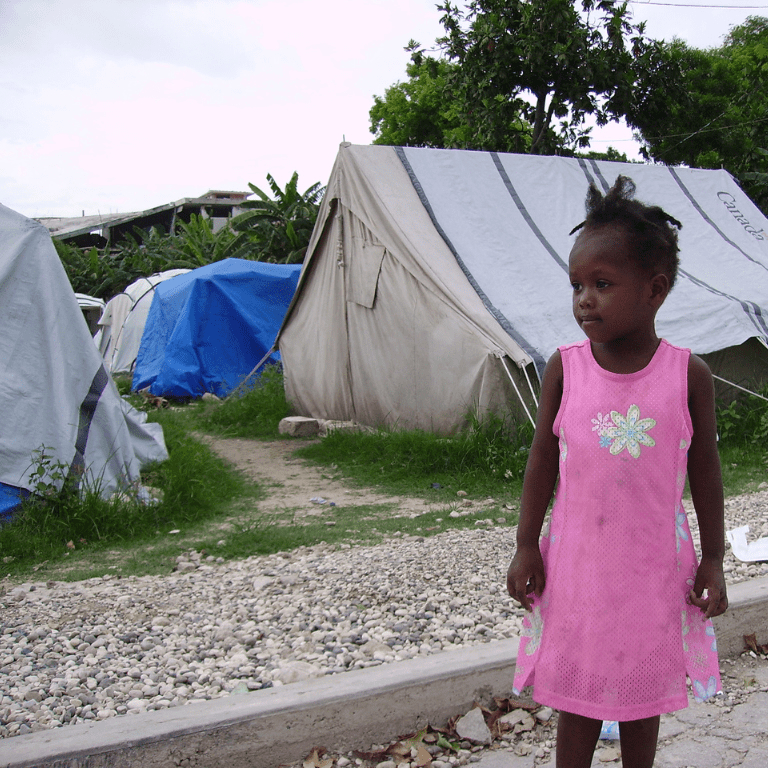 With community-based organizations, we are building networks of volunteers, equipped with knowledge and skills needed to respond effectively to disasters and assist their communities before, during and after a disaster.
In response to the August 2021 earthquake, we supported our long-term partners in supplying medical and psychosocial care, shelter, clean water and hygiene kits.
In 2020 we partnered with the Diocese of Haiti and the Ministry of Health to raise awareness about COVID-19. The diocese also provided personal protective equipment (PPE) to four communities in Port-au-Prince that had been particularly devastated.
Our Results in 2021
27,343 people directly reached by disaster response projects
How you can support our work in Haiti
Donate to support
Episcopal Relief & Development's work in Haiti and around the world.
Give a gift
with lasting impact through
Gifts for Life
.
Latest News and Stories in Haiti