Lectio Divina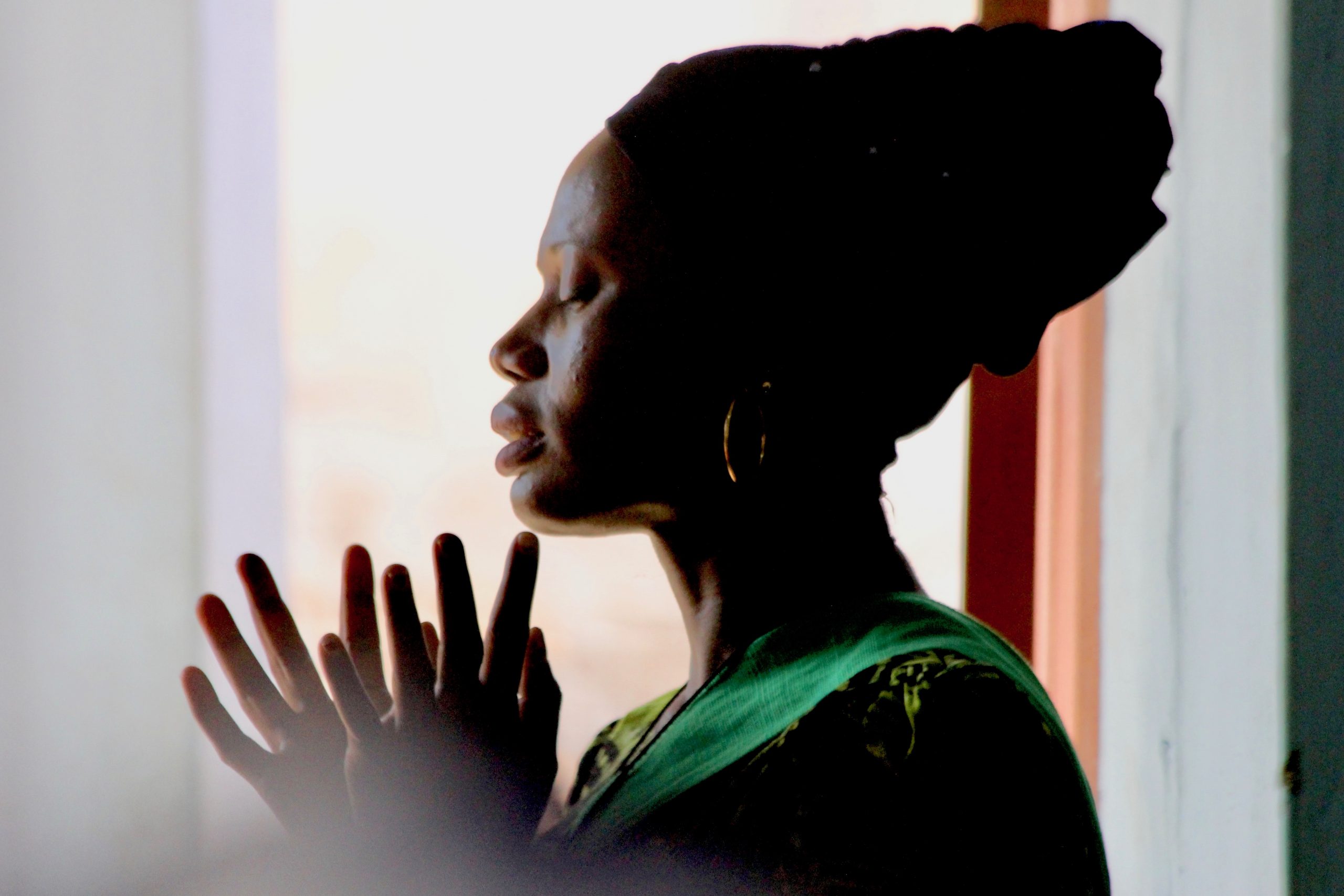 Come, discover the sacred that exists in Scripture and the sacred that rests inside of you.
Lectio Divina is a Latin phrase that translates to "sacred reading." This way of reading is designed to bring you closer to God. Take time to linger with each word and truly absorb it. Allow God to speak to you.
These meditations will also give you the opportunity to connect to program partners who work with Episcopal Relief & Development across the globe. These partners share their personal reflections for each Scripture reading from the context of their life and work.
As you read and listen, may you also find the sacred in our relationships and work with partners around the world.