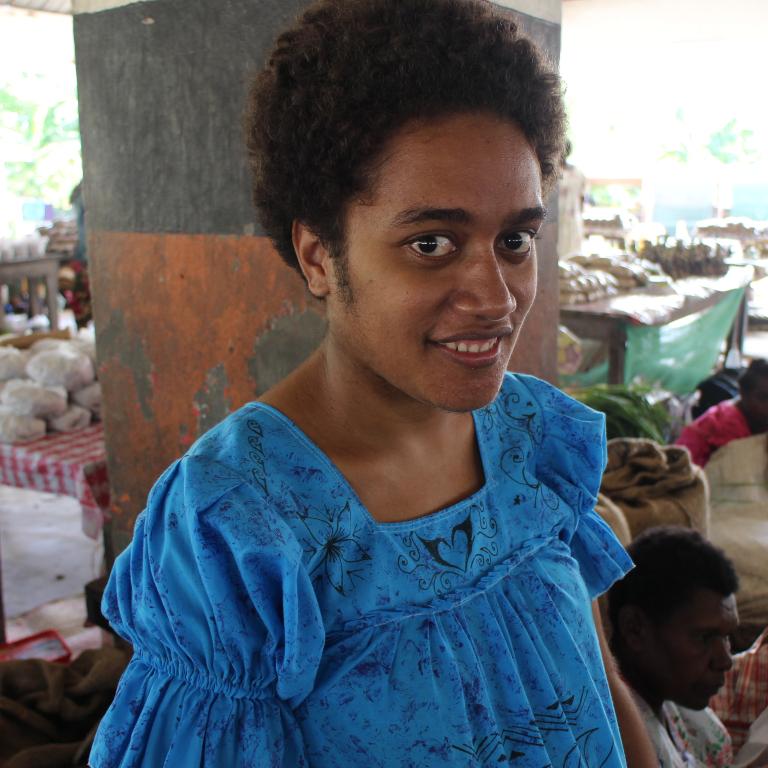 With our partners, we work to strengthen the local economy through Savings with Education groups and small business development. Our microfinance programs empower women by helping them to establish autonomy and actively participate in decision-making in their households. By supporting women to change their economic situation, we help strengthen entire communities.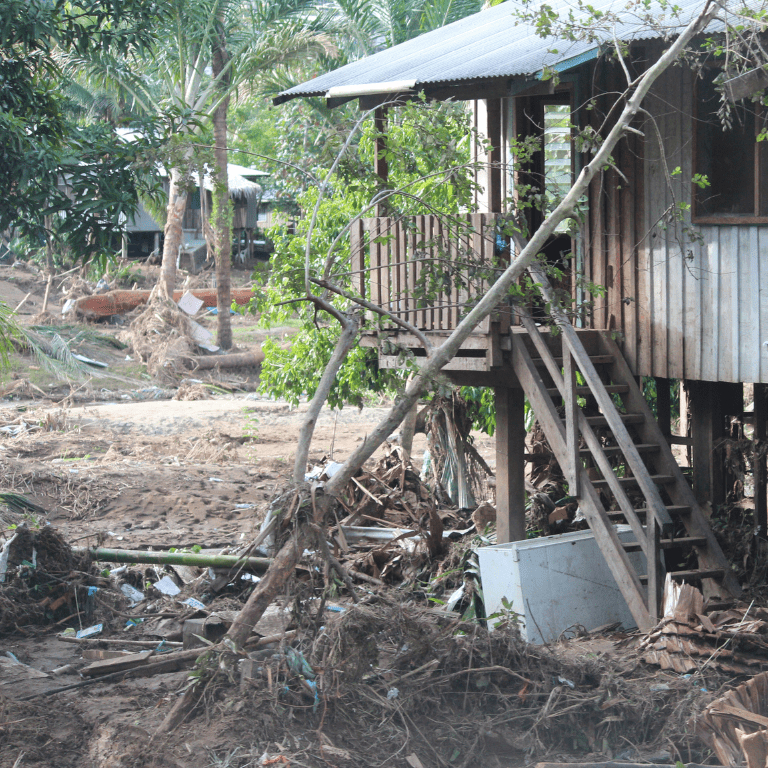 We partner with the province and other groups to respond to immediate and long-term needs after disasters. In addition to helping supply food and drinking water, we work with local government and others to help restore crop production and install rain-water tanks and sanitary toilets to ensure health and protect the environment. Clergy provide counseling and psychosocial support throughout the rebuilding and recovery process. The groups also organize disaster risk reduction in their communities. Improving the environment and local food supply by planting trees to combat erosion and promoting innovative small-scale farming techniques that maximize crop variety and use of available land build resilience in communities.
Our Results in 2020
9,584 people reached by long-term development projects
1,614 people directly reached by emergency disaster response projects
How you can support our work in Vanuatu
Donate to support
Episcopal Relief & Development's work in Vanuatu and around the world.
Give a gift
with lasting impact through
Gifts for Life
.