Episcopal Relief & Development Responds to Volcano Eruption in Hawaii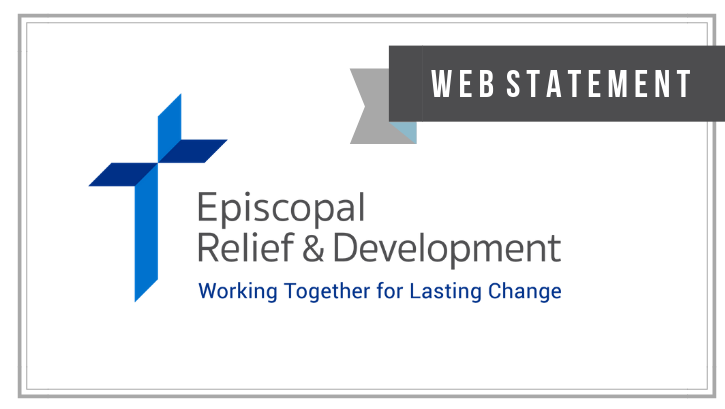 Episcopal Relief & Development is working with congregational and diocesan leaders as it responds to the Hawaiian volcano Kilauea since it began erupting this month.  Nearly 2,000 people have been evacuated, and lava flows have destroyed dozens of homes in the lower Puna area of the island.
After receiving news of the eruption, Katie Mears, Senior Director, US Disaster Program, was in touch with diocesan leaders and connected Partners in Response and Resilience team member the Rev. Canon Michael Bamberger with the priest at Holy Apostles in Hilo, the closest Episcopal Church to the impacted area. "We will be working with church partners to strengthen their capacity to reach the most vulnerable in the weeks ahead."
To support Episcopal Relief & Development's response to the devastating volcano eruption, please pray for those impacted.
For over 75 years, Episcopal Relief & Development has served as a compassionate response to human suffering in the world. The agency works with more than 3 million people in nearly 40 countries worldwide to overcome poverty, hunger and disease through multi-sector programs, using the Sustainable Development Goals (SDGs) as a framework. An independent 501(c)(3) organization, it works closely with Anglican Communion and ecumenical partners to help communities create long-term development strategies and rebuild after disasters.