Episcopal Relief & Development Partners with the Episcopal Diocese of Texas in response to Tropical Storm Imelda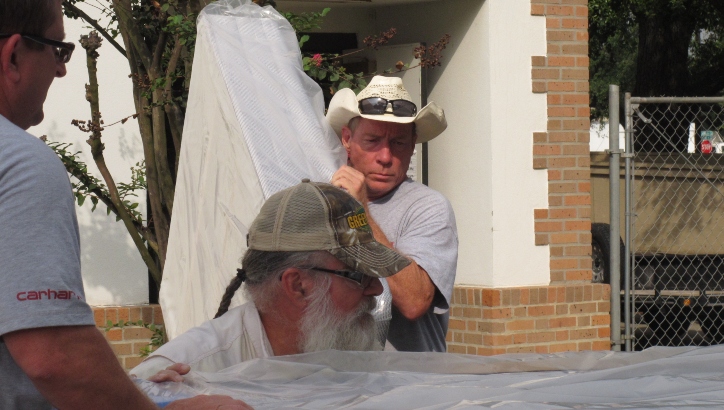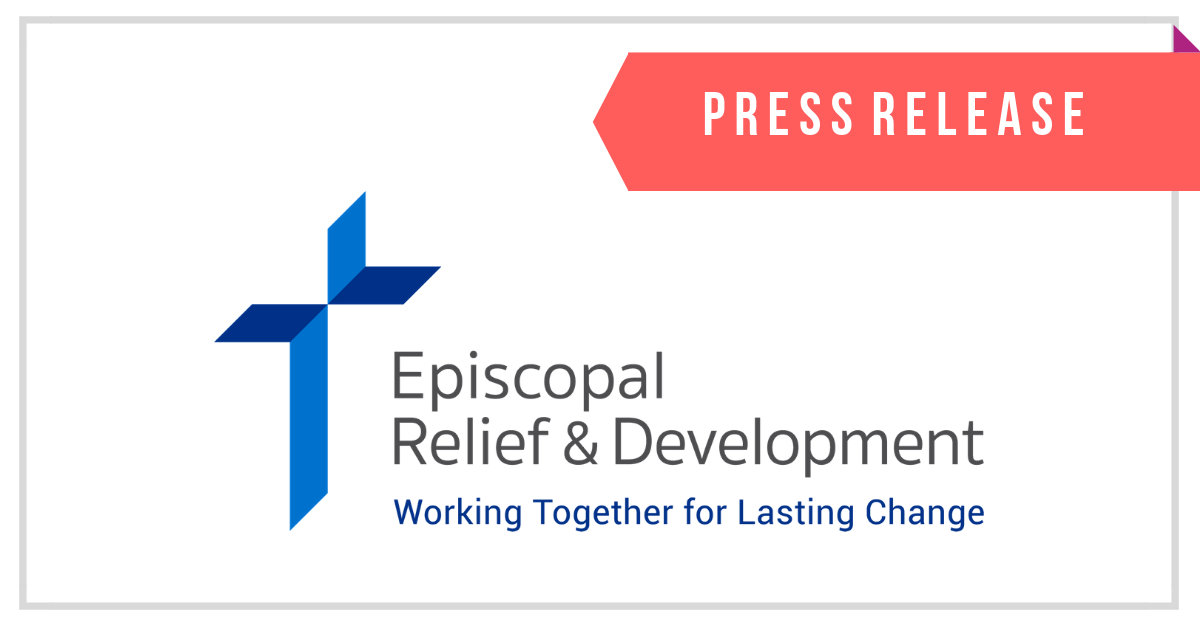 Episcopal Relief & Development Partners with the Episcopal Diocese of Texas in response to Tropical Storm Imelda
Press Release
October 7, 2019
Episcopal Relief & Development is supporting the Episcopal Diocese of Texas as they respond to Tropical Storm Imelda by providing emergency supplies and support for vulnerable communities impacted by the devastating flooding.
Tropical Storm Imelda dropped more than two feet of rainfall over eastern Texas in mid-September, causing record-breaking flooding in many areas. Parts of Montgomery County and Chambers-Jefferson Counties reported over 40 inches of rainfall. According to the Weather Channel, Imelda is the fifth-wettest tropical cyclone on record in the continental United States.
The organization's US Disaster team is supporting the Diocese of Texas on a response to the needs of vulnerable communities, many of which were also affected by Hurricane Harvey in 2017. Diocesan staff, clergy and volunteers are distributing gift cards for food, clothing and cleaning supplies. The Abundant Harvest food truck and other church food pantries are providing hot meals and the Laundry Love ministry is helping flood survivors to wash and dry their laundry with the support of Episcopal Relief & Development and the diocese. At the same time, churches within the diocese are working to provide storage for salvageable items while people begin to rebuild. The diocese is also supporting those who have lost wages due to the storm through rental assistance.
"The Episcopal Diocese of Texas has had a lot of hands-on experience with disaster response in the last few years," said Katie Mears, Senior Director, US Disaster Program at Episcopal Relief & Development. "Imelda has impacted many who were slowly restoring their homes. We remain supportive of the diocese as they continue to meet the needs of the most vulnerable members of their community."
Please pray for the individuals and families affected by Tropical Storm Imelda. Learn more about Episcopal Relief & Development's US Disaster Program's long-term disaster programs here.  Donations to the Hurricane Relief Fund will help Episcopal Relief & Development and Church partners respond to the crisis.
For over 75 years, Episcopal Relief & Development has been working together with supporters and partners for lasting change around the world. Each year the organization facilitates healthier, more fulfilling lives for more than 3 million people struggling with hunger, poverty, disaster and disease. Inspired by Jesus' words in Matthew 25, Episcopal Relief & Development leverages the expertise and resources of Anglican and other partners to deliver measurable and sustainable change in three signature program areas: Women, Children and Climate.
Photo courtesy of the Episcopal Diocese of Texas