Responding to the Tornadoes in Tennessee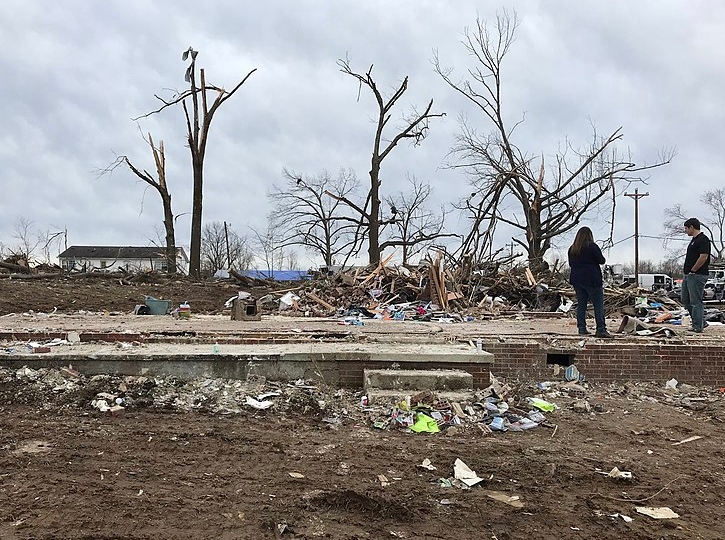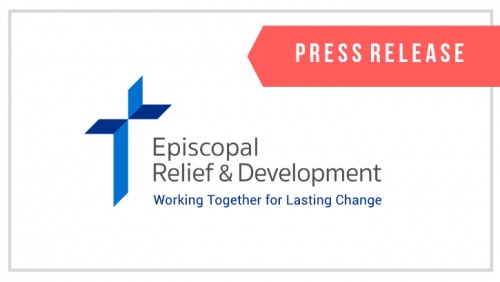 Episcopal Relief & Development Supports the Episcopal Diocese of Tennessee in Response to Tornadoes
Press Release
April 1, 2020
Episcopal Relief & Development is supporting the Episcopal Diocese of Tennessee to provide direct assistance in communities impacted by the devastating tornadoes that struck the Nashville area in early March.
At least two tornadoes touched down in North and East Nashville on March 3, 2020, and tore a ten-mile path through Middle Tennessee. The storms struck after midnight when many were asleep and therefore unprepared. Thousands were left without power or shelter in the wake of the tornadoes. Over 300 people were injured. 
Episcopal Relief & Development is partnering with the Diocese of Tennessee to provide direct financial support to individuals and families who were affected by the tornadoes. Over the past several weeks, US Disaster Program staff and a volunteer from Partners in Response and Resilience, have been providing guidance to diocesan staff as the diocese adjusts their response in the context of the coronavirus pandemic.  
"Social distancing as a result of the COVID-19 pandemic is testing our ministry model and best practices," said Deacon Elaine Clements, Partner in Response and Resilience for Episcopal Relief & Development. "Normally, we work with church leaders in impacted communities to respond to disasters in a relational manner. It is especially tough to assess community needs without being able to gather, but the Diocese of Tennessee is working to meet that challenge."
Partners in Response and Resilience accompany congregational and diocesan leaders who have been newly affected by disasters as they begin recovery work and continue to support those partners throughout the recovery process.
"Our partners in the Diocese of Tennessee and across the US have adapted to meet the challenges presented by the coronavirus," said Katie Mears, Senior Director, US Disaster Program for Episcopal Relief & Development. "I am encouraged to see their resilience and their commitment to supporting the vulnerable communities affected by disasters."
Please continue to pray for everyone impacted by the tornadoes. Learn more about a faith-based response to epidemics and pandemics here. Donations to the US Disaster Fund will enable Episcopal Relief & Development to continue to provide support to individuals and communities impacted by the tornadoes and other disasters. 
For over 75 years, Episcopal Relief & Development has been working together with supporters and partners for lasting change around the world. Each year the organization facilitates healthier, more fulfilling lives for more than 3 million people struggling with hunger, poverty, disaster and disease. Inspired by Jesus' words in Matthew 25, Episcopal Relief & Development leverages the expertise and resources of Anglican and other partners to deliver measurable and sustainable change in three signature program areas: Women, Children and Climate.