Responding to the Colorado Wildfires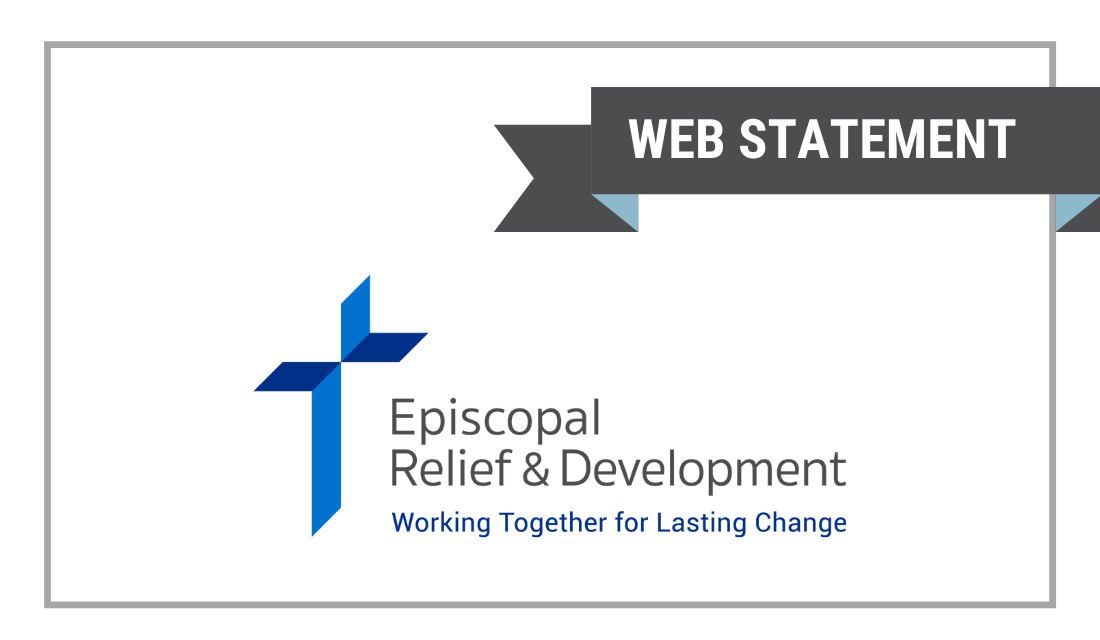 Responding to the Colorado Wildfires
Web Statement
January 4, 2022
Episcopal Relief & Development is supporting the Episcopal Church in Colorado as it responds to the devastating wildfire that tore through Boulder County on Thursday, December 30. 
Powered by 100-110 mph winds, the Marshall fire burned across over 6,000 acres, destroying or damaging more than 1,000 homes and businesses in Superior, Louisville and unincorporated Boulder County. The fire comes during a surge of COVID-19 infections as a result of the  Omicron variant. Further complicating the situation, housing in the Boulder area is already in high demand by students and faculty of the University of Colorado. People who have been displaced are faced with finding accommodations in a tight housing market in addition to trying to replace belongings that have been lost in the fire. While snowfall on Friday extinguished the fire, the subsequent freezing temperatures are another challenge.
The Episcopal Church in Colorado, with Episcopal Relief & Development's support, rapidly stepped in to assess the impact of the fires. The Church mobilized its Disaster Response team to identify people in Superior and Louisville whose homes were destroyed or damaged and who may not have other support systems. The diocese is distributing gift cards to help them with groceries, gas and other supplies and is continuing to assess how it can provide support. 
"The Episcopal Church in Colorado has deep ties to the community and vast experience in responding to disasters," said Katie Mears, Senior Director, US Disaster Program, Episcopal Relief & Development. "Their experience and preparation enabled them to quickly jump into action to provide assistance."
Please continue to pray for all who have been affected by the Colorado wildfire. Donations to Episcopal Relief & Development's US Disaster Fund will support the organization's response to wildfires, tornadoes, hurricanes and other disasters, both natural and human-made.
For over 80 years, Episcopal Relief & Development has been working together with supporters and partners for lasting change around the world. Each year the organization facilitates healthier, more fulfilling lives for close to 3 million people struggling with hunger, poverty, disaster and disease. Inspired by Jesus' words in Matthew 25, Episcopal Relief & Development leverages the expertise and resources of Anglican and other partners to deliver measurable and sustainable change in three signature program areas: Women, Children and Climate.