Episcopal Relief & Development Welcomes Three New Board Members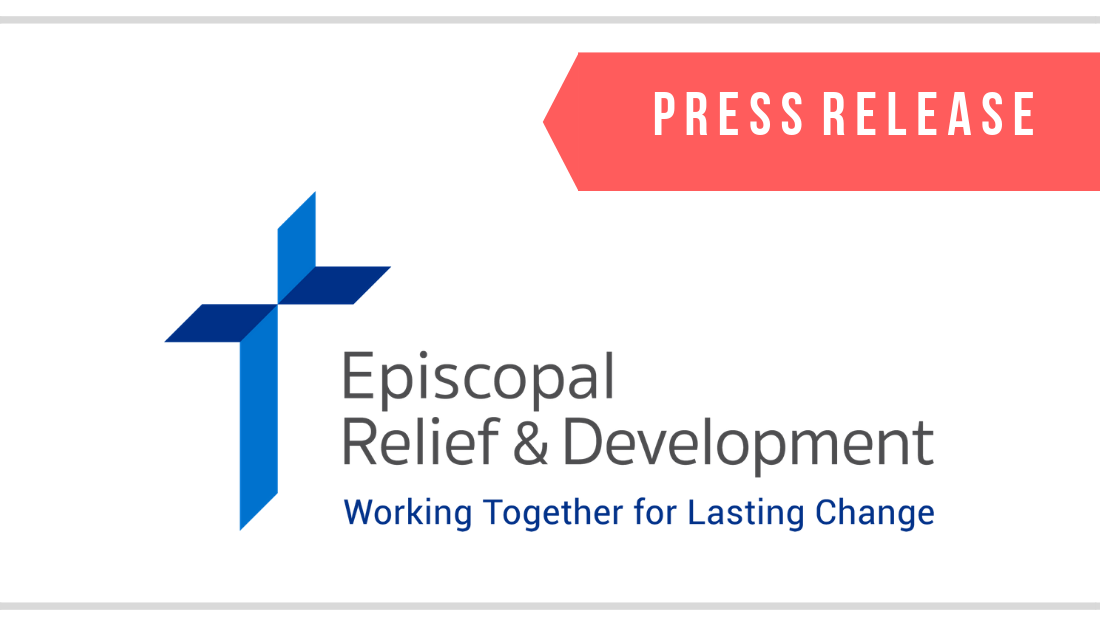 Episcopal Relief & Development Welcomes Three New Board Members
Press Release
January 4, 2023
Episcopal Relief & Development is pleased to welcome the Rev. Canon Dr. Michele V. Hagans, the Rev. Christine Purcell and Mr. John Van de Weert to the Board of Directors, effective January 1, 2023.
"We are honored to have three experienced and committed leaders joining the Board at this critical time," said Teri Lawver, Chair of the Board of Directors. "All three members bring unique gifts and a deep commitment to Episcopal Relief & Development that will be vital as we begin to implement the organization's new strategic plan."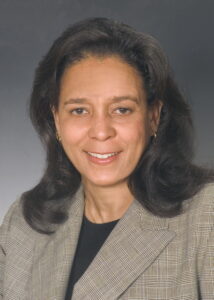 The Rev. Dr. Canon Michele V. Hagans is the president and chief executive officer of Fort Lincoln New Town Corporation and Fort Lincoln Realty Company. She is also an ordained priest and has served in many roles including Canon of Ministry Initiatives for the Diocese of Washington. Canon Hagans brings extensive experience and knowledge of real estate and property development to the board.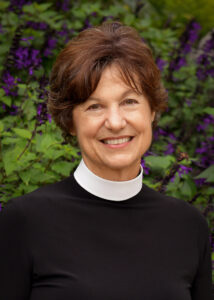 The Rev. Christine Purcell has served as Associate Rector at the Parish of St. Matthew in the Pacific Palisades since 2016 where her primary areas of responsibility are pastoral care, adult formation and liturgy. She also serves on The Episcopal Church Programs Committee as an advisory member and has traveled with Episcopal Relief & Development on pilgrimages to Myanmar and Zambia.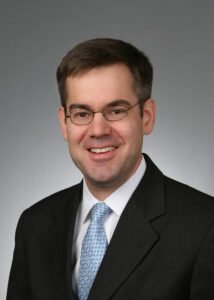 Mr. John Van De Weert is a partner in the Banking & Financial Services practice of Sidley Austin LLP, in Washington, D.C. His practice focuses on the regulation of consumer banking. He is currently the Chancellor of the Diocese of Washington and a member of St. Monica & St. James church in Washington.

"I am deeply grateful for the incredibly gifted Board of Directors," said Rob Radtke, President & CEO, Episcopal Relief & Development. "These three new members will bring thoughtful leadership and deep expertise to help expand the organization's work with women, children, climate and disaster response. I am looking forward to working with them in the years to come."
Episcopal Relief & Development, a 501(c)(3) operating under the General Convention of The Episcopal Church, is governed by a Board of Directors that includes clergy and lay leaders from around the United States. New board members are nominated by the Presiding Bishop of The Episcopal Church and by the Chair of the Board of Episcopal Relief & Development in consultation with the Board's Governance Committee. The Board votes on new members and elections take effect when ratified by the Executive Council of The Episcopal Church. Board members are invited to serve three-year terms beginning on January 1, which may be renewed once. Additional information about the board can be found here.
For over 80 years, Episcopal Relief & Development has been working together with supporters and partners for lasting change around the world. Each year the organization facilitates healthier, more fulfilling lives for more than 3 million people struggling with hunger, poverty, disaster and disease. Inspired by Jesus' words in Matthew 25, Episcopal Relief & Development leverages the expertise and resources of Anglican and other partners to deliver measurable and sustainable change in three signature program areas: Women, Children and Climate.