Episcopal Relief & Development Offers the Opportunity to Double Your Gift this Spring to Help End Global Hunger Crisis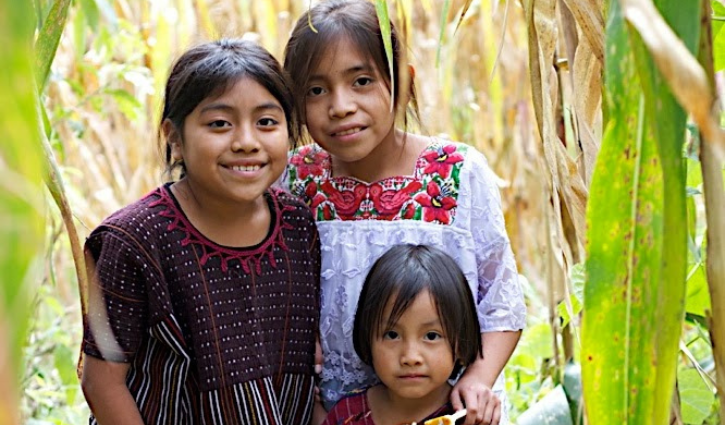 Press Release
April 12, 2023
Episcopal Relief & Development has launched a campaign to support the organization's efforts to alleviate the global hunger crisis and build resilience in communities worldwide. A group of generous donors has offered to match each gift made to the Global Needs Fund until May 25, 2023, up to $250,000. 
Projections show the world is not on track to end hunger by 2030, as was outlined in the UN Sustainable Development Goals. As many as 828 million people went hungry in 2021, an increase of up to 150 million people since the beginning of the COVID-19 pandemic. Additionally, three billion people could not afford a healthy diet, up from 112 million in 2019. 
"The COVID-19 pandemic eliminated the progress made toward ending hunger worldwide," said Rob Radtke, President & CEO, Episcopal Relief & Development. "I am deeply grateful to the group of generous donors who have come forward to match donations and every donor who contributes to our work to provide support to families who need it."
In 2021, Episcopal Relief & Development worked with partners in Central America to provide over seven million meals to over 30,000 people struggling with poverty and hunger. Project leaders also used the opportunity to raise awareness among families about the need for healthy diets. This led to decreases in severe and moderate malnutrition in participating children.
Families in the food program were able to use their increased savings to purchase medicine, pay school fees, buy clothes and shoes for their children and repair their homes. Some were also able to start small businesses to supplement their household income and build economic resilience. 
"We continue to work with our partners in Central America to distribute food in local communities," said Betsy Deisroth, Vice President, Advancement, Episcopal Relief & Development. "We hope to take the lessons learned from this project to create lasting change for more families around the world." 
Between now and May 25, 2023, eligible contributions for the organization's work to alleviate hunger, up to $250,000 will be matched. Donate online at episcopalrelief.org/spring-match, or call 1.855.312.4325. Gifts can also be mailed to Episcopal Relief & Development, PO Box 7058, Merrifield, VA 22116-7058.
For over 80 years, Episcopal Relief & Development has been working together with supporters and partners for lasting change around the world. Each year the organization facilitates healthier, more fulfilling lives for more than 3 million people struggling with hunger, poverty, disaster and disease. Inspired by Jesus' words in Matthew 25, Episcopal Relief & Development leverages the expertise and resources of Anglican and other partners to deliver measurable and sustainable change in three signature program areas: Women, Children and Climate.