Partnering with Christ Episcopal Church in Steuben County, NY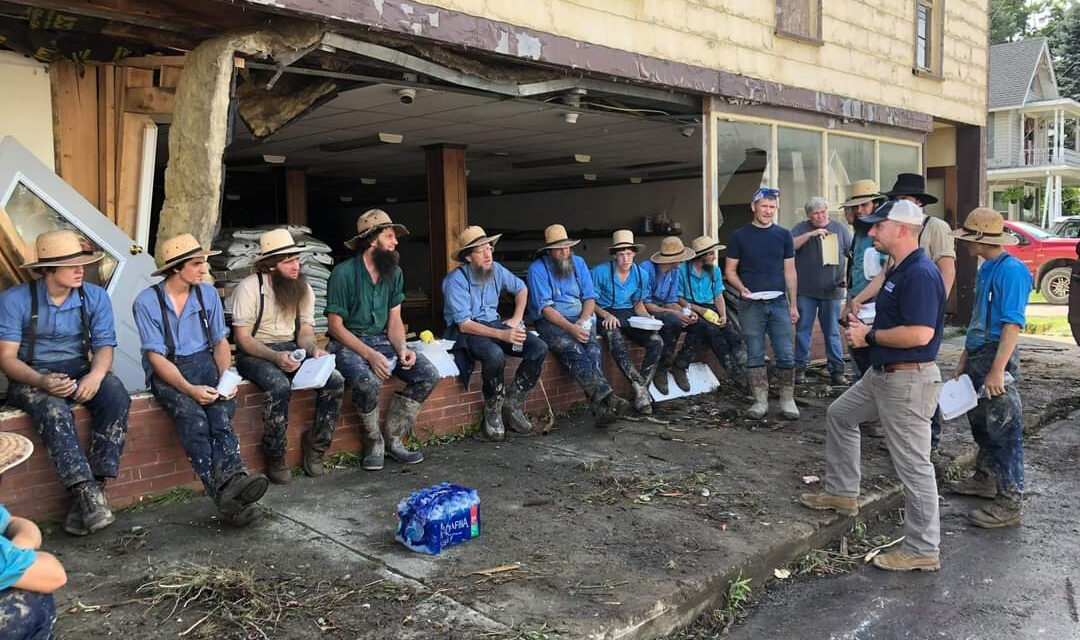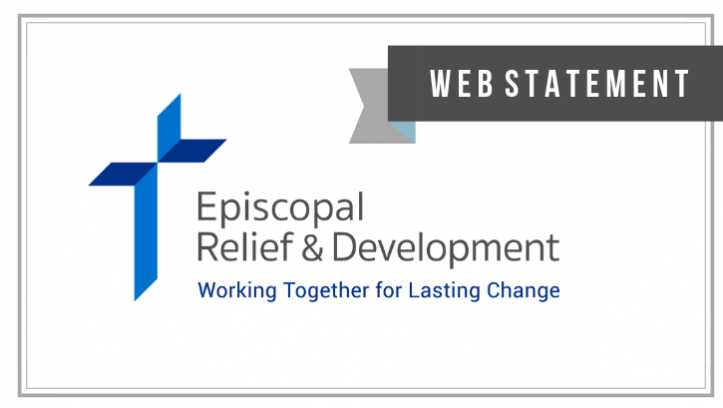 Partnering with Christ Episcopal Church to Provide Flood Relief in Steuben County, NY
Web Statement
September 14, 2021
Episcopal Relief & Development is partnering with Christ Episcopal Church of Corning, NY, to provide emergency assistance to communities that were impacted by flash flooding after Tropical Storm Fred.
The remnants of Tropical Storm Fred swept across the northeastern US the week of August 16, soaking areas of central New York state with heavy rains. Steuben County, in southwestern New York, declared a state of emergency due to flash flooding that washed out roads and inundated the lower levels of buildings. Tuscarora Creek reached historic levels, leading officials to issue evacuation orders for the town of Addison. People were able to return several days later but, upon their return, many faced damage to their homes caused by the water and debris.
With Episcopal Relief & Development's support, Christ Episcopal Church is distributing cleaning supplies, such as bleach, trash bags, mops and gloves, and gift cards for food and clothing to individuals and families in Woodhull, Jasper, Addison, Tuscarora Township and the surrounding areas who were affected by the flooding. Church leaders are also offering spiritual guidance and counseling.
"Experts predicted a very active hurricane season this year," said Angel Venegas, Program Officer, US Disaster Program, Episcopal Relief & Development. "We're seeing effects of this year's storms in areas outside of the typical hurricane and tropical storm regions of the country. Our partners are swift to respond."
Episcopal Relief & Development works with dioceses across the US to assist members of vulnerable groups in the immediate aftermath of natural and human-made disasters such as the flooding caused by Tropical Storm Fred. Learn more about the organization's recent emergency disaster responses in the US here.
For over 80 years, Episcopal Relief & Development has been working together with supporters and partners for lasting change around the world. Each year the organization facilitates healthier, more fulfilling lives for more than 3 million people struggling with hunger, poverty, disaster and disease. Inspired by Jesus' words in Matthew 25, Episcopal Relief & Development leverages the expertise and resources of Anglican and other partners to deliver measurable and sustainable change in three signature program areas: Women, Children and Climate.
Photo courtesy of Christ Episcopal Church, Corning, NY