Responding to El Niño Storms in Peru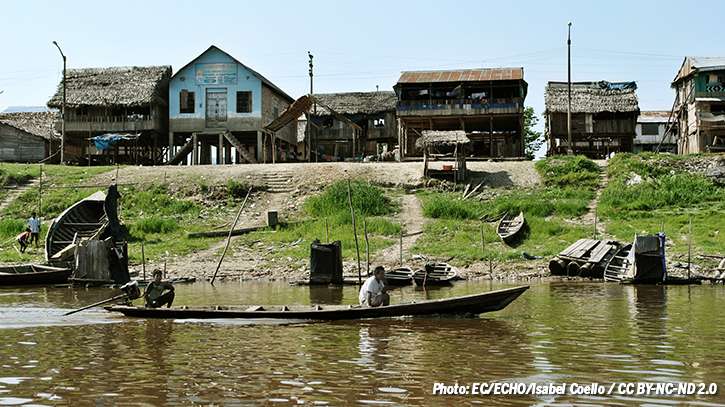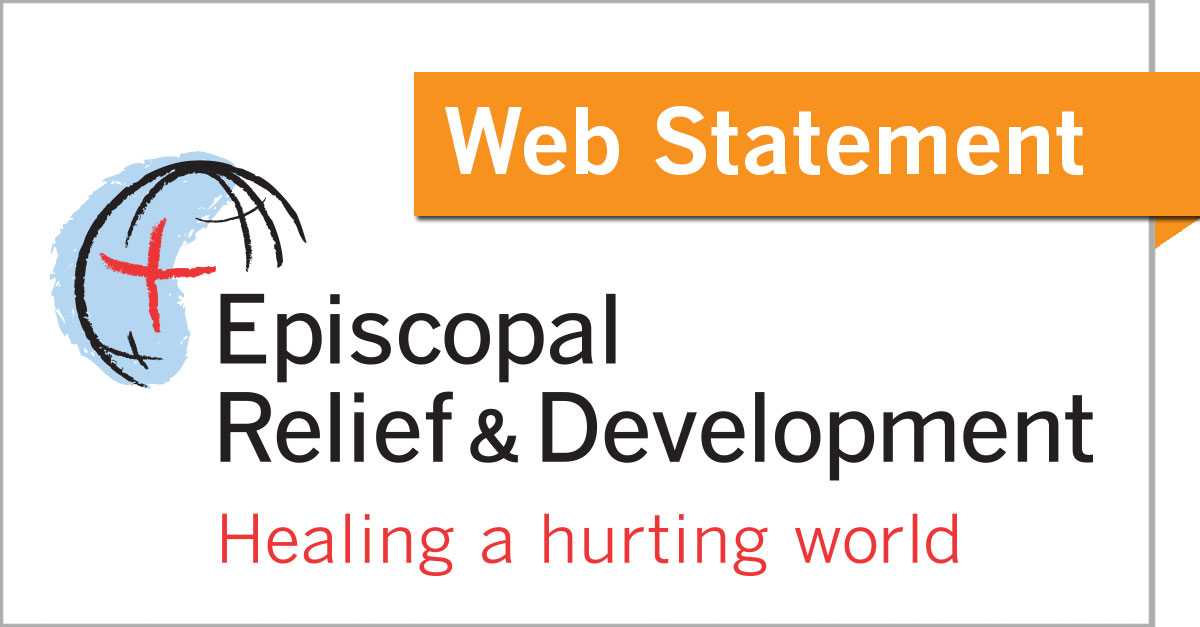 March 23, 2017
Episcopal Relief & Development is supporting the ecumenical response of the ACT Alliance to severe El Niño-related storms in Peru. The ACT Alliance has been monitoring the situation through local partners, and will assist with temporary shelter, water and sanitation needs and psychosocial support for affected communities in the Ica region south of Lima.
"The unseasonably heavy rains due to El Niño, combined with Peru's mountainous terrain, created the perfect conditions for a large-scale disaster," said Nagulan Nesiah, Episcopal Relief & Development's Senior Program Officer for Disaster Response and Risk Reduction. "Our prayers are with all those impacted, who have lost homes and livelihoods or are separated from their families, and with all who are facing increased hazards due to unpredictable weather."
Storm runoff continues to flow over saturated ground, eroding soil, triggering mudslides and overwhelming river systems. Over 2,000 miles of roads have been severely affected, hampering assessment and relief efforts especially in rural areas. Flooding in coastal regions has damaged homes and agricultural land and may take weeks to subside. This increases the risk of waterborne disease, presenting a major public health hazard. More than 600,000 people have been impacted by storms since January, with the El Niño phenomenon predicted to last through April.
Please pray for all who are dealing with the effects of major flooding and mudslides in Peru. For more information on how El Niño impacts agriculture and livelihoods around the world, read more from agriculture expert Sara Delaney. To learn more about Episcopal Relief & Development's work on Disaster Risk Reduction, visit the website.
A Prayer for First Responders
Blessed are you, Lord, God of mercy, who through your Son gave us a marvelous example of charity and the great commandment of love for one another. Send down your blessings on these your servants, who so generously devote themselves to helping others. Grant them courage when they are afraid, wisdom when they must make quick decisions, strength when they are weary, and compassion in all their work. When the alarm sounds and they are called to aid both friend and stranger, let them faithfully serve you in their neighbor. We ask this through Christ our Lord. Amen.
—Adapted from the Book of Blessings, #587, by Diana Macalintal