Responding to Flooding in Honduras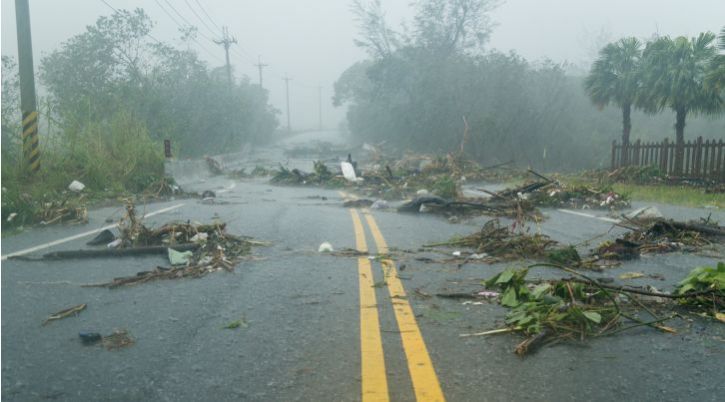 Web Statement
October 8, 2018
Responding to Flooding in Honduras
Episcopal Relief & Development is working with Aanglidesh, the Diocese of Honduras Development Agency to provide assistance to families affected by the torrential rain in Honduras this spring.
In late May and early June of this year, extreme rain and flooding impacted communities all over the country, including the Siguatepeque municipality of Comayagua; Francisco Morazan, El Paraiso; Choluteca and Intibuca. Families were forced to evacuate and many lost their homes and material possessions.
Aanglidesh supplied emergency food and shelter to 30 families in three communities in response to this disaster. Additionally the diocese worked with local partners to provide pastoral care, counseling and physical assistance.
"Our prayers go out to the families affected by the flooding," said Nagulan Nesiah, Senior Program Officer for Disaster Response and Risk Reduction at Episcopal Relief & Development. "We are grateful for Aanglidesh for their presence in the local community and for their commitment to helping the people recover."
Please pray for those impacted by the devastating rainfall and flooding in Honduras and other disasters worldwide.
For over 75 years, Episcopal Relief & Development has served as a compassionate response to human suffering in the world. The agency works with more than 3 million people in nearly 40 countries worldwide to overcome poverty, hunger and disease through multi-sector programs, using the Sustainable Development Goals (SDGs) as a framework. An independent 501(c)(3) organization, it works closely with Anglican Communion and ecumenical partners to help communities create long-term development strategies and rebuild after disasters.