Response to Volcano Eruption in Guatemala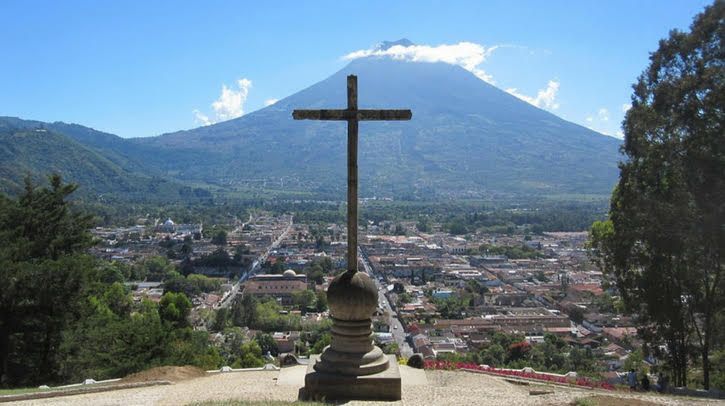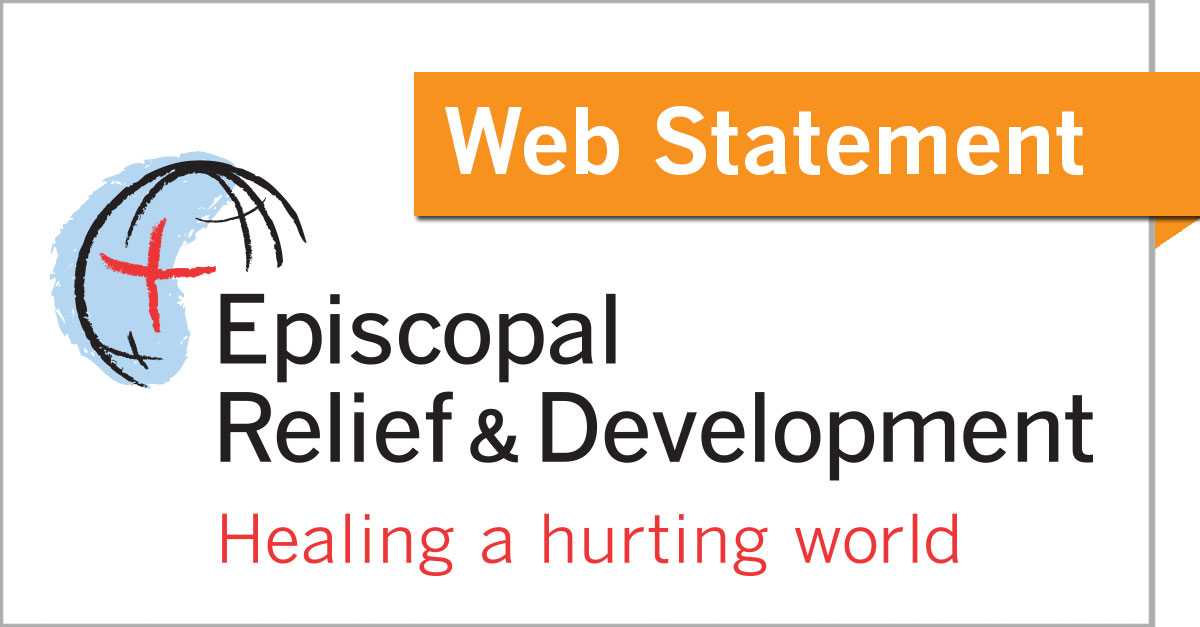 June 7, 2018
Episcopal Relief & Development is working with the Episcopal Diocese of Guatemala to respond to the needs of those impacted by the Fuego volcano. Currently, the Diocese of Guatemala is providing food, water and shelter and working with the organization on planning for additional needs.
The powerful volcano erupted for more than 16 hours on Sunday, releasing flows of ash, mud and rocks that buried entire villages. At least 75 people were killed and more than 192 people are reported missing.
"Our hearts go out to all of the people affected. We will continue to work with the diocese to support the most vulnerable in the days ahead," said Abagail Nelson, Senior Vice President, Programs.
Please pray for those impacted.
For over 75 years, Episcopal Relief & Development has served as a compassionate response to human suffering in the world. The agency works with more than 3 million people in nearly 40 countries worldwide to overcome poverty, hunger and disease through multi-sector programs, using the Sustainable Development Goals (SDGs) as a framework. An independent 501(c)(3) organization, it works closely with Anglican Communion and ecumenical partners to help communities create long-term development strategies and rebuild after disasters.