My Wish for You in 2023: Pax et Bonum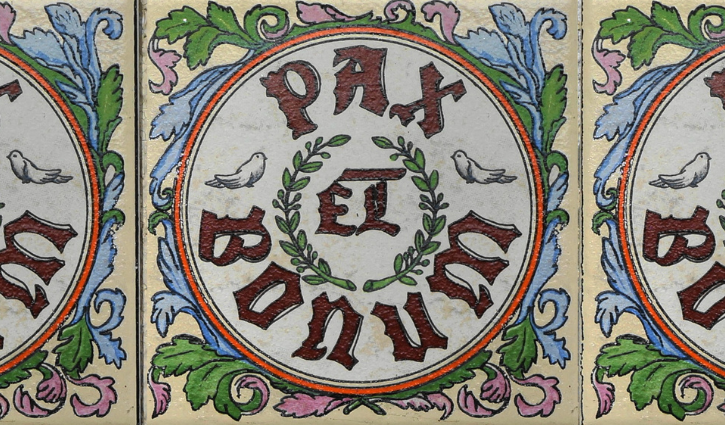 By Rob Radtke, President & CEO, Episcopal Relief & Development
2022 was a consequential year for Episcopal Relief & Development. Even as we continued to address the ongoing challenges of the global pandemic and the war in Ukraine, along with our long-term focus on integrated early childhood development, reducing gender-based violence and the impact of the changing climate, we kept our eyes on the future. 
In 2022 the board formally adopted a new strategic plan for Episcopal Relief & Development.  Entitled, Working Together for Lasting Change, the plan's ambition for the organization is by 2030, to equip 350,000 trusted change agents in a movement to advance social cohesion and resilience for 4 million people annually around the world. In 2023 we will be putting our plan into operation.
Our strategic plan affirms our commitment to address vulnerability and social inclusion as we advance our work in:
Early Childhood Development

Gender-Based Violence

Climate Resilience

Disaster Response
Additionally, we will expand our focus to include the following themes as we move forward:
Scaling impact

Evaluating and maturing partnerships

Pivoting towards "power with, not power over"

Integrating programs with a changing climate
We embark on our new strategic plan with deep humility, aware that the times are complex and require extraordinary and far-reaching collaborations. 
A critical board member that helped shape this plan was Mike Carscaddon, who sadly died from a very aggressive form of cancer this past summer. He was Executive Vice President at Habitat for Humanity International. Episcopal Relief & Development was blessed to benefit from Mike's incisive thinking, which was integral to helping us discern our future path. He inspired us to be ambitious.
Like the rest of the board, Mike believed that the present state of the world does not fulfill the dream God intends for us.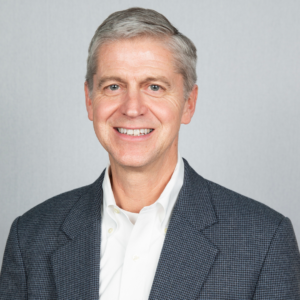 He believed that God is calling Episcopal Relief & Development to bold and inclusive humanitarian action that reaches the most vulnerable, builds toward tomorrow and fosters and spreads hope and healing.
Most of all, he believed in Working Together for Lasting Change.
To me, Mike was one of God's living saints on earth. Although I only knew him for a short while, I came to treasure his friendship and advice. He was unfailingly kind in all his interactions. I admired him deeply.
As Mike was nearing the final days of his life here on earth, he said he wasn't fearful about what came next. He was curious. His faith was profound. 
Mike ended every email with the Franciscan greeting, "Pax et Bonum," which means "Peace and Goodness be with you."
And so, in Mike's honor, I wish you Pax et Bonum in 2023!
---
| | |
| --- | --- |
| | Rob Radtke is the President & CEO at Episcopal Relief & Development. |
---