A New Look Reflects An Exciting Time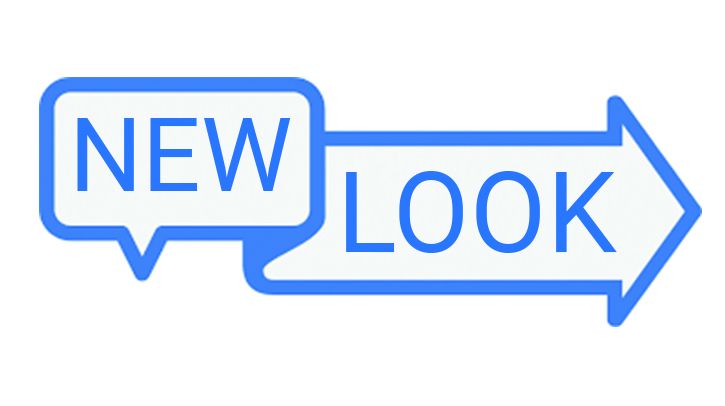 It's hard to believe that Episcopal Relief & Development has been around for over 75 years. From the early beginnings caring for refugees fleeing Europe as the Presiding Bishop's Fund for World Relief in 1940, to an expanded focus on long-term development after 2000, with your generous support and our strong connections with Anglican partners worldwide, we continue to evolve and grow. With this growth, our look has been updated throughout the years.
This month marks another important milestone in our look. I am excited to announce that we have updated our logo and tagline, Working Together for Lasting Change.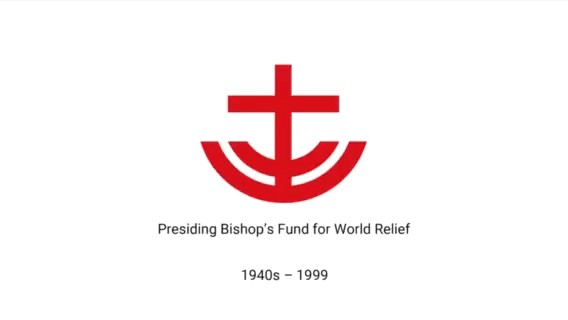 The recent changes to our look are a result of the Strategic Plan launched in 2017. Through the hard work of our board and staff, we identified three program priorities where we could make a measurable difference: Women, Children and Climate.

Women: Our work with Women focuses on helping communities promote the rights of women and children and move toward the vision that everyone deserves a life free from violence in a society where they are treated with dignity and respect.

Children: Our work with Children supports and protects kids under six so they reach appropriate health and developmental milestones. This focus on early development is foundational and critical to helping children achieve their full potential as future contributing members of their communities. 

Climate: Our Climate-related work focuses on how families and communities can work together to adapt to the effects of rapidly changing weather patterns. This includes preparing for and recovering from climate-influenced events such as floods, hurricanes and other disasters.
These key priorities leverage the unique role and reach of faith leaders and partners around the Anglican Communion. Additionally, this focus allows us to build on the strengths of existing programs and years of expertise. It's an exciting time!
Starting on September 4th, the new logo and tagline will debut on our website and across our online channels. In the coming weeks and months, you can expect to see it in other materials. I love the design because it is clean, crisp and simple. It reflects our connection to the Episcopal Church while conveying the strength of our relationships with church partners and local communities worldwide.
The new tagline "Working Together for Lasting Change" also conveys the work we do together with our church partners and faithful supporters like you. It underscores the importance of collaboration and our commitment to real and sustained change. This has been and will continue to be our legacy.
---
| | |
| --- | --- |
| | Rob Radtke is the President & CEO at Episcopal Relief & Development. |
---