'And Now Let Us Welcome The New Year'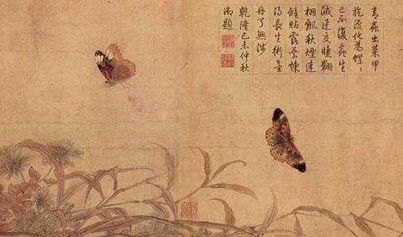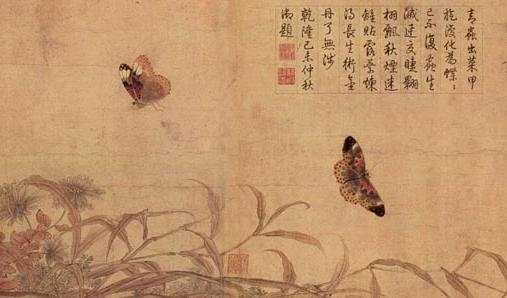 And now let us welcome the new year,
Full of things that have never been.
–Rainer Maria Rilke
By Rob Radtke
These words by Rainer Maria Rilke always fill me with optimism as I contemplate the beginning of a new year.
We leave behind the trials and tribulations of the past and let our minds imagine a future full of potential.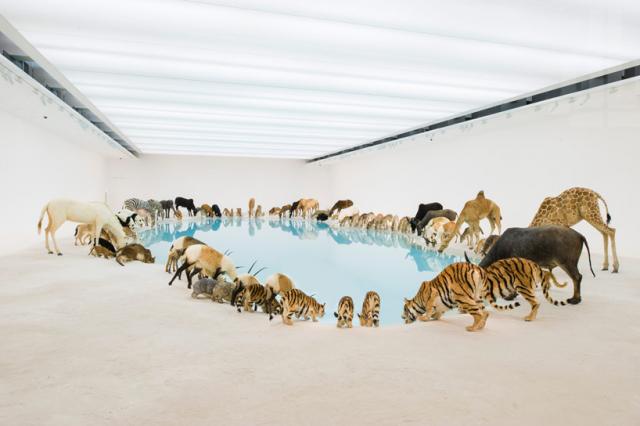 At Episcopal Relief & Development, we look back on 2013 with mixed emotions. We are glad that the terrible natural disasters that punctuated the year, from the tornadoes in the Midwest and flooding in Colorado to the typhoon in the Philippines, are behind us. As we look to 2014, we are focused on long-term recovery in these and many other places where disaster struck. We are praying that 2014 will bring a more peaceful year in terms of humanitarian needs as a result of natural or human-made disasters.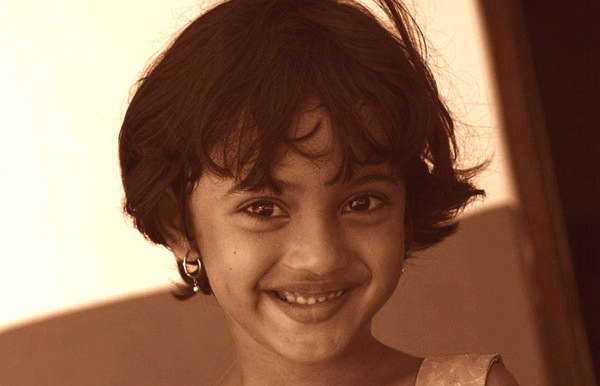 This year also brought in great news for those we partner with and serve. We are honored to be a recipient of the Grand Challenge Exploration Grant from the Bill and Melinda Gates Foundation. We also received a sizable grant from the Conrad N. Hilton Foundation to expand our early childhood program in Zambia. Both awards were the result of existing, innovative programs that take a holistic approach to empowering individuals and families as they find solutions to poverty and disease. We are grateful for the opportunity to work with our partners to expand and grow these programs. Additionally, our commitment to the fight against malaria continues through our NetsforLife® program partnership.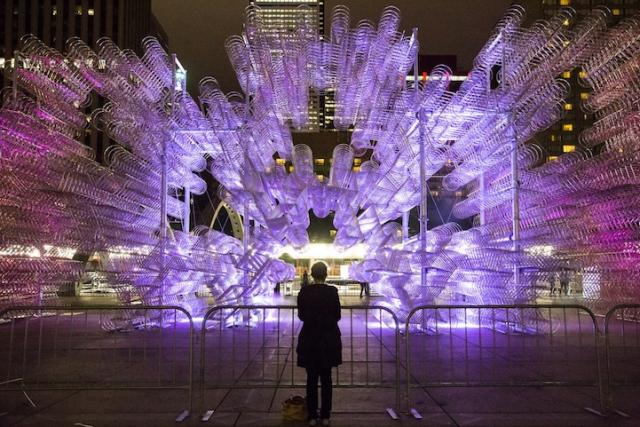 In 2014, we are excited to launch our 75th Anniversary Celebration. It is a special moment in our history to reflect on our past and look towards the future. All of this would not be possible without your support, and the leadership of our Church partners around the world. There is much work to be done in the new year. It is our wish that 2014 be full of good things that have never been.
May God bless you and those you love.
———-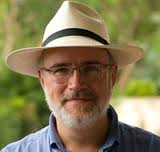 Rob Radtke is President of Episcopal Relief & Development.
Images: Top, Zhao Chang of Song Dynasty, section XI of 'Grasshoppers and Butterflies'. Middle 1, Cai Guo-Qiang, 'Heritage', 2013, 99 life-sized replicas of animals, water, sand, drip mechanism (Photo Credit: Natasha Harth, Queensland Art Gallery.) Middle 2, Child participant in Episcopal Relief & Development programs. Bottom, Ai Wei Wei, 'Forever Bicycle' Installation at Nuit Blanche,Toronto, 2013.