Celebrating our Shared History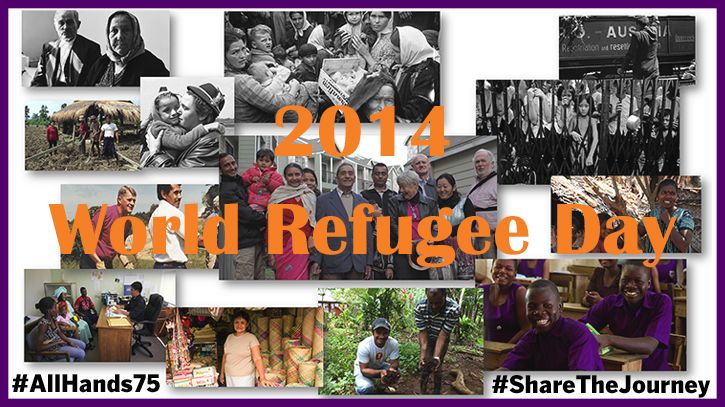 By Esther Cohen
—————————————-
Do you know.…that they assist thousands of refugees from around the world to build new lives in 30 communities around the United States?
Did you know... that Episcopal Relief & Development and Episcopal Migration Ministries share a beginning in the Presiding Bishop's Fund for World Relief?
In honor of World Refugee Day on June 20, we collaborated with Episcopal Migration Ministries to create the video slideshow below. With beautiful images captured from far and wide, including the archives of The Episcopal Church, we hope you enjoy the story of how together we are seeking and serving Christ in all persons, both here in the US and around the world.
—————————–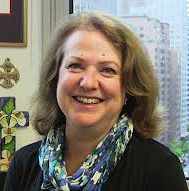 Esther Cohen is the Chief Operating Officer for Episcopal Relief & Development.
————————————
Healing the world starts with your story!
During the 75th Anniversary Celebration, we are sharing 75 stories over 75 weeks – illustrating how lives are transformed through the shared abundance of our partners and friends like you! We invite you to join us in inspiring/energizing our vibrant community by sharing your own story!