COVID Relief for Immigrants in Indianapolis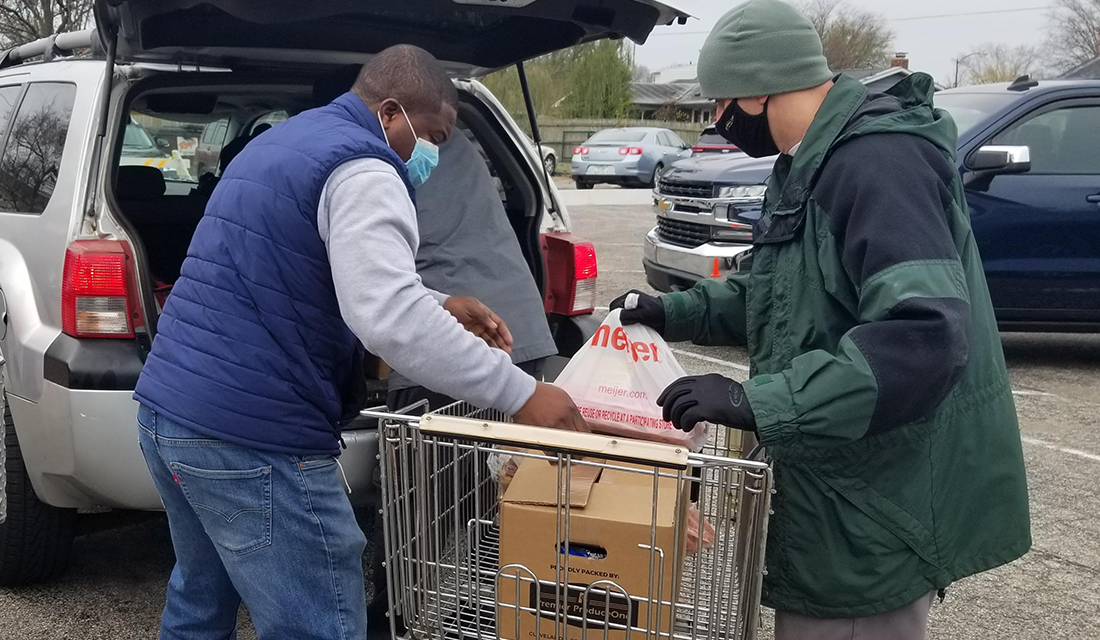 Throughout the pandemic, many have struggled to stay employed and pay rent.
Like Bee, for example. Bee is a single mother who came to Indianapolis, IN as a refugee from Somalia. She lost her job during the pandemic because she needed a significant amount of time-off to care for her COVID-sick daughter. Without a source of income, Bee's bills started to pile up. 
Episcopal Relief & Development partnered with the Episcopal Diocese of Indianapolis to help people like Bee who were affected by the pandemic–immigrants who often don't have family nearby or support systems. 
The programming was led by the Rev. Fatima Yakubu-Madus, a deacon at Christ Church Cathedral in Indianapolis and Missioner for Community Engagement for the diocese. 
The Diocese of Indianapolis joined a coalition of ecumenical organizations that work with the immigrant community across Indiana to make a difference. Agencies like C.O.I.N., Migros Aid, Inc., Catholic Charities and others worked together to provide rent assistance and to pay utility bills.
"I saw God in the helpers working together to get people through the pandemic," says the Rev. Yakubu-Madus, who feels close to ministry because of her own story of coming to the US as a student from Nigeria in her twenties. "Things we consider little were actually a life-saver for these families. Keeping them warm and safe in their own places." 
Yakubu-Madus shared that doing this work reminded her of the passage Matthew 25:35 , "I was a stranger and you welcomed me," with her adding, "All immigrants need is love and support."