Educating for the Future in Haiti- The Bishop Tharp Business School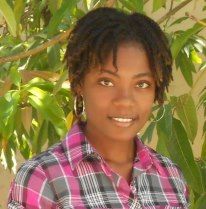 The anniversary of the Haiti earthquake was January 12th. With the long-term recovery of Haiti on our minds we look to The Bishop Tharp Business and Technology Institute (BTI) of Les Cayes, where students are being educated to meet the demands of a post-earthquake job market. BTI is a two-year institution of post-secondary education located on the southwestern tip of Haiti in Les Cayes. It is modeled after community colleges in the United States. With support from Episcopal Relief & Development, the institute operates under the auspices of the Episcopal Diocese of Haiti, with additional support from parishes and individuals throughout the United States.
School overcrowding and low public spending on education from the primary to secondary level result in low quality education in Haiti, with most schools depending upon uncertified teachers with less than adequate methods of learning and teaching. As a result, most graduates of secondary school are ill-prepared to compete in a modern global economy that emphasizes information literacy, independent problem solving and collaborative decision making. BTI has always offered two associate degrees: an Associate of Applied Science in Business Management and an Associate of Applied Science in Computer Support Technology. In response to the state of the Haitian job market since the 2010 earthquake, BTI has introduced two new courses focusing on NGO management and construction management. Below are two of four testimonials given by recent students regarding their experience at BTI to be featured this week.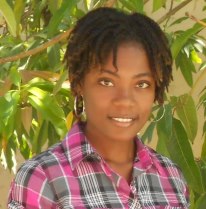 Daphne D., Business Administration student
I did Primary School at Les Soeurs Saint Francois D'Assisse. I did secondary school at College Saint Jean. My Family lives in Saint Jean and I live here with my cousin. I am attending BTI learning Business Management and am taking five classes.
I have a hard time paying for school because I'm not working right now and my family isn't working either. When I am finished at BTI I would like to find a job working for an NGO. BTI has helped me, first of all, because it gave me the opportunity to go to college. I don't have any family in Port-au-Prince to stay with while I study, so with BTI located in Les Cayes, I am able to further my education while living at home. It's helped me so much because I've received such a great education. For me, BTI is the best university in Haiti.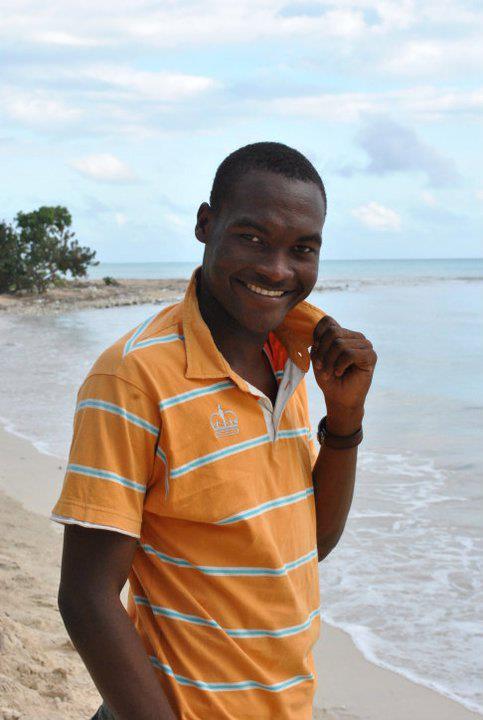 Jeanty Max W., Business Administration student
I currently live with my mother, father and younger brother and sister. I started at BTI in January of 2012. One reason I love BTI is because it provides a whole new opportunity. I am able to take courses with professors who are from the United States. I think this is extremely helpful and a valuable aspect of BTI, especially for those learning English. BTI offers a great library and computer lab, which help me further my education. They also offer seminars that give me opportunities to learn more topics and skills.
BTI is perfect for me because of my schedule. I am currently enrolled in another school and am employed so my time is limited and BTI makes it work. I am teach English to children ages 4-8 years old. I believe the English class that I took at BTI really helped prepare me for my position.
Both of my parents are teachers so they always had dreams that I would become one too. I am currently attending school for education, but BTI gives me the opportunity to go after my real dream, which is to become a businessman. I do love teaching, but business is my passion and I'm so happy BTI offers me this opportunity.
Since its inception in 2005, BTI has produced 653 skilled graduates, of whom 60% are employed in fields such as banking, government administration and NGO services. In the 2013/14 academic year BTI anticipates an enrollment of 400 students, and a 2014 graduating class of 125.
——————-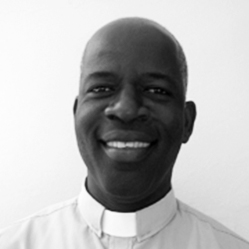 This blog was modified from a report provided by The Reverend Kesner Ajax, Executive Director of BTI and Coordinator of the Haiti Partnership Program of the Episcopal Diocese of Haiti. Photo Credit: BTI
Related Country and Programs: Episcopal Relief & Development- Haiti