'Fantastical, Magical, Musical Extravaganza' Entertains and Makes a Difference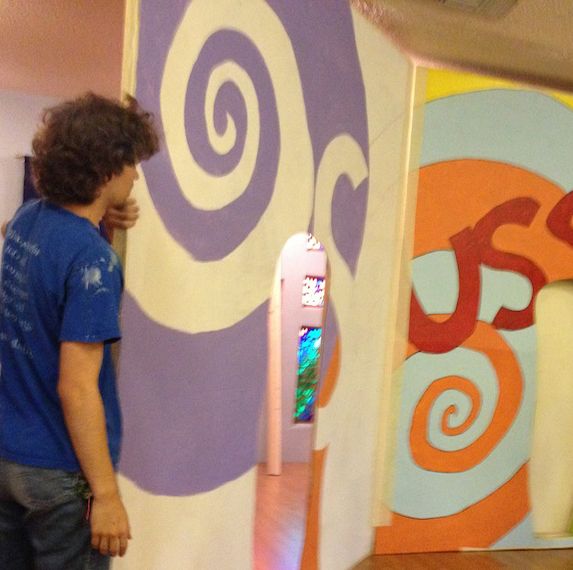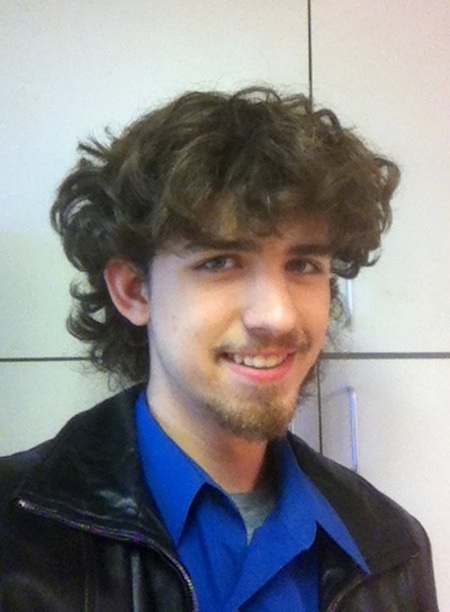 Faithful readers (har har get it?), you may remember a story from last year about a remarkable high school student named Benjamin Wright. Working with a group of friends and fellow actors, he put together seed money to fund a production of "Godspell" that ended up raising nearly $9,000 to purchase a well and several community gardens through Episcopal Relief & Development's Gifts for Life program!
I caught up with Benjamin this past week, in the midst of tech rehearsals for the opening weekend of his latest production, "Seussical, Jr.", which aims to raise $10,000 for disaster response through Episcopal Relief & Development and its Methodist counterpart, the United Methodist Committee on Relief.
This year, Benjamin is not only the producer but the director, music director, choreographer, set designer, and dance captain – but it doesn't seem to faze him a bit. His enthusiasm is unflagging as he tells me how the show compiles the works of Dr. Seuss into an "entertaining, moving and satisfying piece of theatre" that was picked by committee "because of the incredible energy present in it."
Joining Benjamin on stage this year are 21 performers, including four returning from "Godspell," who danced, sang and read during auditions to land their roles. The production aims to attract families and theatre-goers of all ages for a "fantastical, magical, musical extravaganza" – in the words of the Broadway Junior Collection – that includes favorite Dr. Seuss characters like Horton the Elephant and the Cat in the Hat.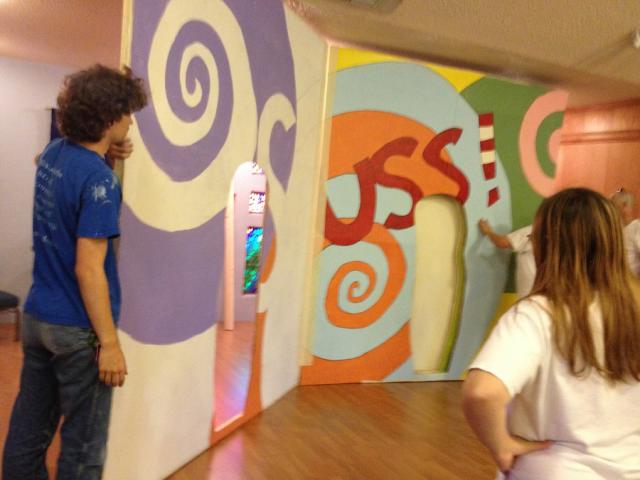 When asked how he decided to reprise his role as director and producer again this year, Benjamin reflected on how "Godspell" brought the community together to serve others: "The production last year lifted the hearts of many audience members, showing them the incredible life-saving impact this group of teenagers had on others… Through this collection of people we did God's work in the world and showed the fact that anyone, regardless of age, can make a difference."
"Seussical, Jr." shows today at 7pm and Sunday at 3pm, at Covenant Methodist Church in Arlington, TX. If you're in the Episcopal Diocese of Fort Worth, please support this amazing effort!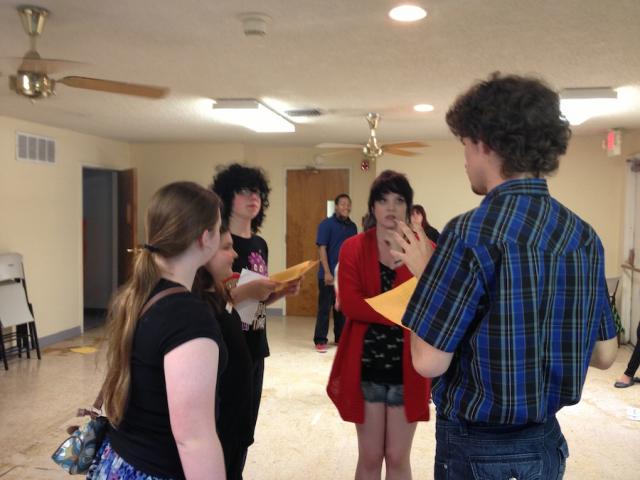 —————
Faith Rowold is the Communications Officer at Episcopal Relief & Development.