Innovative Savings Groups Support Small Businesses in Angola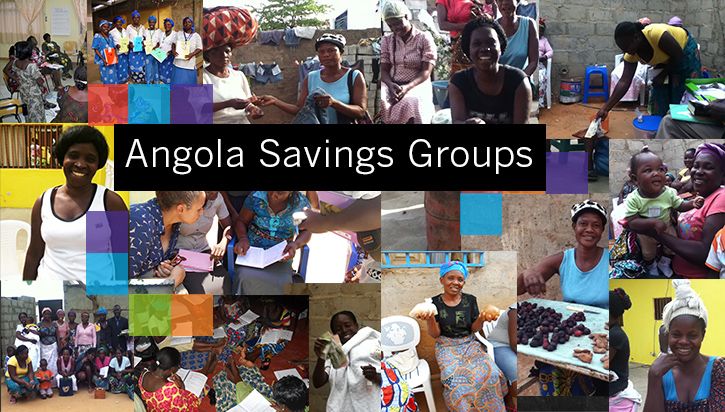 A movement is afoot in Angola that is empowering women and families to improve their lives and it involves an innovative community-based Savings with Education program. Using an integrated approach,  Episcopal Relief & Development partners with the Anglican Diocese of Angola and the Mothers' Union to address health and poverty issues. To further address childhood vulnerabilities, support and encouragement of savings groups became an extension of the initial NetsforLife® program. Financial education and training was added in to help women become better equipped to support and care for their families. The video below highlights the success of these rapidly growing, self-run savings groups in Angola and demonstrates the impact the program is having on the women and men who participate. It is a growing movement that we are thrilled to be part of!
So what exactly is a Savings Group you ask? Here are some key takeaways: 
Episcopal Relief & Development's Savings with Education program supports our partners in the training of savings group facilitators.
A savings group is a group of 15 – 25 individuals (women and men) who come together to jointly save, and in turn take loans from their joint savings fund.
Loans are often used to start and expand small businesses.

All funds in the cash box belong to the group, and come from the group members' own savings and interest-earning lending activities.

Savings groups activities are based on several rules that are ALL decided by the group. Group rules include: 
When the group will meet

How much each member will contribute/save each week

Type and amounts of fines

Who receives a loan and how much

What the interest due on loans will be

Loan duration

End-of-savings cycle date – meaning, when the group will payout to members their individual savings and jointly earned dividends
Pictured below is Arietta, she is just one of thousands succeeding in savings groups. Click on any of the images below to see the video and discover more.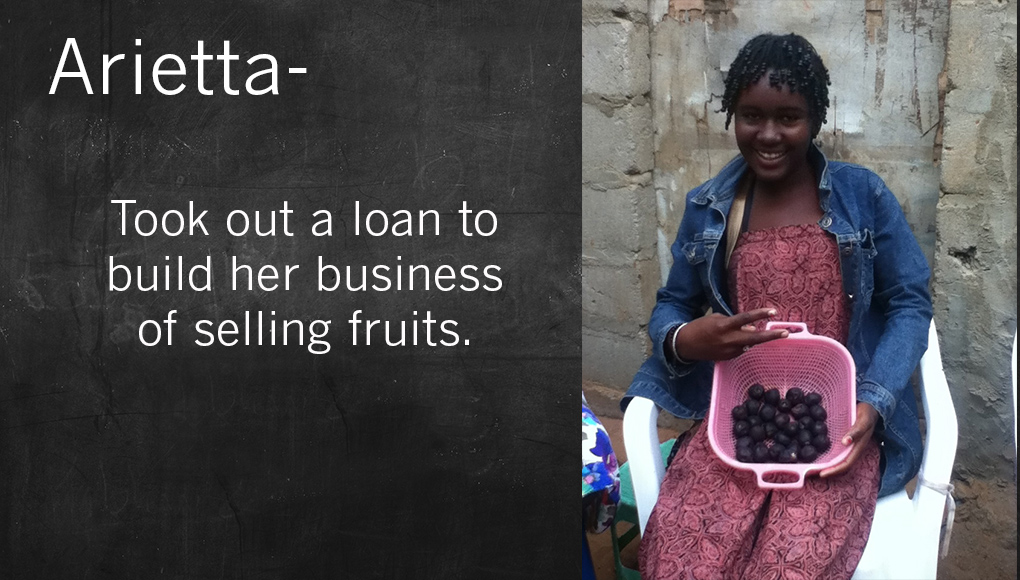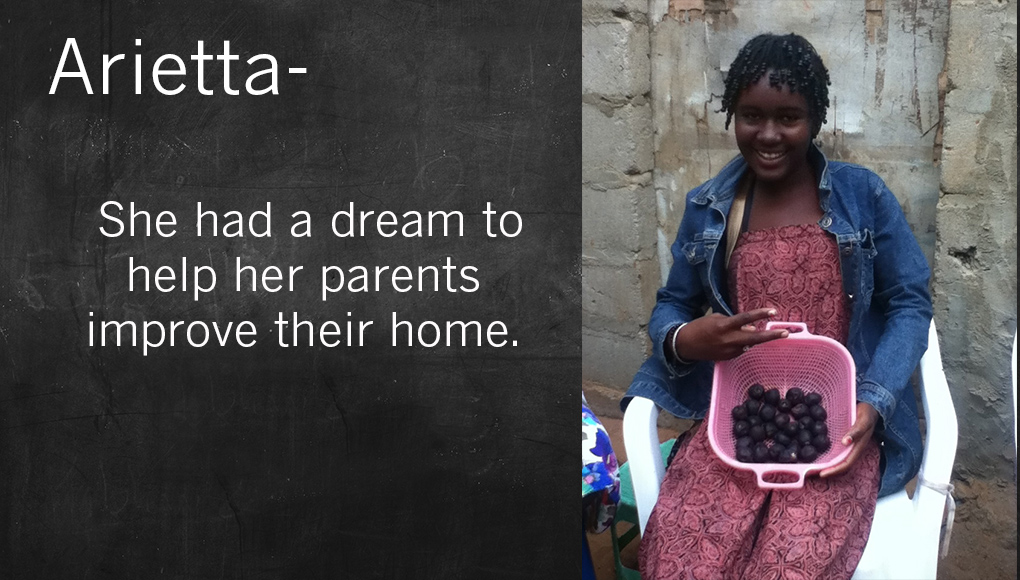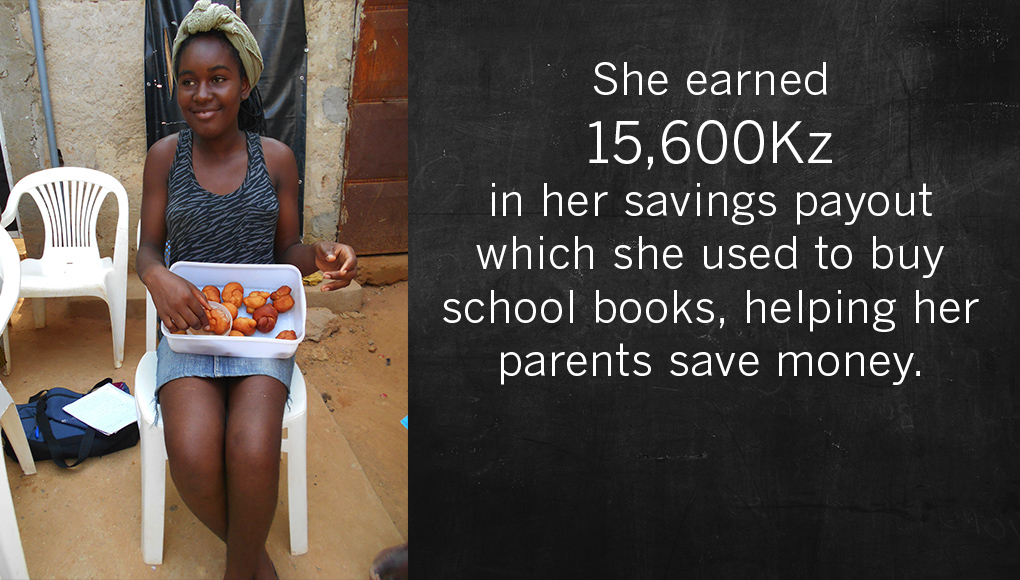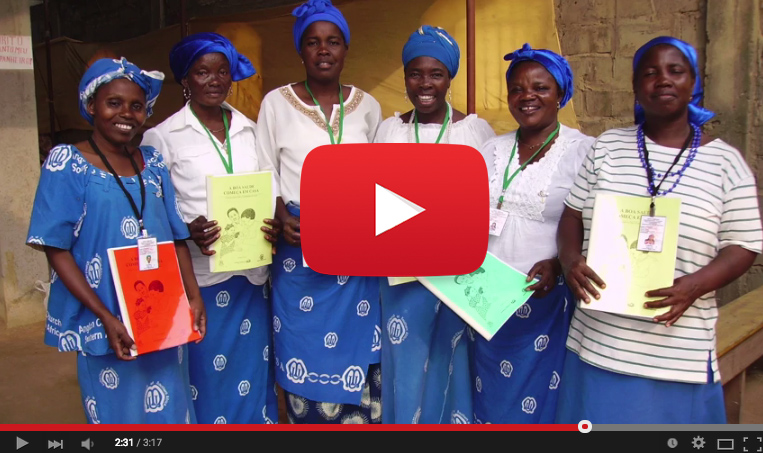 ———————————–
Angela Kim is the Marketing and Communications Associate at Episcopal Relief & Development
Images: Screenshots from the Innovative Savings Groups Support Micro-Enterprises in Angola Video. 
---
Healing the world starts with your story!
During the 75th Anniversary Celebration, we are sharing 75 stories over 75 weeks – illustrating how lives are transformed through the shared abundance of our partners and friends like you! We invite you to join us in inspiring our vibrant community by sharing your own story!