Join our Christmas Lip Sync Challenge!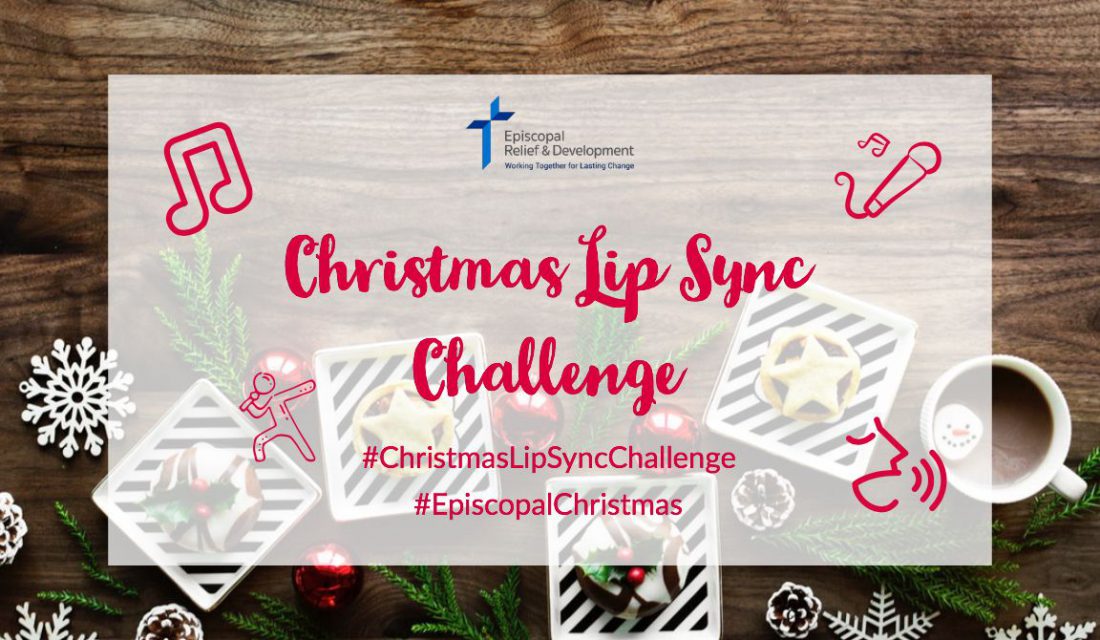 Continue the festivities through the 12 Days of Christmas! Gather your loved ones for a little fun and share your joyous spirit this season by lip syncing to your favorite Holiday tunes. Then Challenge three (3) of your friends to do the same after posting your video! #EpiscopalLipSynChallenge
---
Contest Mechanics
Step 1: Go on Facebook Live from your mobile device (Watch the tutorial here)
Step 2: Choose the Lip Sync feature
Step 3: Select your favorite Christmas song
Step 4: Press play!
Step 5: Tag us and 3 of your friends you want to challenge!
This challenge runs for the 12 Days of Christmas from December 25 to January 5.
Don't forget to make your post public!
Kids and grandkids would love this! Get their participation!
For our #ChristmasLipsyncChallenge, we're challenging the Anglican Communion, Episcopal Church (US), and our partner E-CARE Foundation (Philippines)!
We look forward to seeing all your submissions! #EpiscopalChristmas