LENTEN REFLECTION | "But God"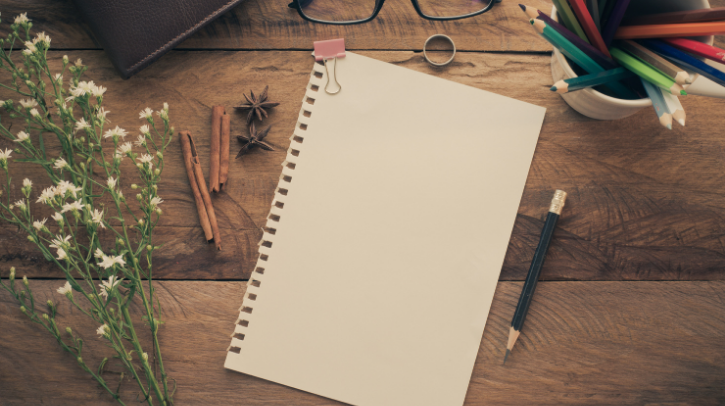 by Sandra T. Montes
You intended to harm me, but God intended it for good.
                               —Genesis 50:20 (NIV)
Lent is a great time to remember. It is a time not only to remember, as crosses are traced on our foreheads on Ash Wednesday, that we are dust and to dust we will return, but also to remember the "but God" instances in our lives.
One of my favorite Bible verses is Genesis 50:20, and the New International Version says "You intended to harm me, but God intended it for good." What have been some of your "but God" moments? Think about some of the moments when everything seemed to be going against you but God showed up and, as I like to say, showed off.
I remember applying for three jobs a couple of years ago and feeling defeated when I wasn't chosen for any of them, but God had an even better position for me. I could write books filled with "but God" moments, large and small, important and insignificant, obvious and subtle. Those are the moments I look back on to help me live through the difficult todays. "But God so loved the world…" the popular verse reminds us.
Will you join me at this moment and breathe and remember every single time God has shown up in big and especially in small ways?
This meditation is a part of the Lenten Meditations 2021 series. To receive the daily reflections, subscribe at episcopalrelief.org/lent.
---
Sandra T. Montes, EdD (Editor, Lenten Meditations 2021), is the author of Becoming REAL and Thriving in Ministry.
---