Microfinance Program Empowers Women to Create Their Own Sustainable Income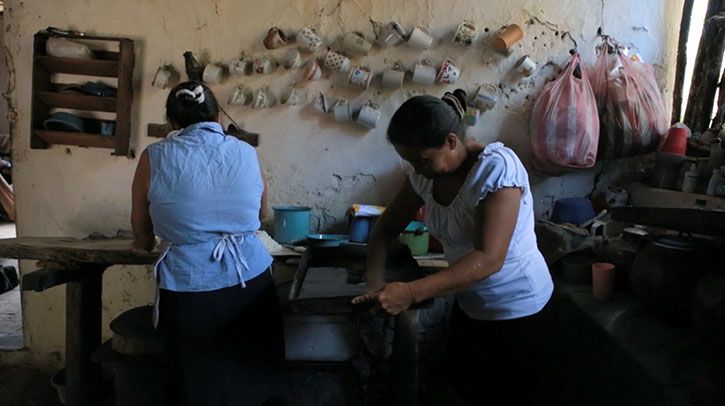 In this week's featured story, you will learn about one of Episcopal Relief & Development's programs in partnership with the Episcopal Diocese of Honduras. The program provides micro-credit loans to help people start or expand their businesses.
The video is a personal look at Maria Elena and her daughter Veronica. They received a micro-loan to run a bakery out of their home kitchen. With a little help, it's amazing to witness how their vision and gifts empower them to thrive.
We hope you enjoy their story!
Click on one of the images below or go to this link: http://bit.ly/Microfinance_Honduras_2014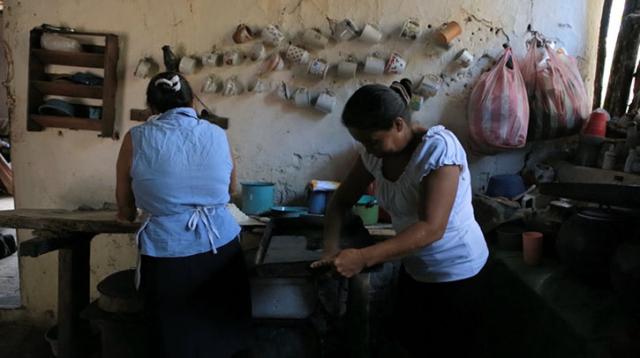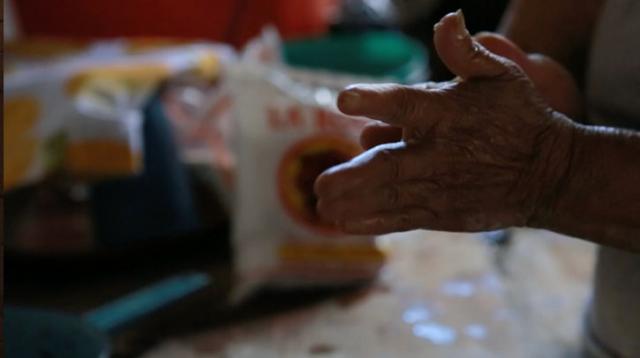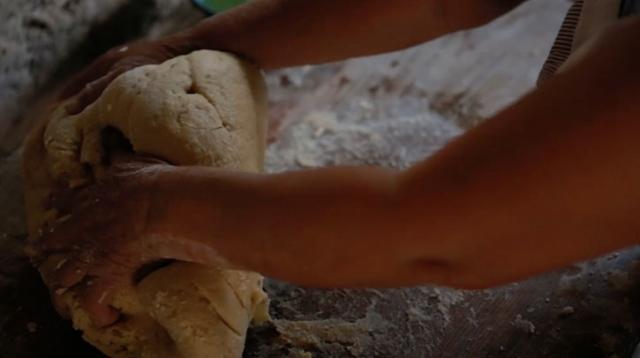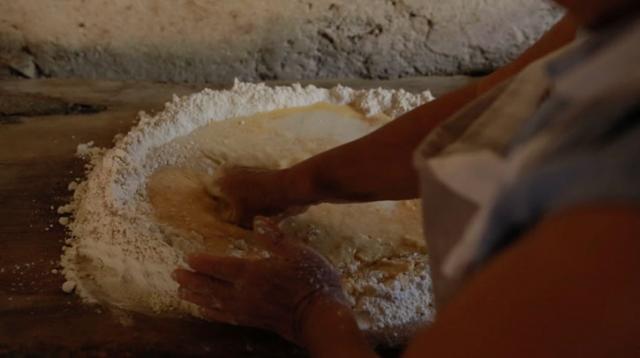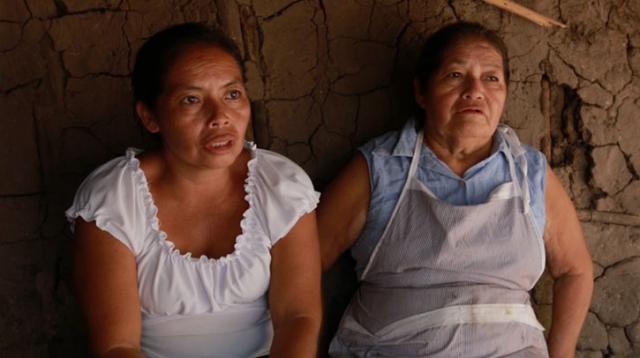 ———————————-
Sean McConnell is Director of Engagement for Episcopal Relief & Development.
Images: Photo stills from the Microfinance Program in Honduras – María and Verónica video.
---
Healing the world starts with your story!
During the 75th Anniversary Celebration, we are sharing 75 stories over 75 weeks – illustrating how lives are transformed through the shared abundance of our partners and friends like you! We invite you to join us in inspiring our vibrant community by sharing your own story!